| TOGETHER WITH | |
| --- | --- |
Happy Monday. We hope you're having a peaceful start to your week. If not well then enjoy Bob Ross petting a fawn.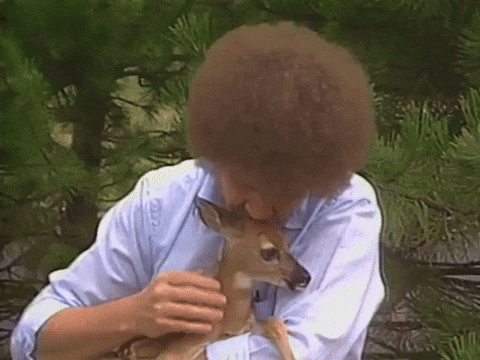 credit: giphy
In Case You Missed It.
👟 Caitlyn Jenner, former Olympic athlete, will run for Governor of California.
❓ Elon Musk will host "Saturday Night Live" in May, a choice that some are finding perplexing.
👏🏻 California Governor Gavin Newsom announced a plan to ban fracking in his state by 2024.
🛸 An unidentified object came within 28 miles of the SpaceX Dragon spacecraft and scared the gravity-less crap out of the crew.
🛶 Washington DC is letting people use canoes for free if they use them to pick up trash in the river. They must be booked online and you can bet that reservation comes with a doozy of a waiver.
Coronavirus Update: 😷 Total confirmed cases as of 6:15 p.m. ET on Saturday: 32,038,232 — Total deaths: 571,883— Total tests: 424,777,338
CONFORMING LOAN

Program

Rate

Change

APR

Change

30 year
2.75

%

0.05%

2.81%

0.05%

15 year
2.11

%

0.02%

2.19

%

0.03%
The Lead: The Economic Return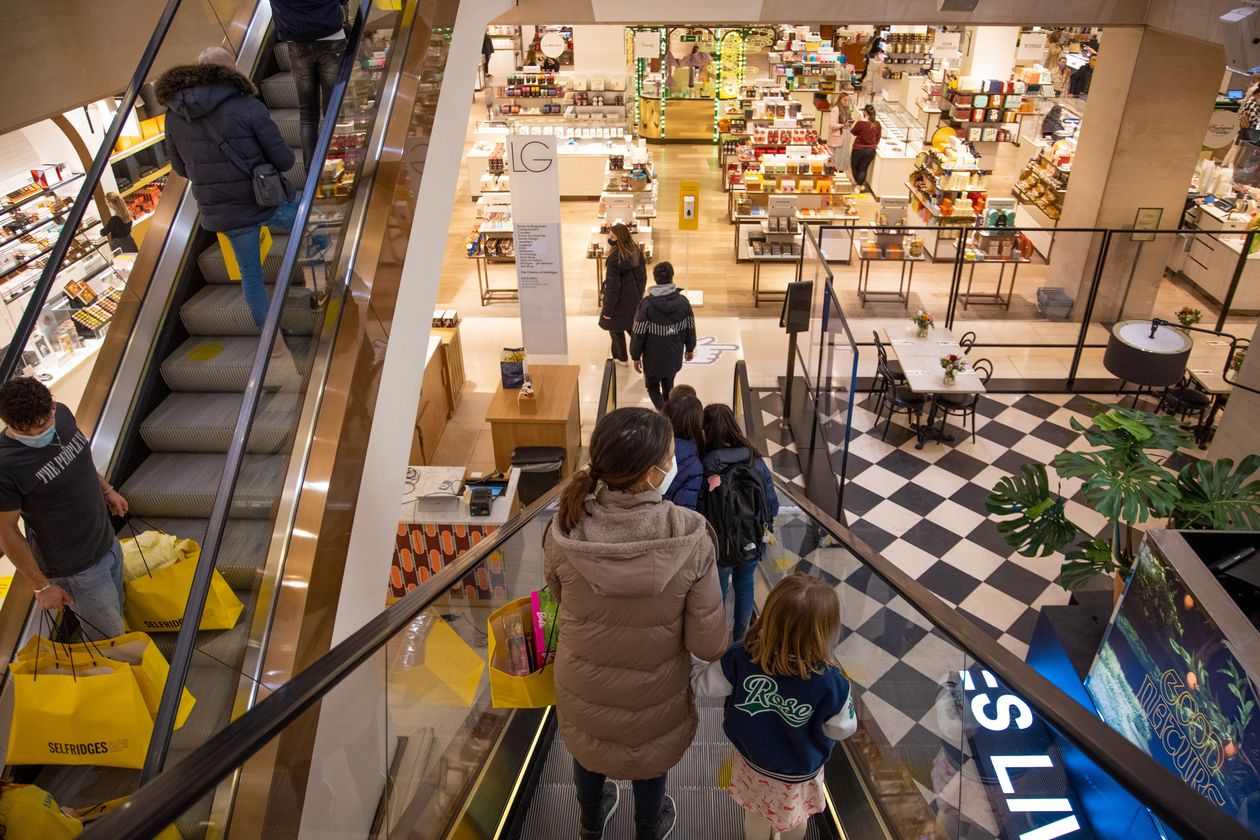 credit: getty
This week we are watching for signs of a recovering economy and experts say that the U.S. will lead the way.
One important sign will be President Biden's Congressional address this week with his plan for American families. The plan is said to include funds for childcare, universal preschool, and community college, as well as a tax hike on the wealthiest Americans to pay for it all.
First quarter growth will be announced on Thursday and experts say that Americans started spending all that money that they saved during the pandemic and that will show strong economic growth in the Q1 of 2021 to the tune of 6.5%.
The U.S. has one of the best vaccine tracks of other developed nations and economists say that this will help the nation take the lead in the global economy. The U.S. has vaccinated approximately 42% of its population, compared to 21% in Europe. The European Union said that it aims to hit 70% vaccination by July.
"The only path to ensuring a reopened economy is through vaccination," Klaus Baader, chief global economist at Société Generale told the Wall Street Journal. "It's the economies that vaccinate most quickly that are going to be top of the growth league."
I'd Like My Stolen Land Back Pretty Please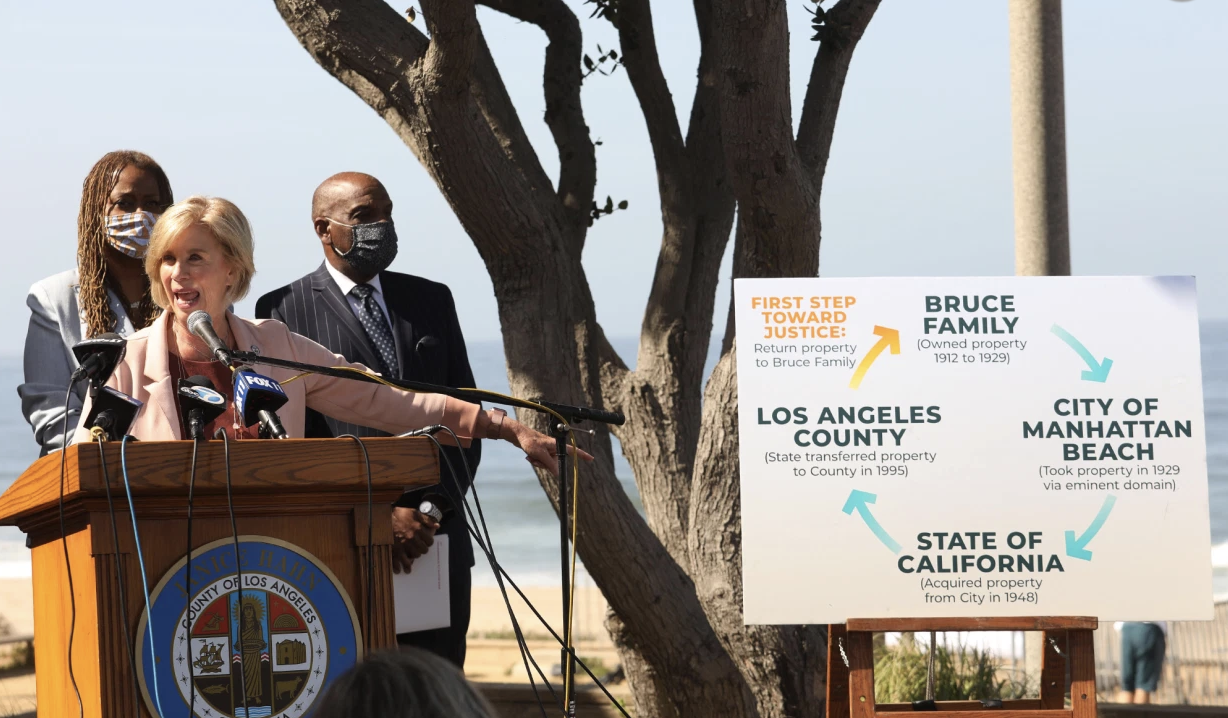 credit: getty
A local supervisor in Los Angeles County wants to return stolen lands to people of color.
Supervisor Janice Hahn helped a Black family recover beachfront land that was seized from their ancestors by the city of Manhattan Beach in 1924. The property is now worth about $72 million and the city will most likely have to lease it from the family's descendants.
"I think this is the first time in our nation that a government has given land back to an African American family to make amends for past discrimination and atrocities and policies that were enacted, that really limited African Americans' ability to own businesses, to own property, to even buy homes in certain neighborhoods," supervisor Hahn said. She wants this to serve as an example for the rest of the country.
That's a big proposal!
A Canadian nonprofit launched a Native Land Finder that tells you what indigenous group once lived in which areas. Look at the U.S. and Canada. If the idea is to give the land back to original inhabitants, that would be an entire continent worth of deed-changing!
Sponsor: Sunday Lawn Care
I spent my Summers in the lawn care business and I know how hard it is to deal with brown spots, grubs, weeds, and so much more. Going to those big box stores is a total waste of time because they don't understand your yard. And they really don't care.
Enter Sunday a lawn care company that actually understands your SPECIFIC yard. Yes, it's true.
Just go to GetSunday.com and put in your home address and their free lawn care analysis tool takes care of the rest. All in just seconds.
Sunday uses soil and climate data to create a tailored nutrient plan, so you get all the stuff your lawn needs, and nothing it doesn't.
Sunday is made with ingredients that you can actually pronounce, like seaweed, iron, and molasses, so you grow better and feel better about it without any toxic chemicals in your yard.
Get $20 off your custom lawn plan at checkout by visiting GetSunday.com/Invest right now.
Take This Dirty Job and Shove It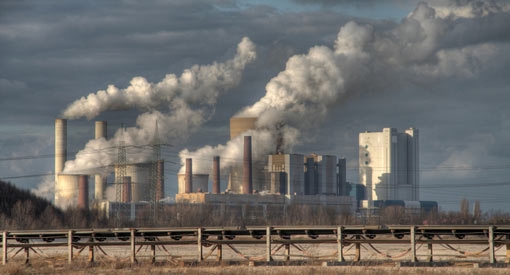 credit: google
The common belief is that workers in the fossil fuel industry do not support clean energy but one union is letting the Biden Administration know that they do not feel this way. The United Mine Workers of America has asked Congress to provide funds for jobs in the renewable energy sector so that these workers are not left behind.
Instead of allowing these workers to become obsolete while their industry shifts, the union president, Cecil Roberts, is looking for ways to ensure jobs for displaced minors, including 7,000 coal workers who lost their jobs last year.
"I think we need to provide a future for those people, a future for anybody that loses their job because of a transition in this country, regardless if it's coal, oil, gas or any other industry for that matter," Roberts said.
Roberts and his union are asking that this be a priority for the President's $2.3 trillion infrastructure package. They also want tax incentives for renewable energy, a preference for hiring dislocated miners, and funding for programs to plug old oil and gas wells and clean up abandoned mines.
Democratic Senator Joe Manchin from West Virginia supports this effort as his state's economy is heavily dependent on coal mining.
"I can tell you how West Virginia feels. We feel like returning Vietnam veterans," Manchin said. "We've done every dirty job you've asked us to do. We never questioned. We did it and performed well. And now all of a sudden we're not good enough, we're not clean enough, we're not green enough and we're not smart enough. You want to know why they quit voting for Democrats, that's the reason."
The Cost of Natural Disasters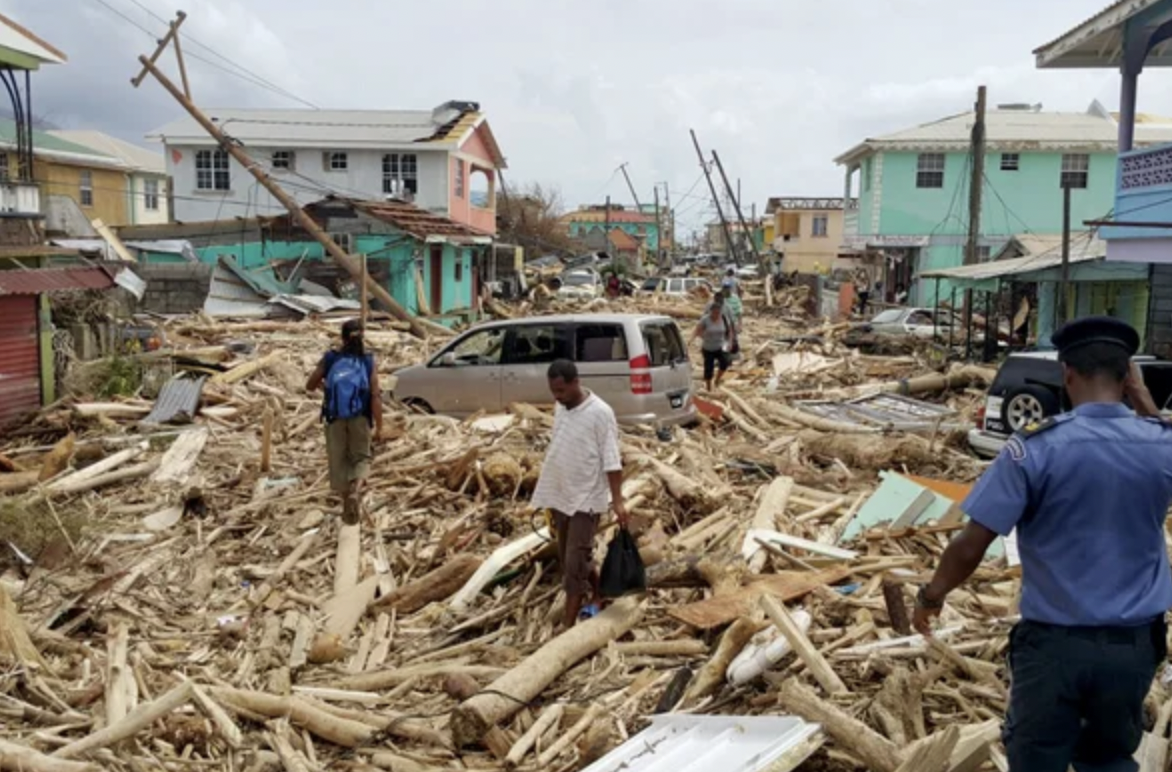 credit: getty
Each natural disaster costs the federal government $1 billion dollars or more, according to the National Oceanic and Atmospheric Administration. In 2020 alone, there were a record 22 separate weather climate disasters, each with this $1 billion or more price tag.
Since 1980, the U.S. has been impacted by 285 climate disaster events. The combined cost of these is nearing $2 trillion, when adjusted for inflation.
Adam Smith, a climatologist for NOAA, says that this is due to climate change and exposure – there are more humans living in more vulnerable areas that are affected by these disastrous events. The most climate-related disaster events ever recorded in a single year was 16 but 2020 had a record 22.
"It's almost like we're saying every year is a historic year. We're running out of adjectives. I don't think that these trends will slow down anytime soon," said Smith.
News By The Numbers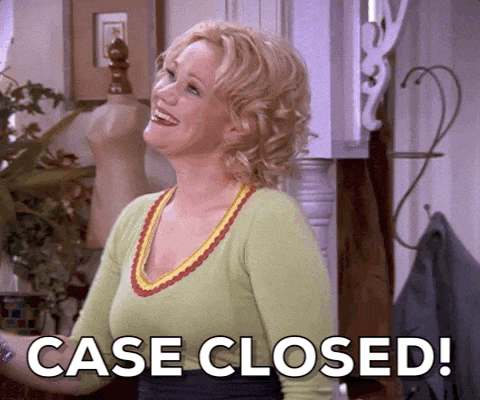 21 years. That is how overdue a VHS copy of "Sabrina the Teenage Witch" was overdue for one woman in Oklahoma. She only recently found out that she had been charged with a felony. The district attorney's office dismissed the charges.
2,900 pounds. That is how much mouse poison will be dropped on the Farallon Islands to deal with the rodent infestation. Ecologists are worried about the disruption of the ecosystem of seabirds, seals and sea lions but the U.S. Fish and Wildlife Service said that they will still go ahead with the plan.
720,000. That is how many boxes of Girl Scout cookies remain unsold in the Atlanta area. Girl Scouts were unable to set up cookie stands this year due to the pandemic and this has left them with a record-high inventory. All that palm oil pulled from the rainforest for no good reason.
80 pounds. That is how many pounds of explosive one couple set off for their gender reveal party stunt. It shook the neighborhood and damaged the foundation of nearby homes. That baby will be born with a lot of lawsuits!
45%. That is how much your risk of cancer can be reduced by eating just one mushroom per day, according to a Penn State Cancer Institute study.
Umm, Yeah, That's Disgusting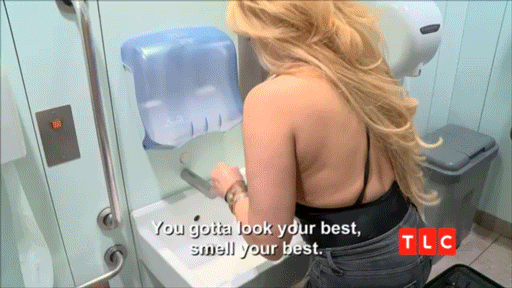 credit: giphy
If you dislike hand dryers in public bathrooms, you've got good reason. A study from the University of Connecticut found that they are not sanitary. On the contrary, they suck in pathogens from the surrounding area and then blow them back all over the place.
The details of this study are gnarly so come back to this if you're having breakfast. Okay, you've been warned.
Researchers put plates of food-like substances in bathrooms with dryers off. Then they did the same with the dryers on. In the bathrooms without the air dryers, the food did not catch bacteria. In bathrooms with the dryers, the food did collect bacteria. Dryers with HEPA filters blew out fewer bacteria.
The amount of bacteria in circulation is worse if the toilets don't have seats. Essentially, the dryers suck up the aerosolized human waste and blow it all around. We warned you: gnarly!
Today's Live Show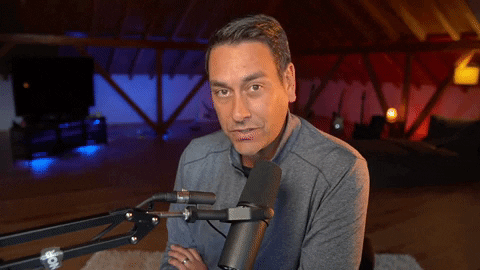 Morning Invest Live
Join us on today's morning show. We'll be analyzing President Biden's new stimulus package set to be announced this week. We'll also look at Bitcoin's drop and why I think Gold is about to explode. All of that and more. Click here to RSVP and I'll see you at 9 AM Eastern.
Share The Love
Become a friend of Morning Invest by sharing this newsletter with someone you love.
When you do, we don't just give you a pat on the back and say, "Well done old sport." We give you actual rewards that'll make everyone jealous.