| TOGETHER WITH | |
| --- | --- |
Happy Thursday. The heatwave in the Pacific Northwest roasted about 10% of this year's Christmas trees, meaning trees could cost 10% more. Watch out crispy trees that could cause housefires, Clark! Seriously though.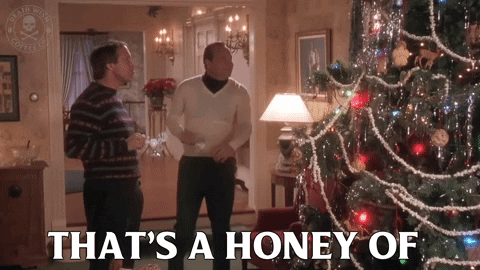 credit: giphy
In Case You Missed It.
👩🏾 Democratic Party superstar Stacey Abrams announced that she will run for Governor in Georgia.
👩🏻‍🦰 Susan Arnold will replace Robert Iger as chairman/woman of Walt Disney Co.
👩🏻 Honduras has elected a new President, Xiomara Castro, the first woman to hold the office.
Coronavirus Update: 😷 Total confirmed U.S. cases as of 12:15 p.m. ET on Wednesday: 48,577,181 — Total deaths: 780,443
| | | | |
| --- | --- | --- | --- |
| | Bitcoin | $56,728.85 | |
| | | | |
| --- | --- | --- | --- |
| | Ethereum | $4,574.54 | |
| | | | |
| --- | --- | --- | --- |
| | Cardano | $1.57 | |
| | | | |
| --- | --- | --- | --- |
| | Dow | 34,022.04 | |
| | | | |
| --- | --- | --- | --- |
| | S&P | 4,513.04 | |
| | | | |
| --- | --- | --- | --- |
| | Nasdaq | 15,254.05 | |
*Stock data as of market close, cryptocurrency data as of 5:00am ET.
Markets: Early this morning European markets dropped on news that the Omicron variant has hit U.S. shores and that demand for Apple's iPhone 13 is slowing.
The Lead: Can The Supreme Court Survive?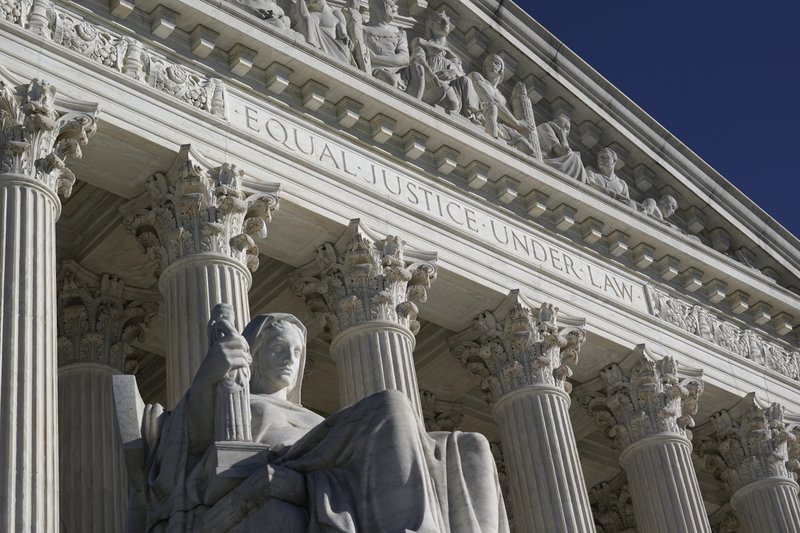 credit: ap
Should we draw conclusions about the Supreme Court's line of questioning in the abortion case it is hearing? Well….??
This is an important case because it could severely strip women of rights to legal abortions in the U.S. We should keep an eye on it but not draw conclusions until there is a ruling, which could be months off.
The court heard two hours of arguments on Wednesday. The conservative Justices asked questions that did not assume abortion was a given liberty. For instance, Justice Roberts who asked why 15 weeks is "not enough time" for a woman to choose to terminate her pregnancy.
Justice Sotomayor expressed concern that overturning an abortion law would give the impression that the Court "is all political."
"Will this institution survive the stench this creates?" she asked.
We tend to agree with reporter Soledad O'Brien: "It is all political and it will not survive."
New Kids On The Block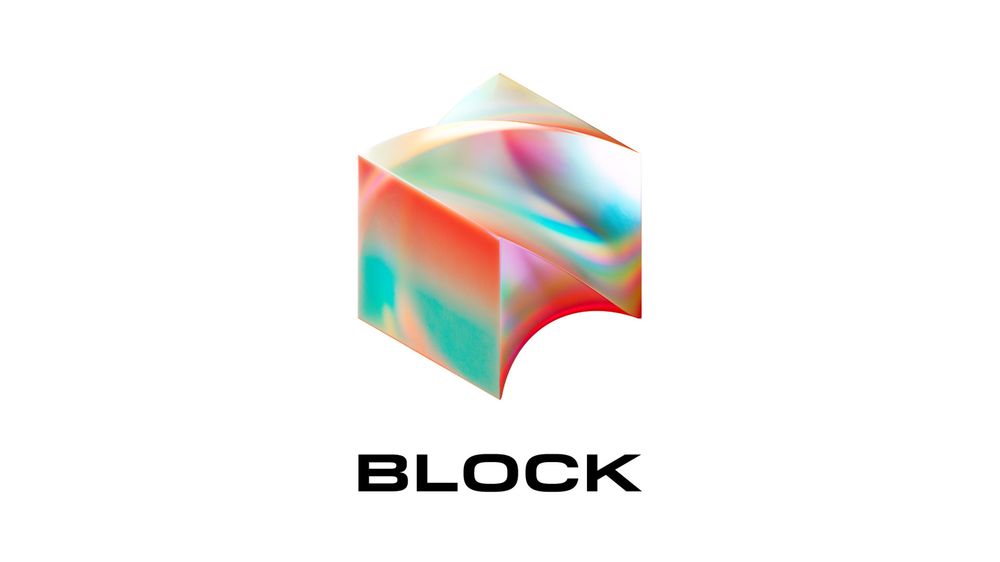 credit: bloomberg
Square, the mobile payment company, will change its name to Block Inc., a move that signals that the company is bullish on cryptocurrency.
Square is headed by Jack Dorsey, formerly CEO of Twitter until just a few days ago. Dorsey left Twitter to turn Square-now-Block into the payment system of the future. Dorsey recently said that this was the most "important [thing] in my lifetime to work on."
Cryptocurrency runs on blockchain technology, thus the name Block. Dorsey's company facilitates these payments and investments but it also holds a lot of its own, to the tune of about $220 million in bitcoin.
Starting A Business Has Never Been Easier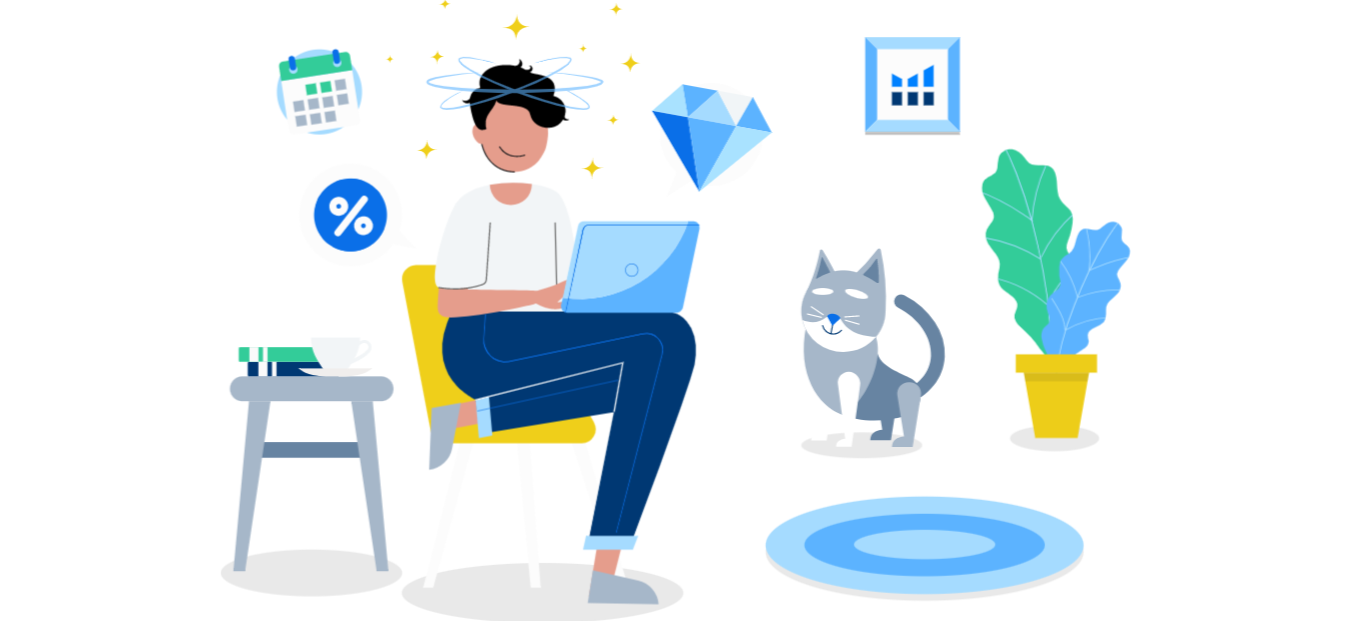 If you want to start your own business from home now is the perfect time. Helium 10 wants to tell you about a smart way to go about it. You can become a seller on the world's largest online retail site i.e Amazon. And Helium 10 makes it super simple to get set up and running in no time.
Amazon isn't just an online superstore. It's actually a marketplace that connects Amazon buyers and Amazon sellers.

And anyone can become a seller. Thanks to two things: 1. a program called "Fulfillment by Amazon," or "FBA," and 2. E-commerce software by Helium 10.
Start an e-commerce business that taps into Amazon's massive customer base and shipping expertise. Take advantage of this incredible offer from Helium 10. Get 50% off your first month of a Helium 10 Platinum account when you go to helium10.com/invest/
Thank You Captain Obvious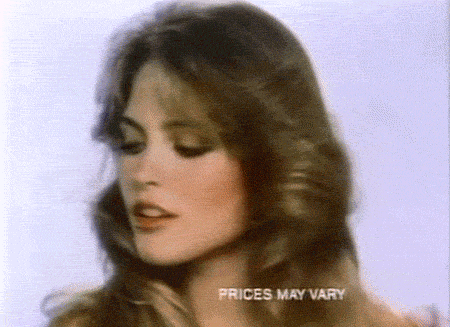 credit: giphy
A group of scientists have a solution to the problem of plastics in the environment: Make less plastics.
It seems so simple but it is necessary. The United States leads the world in plastic waste, according to a new report by the National Academies of Sciences, Engineering, and Medicines. Plainly put: if we keep making plastics, the environmental crises will just get worse. Scientists are asking Congress for a national cap on plastic production.
Lawmakers haven't shown much appetite for this. The recently-passed infrastructure bill has $350 million for more recycling but nothing to slow down the pollution. Lobbyists groups have spoken against this report and called in "misleading." They prefer the idea of "advanced recycling," or turning plastics into other things. Still, making plastics in the first place contributes to air toxins and greenhouse gases. The report shows that reduction is key, re-use secondary.
What's Trending?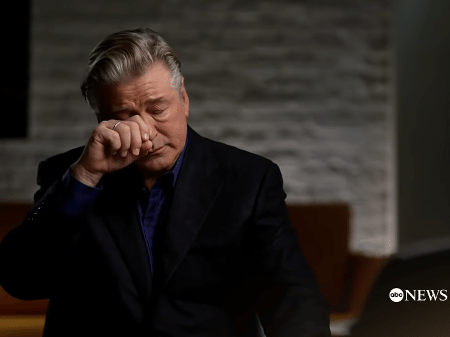 Alec Baldwin is trending because he participated in a TV interview and in it, he claims that he did not pull the trigger on the film set that killed the cinematographer Halyna Hutchins.
LeBron Covid is trending because the basketball star will not be playing for an undetermined amount of time due to a possible positive test.
Britney Spears is trending because today is her 40th birthday.
The Power of the Dog is trending. It is a new Netflix series starring Benedict Cumberbatch as a Montana rancher and people seem to like it.
News By The Numbers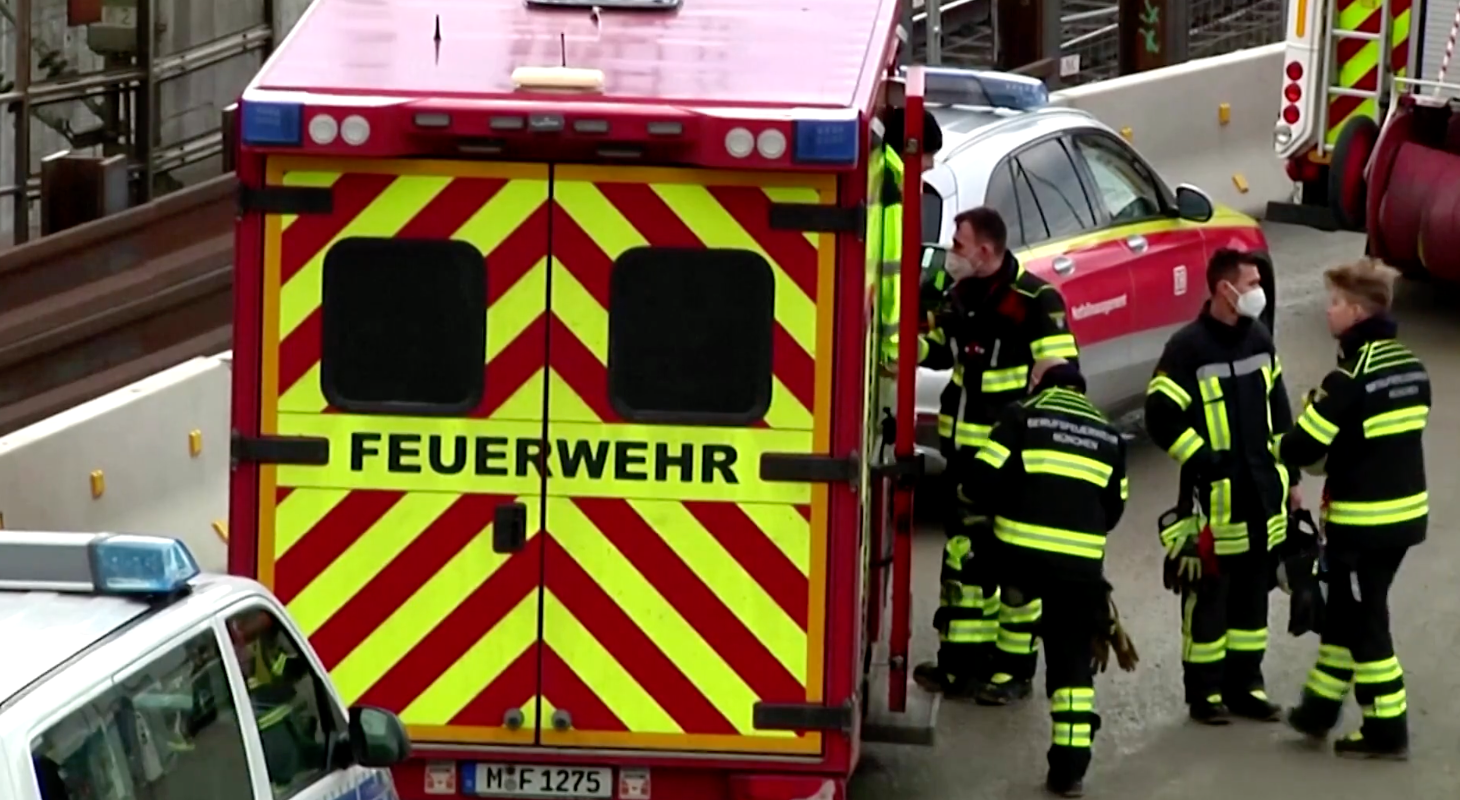 4. That is how many people were injured by World War II aircraft bomb that exploded in Munich on Wednseday. Apparently more than 2,000 tons of live bombs and munition from that era are discovered per year in Germany.
52%. That is how many young Americans think that democracy in their country is in big trouble, according to a new poll. Half of young Republicans think that they could see a civil war in their lifetime.
688. That is how many people died while homeless in the U.K. in 2020. That may seem like a lot but the number is down from recent years and experts say that it may be due to emergency shelter provided to people during lockdowns.
9 years. That is the prison sentence for a man in Texas who took a PPP loan, meant to help struggling businesses during the pandemic, and bought a Lamborghini, Rolex and Ford F-350.
The End of Overdraft Fees?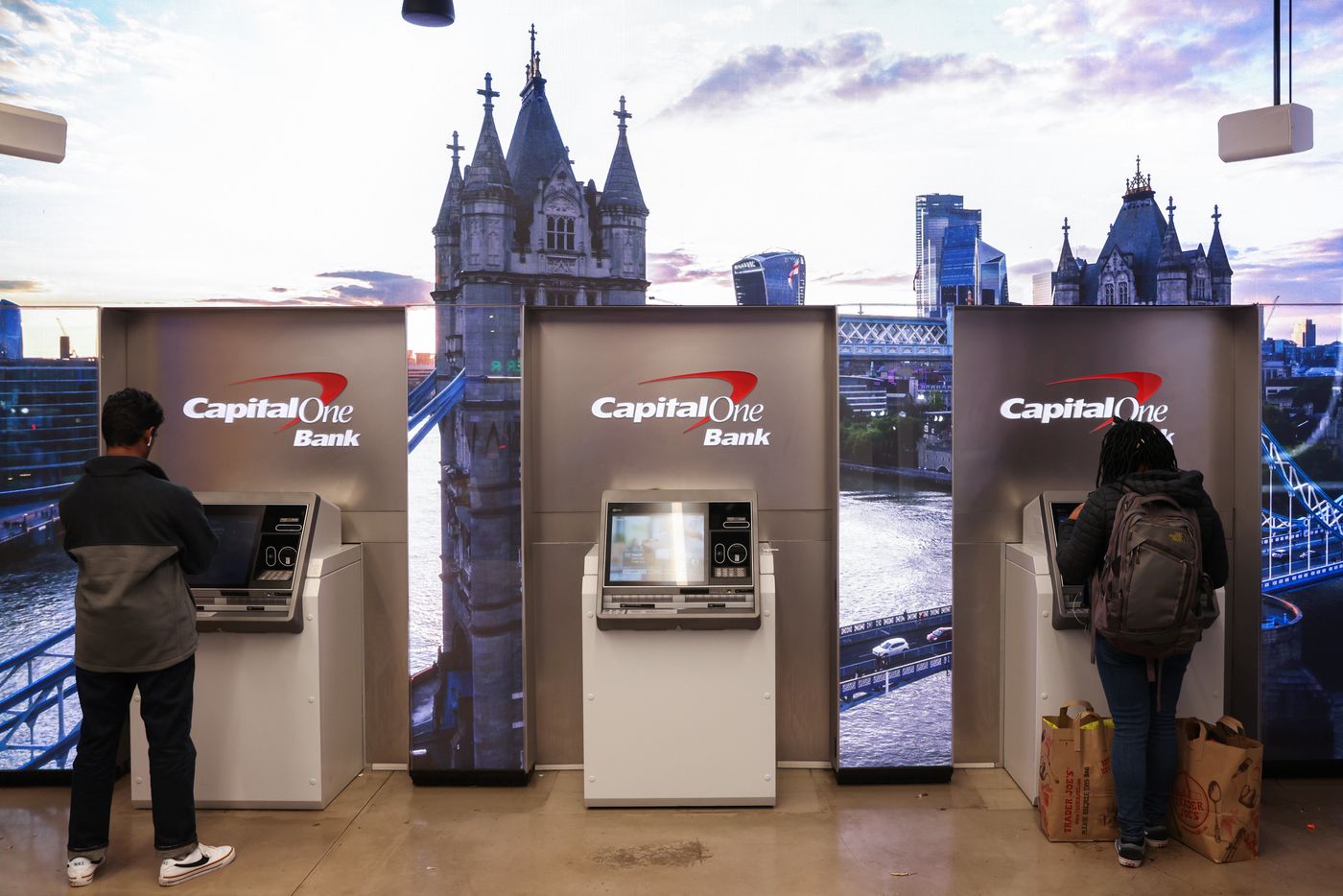 credit: reuters
Capital One will no longer charge overdraft and insufficient funds fees, making them the largest bank to make this move.
Is it because they're nice? Maybe but the move was announced on the same day that the Consumer Financial Protection Bureau announced that it would start taking action against banks that took advantage of their most vulnerable customers. Capital One most likely does not want to die on this hill.
Customers will be offered overdraft protection, which means that purchases on an overdrawn account will be denied but no fees assessed.
Experts say that overdraft fees disproportionately hurt low-income families. In 2019, banks collected approximately $15.5 billion from these penalties from their customers. As regulators crack down on this practice, we can bet that the other large banks will ditch these fees too and that's probably a good thing.
Today's Live Show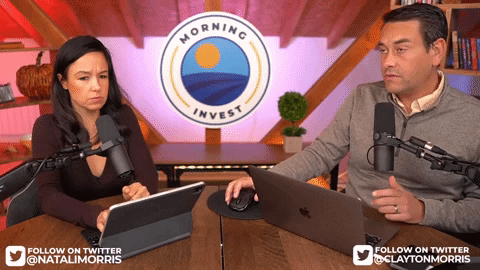 JOIN US FOR MORNING INVEST LIVE AT 9AM EASTERN
Join us on today's live morning show. We'll be analyzing the latest conflicting reports about the Omicron variant and why doctors are saying previous infections won't protect you. Also the world is heading into a new lockdown because of Covid surge, is this the right move? All that and more on today's show. Click here to RSVP and I'll see you at 9 AM Eastern.
Share The Love
Become a friend of Morning Invest by sharing this newsletter with someone you love.
When you do, we don't just give you a pat on the back and say, "Well done old sport." We give you actual rewards that'll make everyone jealous.