| TOGETHER WITH | |
| --- | --- |
Happy Tuesday. "Dry dating" was a new trend this Valentine's Day. It is when people try dating and sex without alcohol. Bumble says that its users are more interested in this than ever.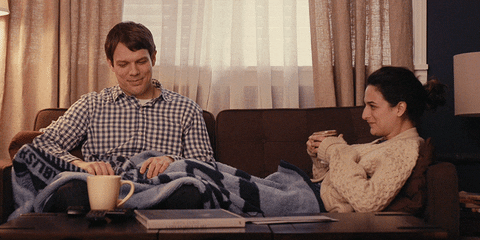 credit: giphy
In Case You Missed It.
🇮🇳 The government in India says that cryptocurrencies are akin to Ponzi schemes and pose a threat to economic stability. Because governments are so good at bringing about economic stability?
😳 The state of Texas is suing Meta for hundreds of billions of dollars, claiming it used facial recognition without users' consent.
🍗 Over 240,000 chickens from Tyson Foods have tested positive for a "lethal form of bird flu." Think twice before buying yourself some.
👍🏻 Instagram will add "likes" to its Stories so that users can respond to these snippets without sending a direct message.
🇨🇦 Canada will loan up to $500 million Canadian dollars to support Ukraine and provide up to $7.8 million worth of weaponry.
📺 Join Morning Invest live at 9 AM. You can RSVP right here and start joining the chatroom.
Covid Update 😷:
Washington, D.C. will end mask mandates and proof of vaccination rules on March 1.
Republicans are asking President Biden to end the public health emergency declaration due to Covid.
The National Health System in the UK set up a petting zoo at a children's vaccine center.
| | | | |
| --- | --- | --- | --- |
| | Bitcoin | $43,882.22 | |
| | | | |
| --- | --- | --- | --- |
| | Ethereum | $3,068.01 | |
| | | | |
| --- | --- | --- | --- |
| | Cardano | $1.08 | |
| | | | |
| --- | --- | --- | --- |
| | Dow | 34,566.17 | |
| | | | |
| --- | --- | --- | --- |
| | S&P | 4,401.67 | |
*Stock data as of market close, cryptocurrency data as of 5:00am ET.
Markets: Get ready for rate hikes. Federal Reserve Bank of St. Louis President James Bullard said the U.S. central bank needs to move forward with its plans to crank up interest rates. Bullard said the Fed should raise rates by 100 basis points by July 1.
The Lead: Our Environment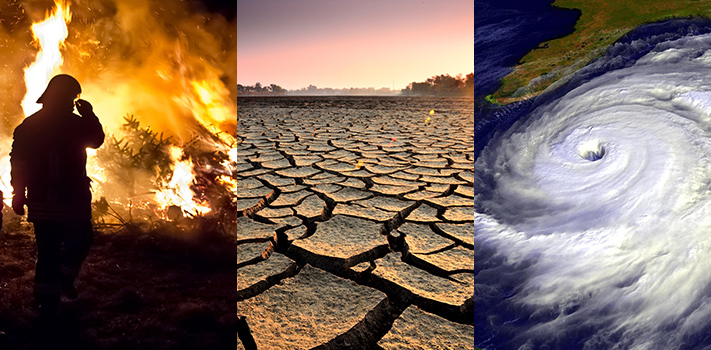 credit: getty
We want to draw your attention to a few troubling stories about the environment to give us all a break from scary stories about politics.
A new study shows that pharmaceutical drugs are polluting rivers and bodies of water at an alarming rate. These are drugs used by humans that leak into the environment and harm wildlife. Scientists found 61 medications at more than 1,000 sites in 104 countries. Only two places studied were polluted: Iceland and one Venezuelan village where the indigenous population does not use modern medicine.
Another study shows that the megadrought in the Western United States is the driest that area has been in 1,200 years and is already a "worst-case scenario." Is that our fault? Yes, yes it is. The study shows that at least 42% of the cause is climate change.
And lest we think that switching to ethanol-based fuel is helping, it isn't. Another study shows that corn-based ethanol is "likely a much bigger contributor to global warming than straight gasoline." Ethanol is at least 24% more carbon-intensive than the gasoline that we thought it would replace.
So we're all getting an F in planet management. Maybe an F-.
The Rise of Pedestrian Deaths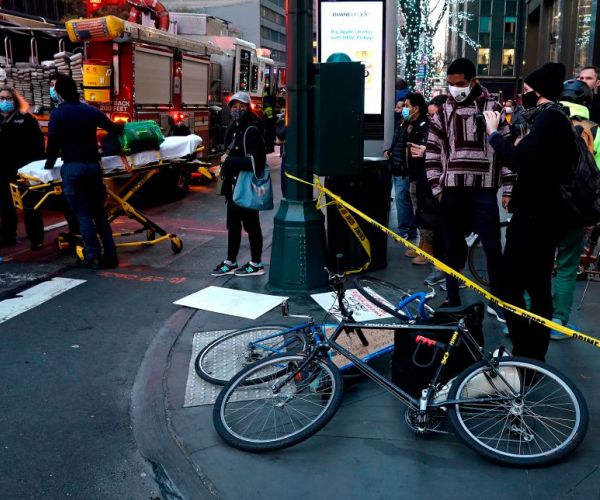 credit: newsmax
This story deserves our attention from the New York Times. It shows that pedestrian deaths from reckless drivers are at an all-time high in the United States. I warn you, it's hard to read.
The data shows that since the pandemic, pedestrian fatalities from cars are "soaring into record territory amid a nationwide flare-up in reckless driving…[due to] the rise in anxiety levels and pandemic drinking [and] fraying social norms."
Social norms as in pedestrians-have-the-right-of-way??? Or as in don't-use-your-phone-while-driving???
Experts had hoped that fatalities would drop due to lockdowns but the opposite happened. Empty roads caused people to drive faster and crazier. Data also shows that larger roads in the U.S. encourage people to drive faster and Americans simply do. More than 6,700 pedestrians were killed in 2020, up 5%.
In Utah, drunk driving crashes are down 20% since the state lowered the acceptable blood alcohol limit from 0.08 to 0.05.
Invest In Crypto Using a Tax-Free Account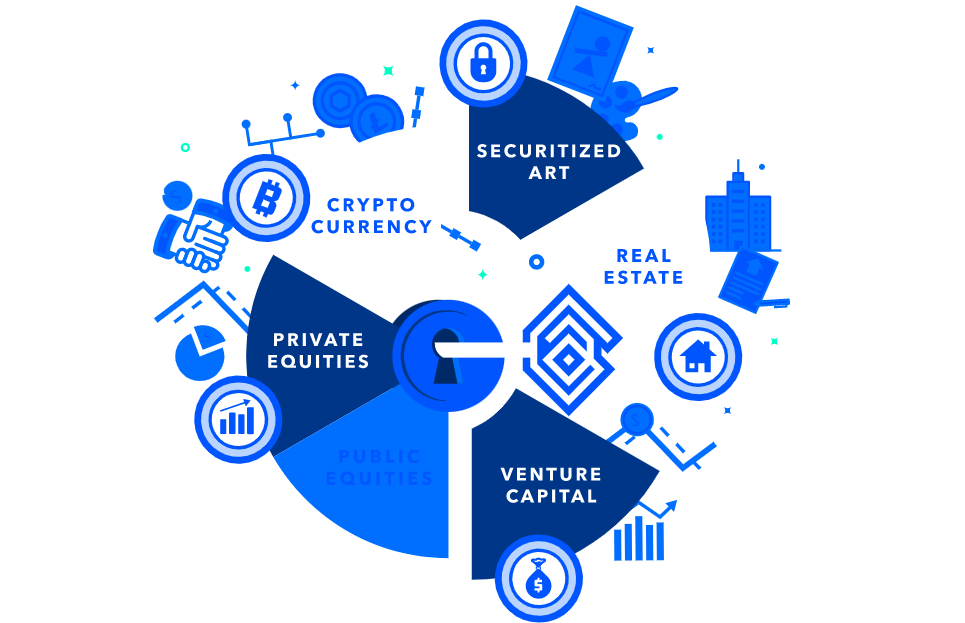 Get $50 just for opening an account and you get more out of your IRA with a self-directed IRA from Alto®, you can invest your retirement dollars in alternative assets.
Did you know the majority of people are investing in cryptocurrency through a taxable account, when they could be using an IRA and avoiding or deferring the taxes?

Want to truly diversify your retirement portfolio? Me too. I discovered an easy way to add bitcoin and other crypto into an IRA … Alto CryptoIRA.

Do you have any investments outside of the stock market? Most of us don't but many professional investors do. Now there's an easy way to invest like them: Alto CryptoIRA.
Open an Alto CryptoIRA account with as little as $10. Just go to AltoIra.com to start investing in cryptocurrency today! Use our link above and get $50 for just opening your account.
Trudeau Declares War (Powers)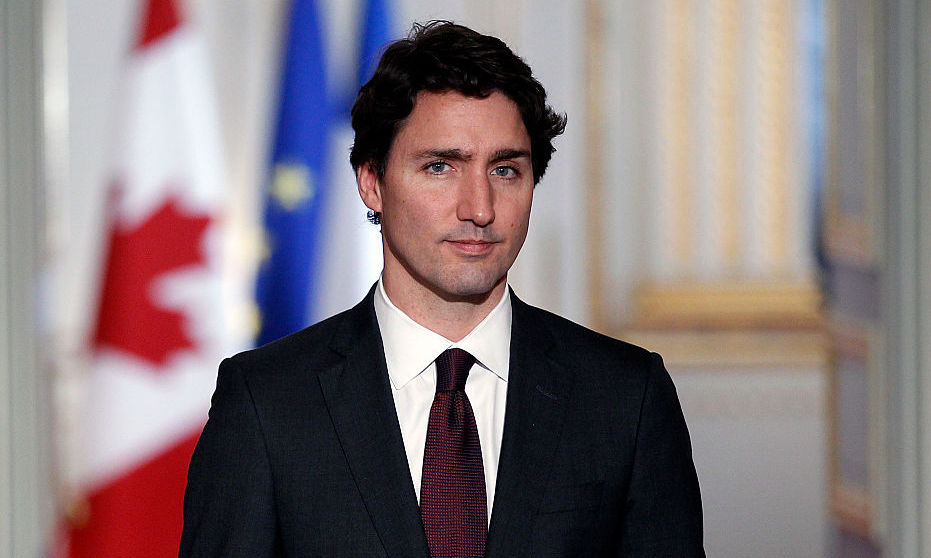 credit: getty
Canadian Prime Minister Justin Trudeau evoked the Emergencies Act to declare the trucker convoy a public emergency. This means that the federal government can use its full strength to clear them out.
Reminder: the truckers are not protesting Covid vaccines. They are protesting vaccine mandates. They can now be subject to law enforcement if the government finds them disrupting everyday life, which they have been. They have been requesting an audience with the Prime Minister but he has refused.
"I want to be very clear, the scope of these measures will be time-limited, geographically-targeted, as well as reasonable and proportionate to the threats they are meant to address," Trudeau said. To those still holding the line, the PM says that "the time to go home is now."
Navalny Trial Part 2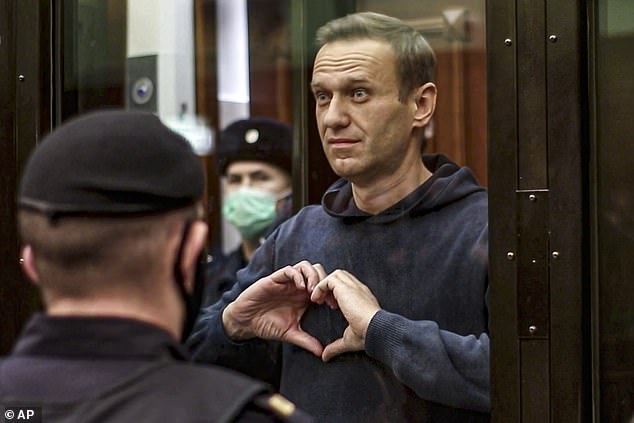 credit: ap
Alexei Navalny began a new trial in Moscow today. He is Russian President Vladimir Putin's main challenger and least favorite person. He has been in prison for over a year and faces new charges in a new court trial.
He is now being charged with embezzlement and faces up to 10 additional years of prison if convicted. His current sentence is two and a half years.
Some are saying that President Putin orchestrated this open trial to distract from the conflict in Ukraine. The West has long since supported Navalny after he survived an attempt on his life by Russian agents and was cleared of charges by a European court. Putin does not seem to care much about all of that.
"The key to saving Navalny's life is constant uninterrupted attention. There isn't a better moment for Putin to get rid of his main enemy than the moment when the world is looking elsewhere, at something he is doing with his other hand," said Maria Pevchikh, a Navalny supporter and head of the anti-corruption foundation that Navalny created in 2011.
News By The Numbers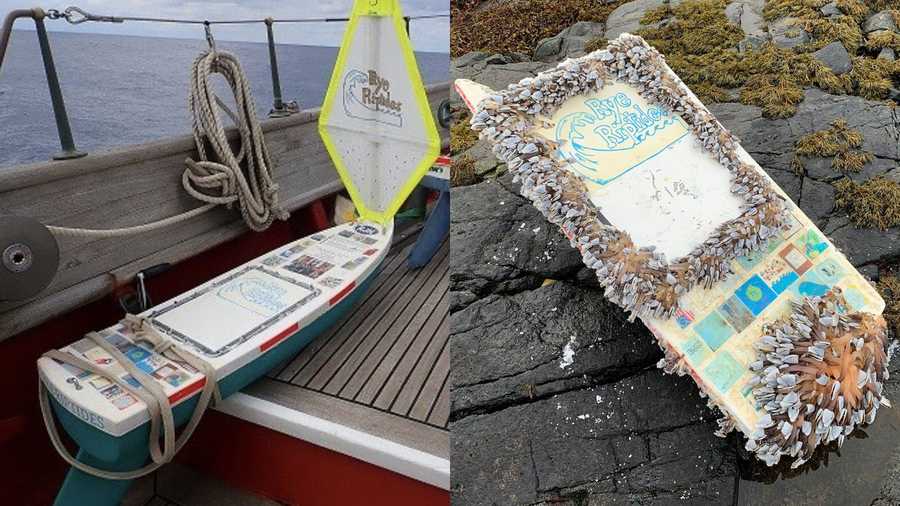 462. That is how many days it took a small boat to float from New Hampshire to Norway. It was launched by middle school students and it contained photos, fall leaves, acorns and quarters.
3,050. That is how many fewer students UC Berkeley will be able to admit next fall due to a court order to freeze enrollment. The university was sued by a neighbor group that claimed that its enrollment policies have a negative environmental impact.
$100 million. That is the settlement amount that BlockFi will pay to the U.S. Securities and Exchange Commission to settle charges related to a crypto lending product it offered investors without registering it with regulators.
$276. That is how much more per month the average American is spending due to inflation, according to a new Moody's report.
What's Trending?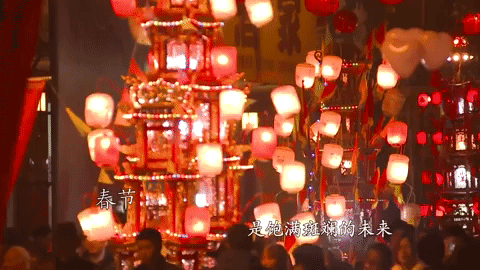 credit: giphy
Happy Lantern Festival is trending because that is today. It is a Chinese festival celebrated on the 15th day of the first month of the lunisolar calendar.
Eric Trump is trending because he was on Hannity on Monday night and got choked up as he discussed the ongoing Attorney General investigation of the Trump Organization in New York.
Mazars is trending. This was President Trump's accounting firm but now they are not. After documents related to the above-referenced investigation were released on Monday, the accounting firm says that its own documents can no longer be counted on. Can you "never mind" years of accounting work, pretending you didn't know any better?
Earth's inner core is trending because scientists say that our planet's core is in a "weird superionic state" of superheated elements that make it both liquid and solid at the same time.
Share The Love
Become a friend of Morning Invest by sharing this newsletter with someone you love.
When you do, we don't just give you a pat on the back and say, "Well done old sport." We give you actual rewards that'll make everyone jealous.