| TOGETHER WITH | |
| --- | --- |
Happy Friday. Beer Stein Holding Season officially kicks off this weekend. Yes, it's a sport and you should be ashamed for even asking if it's real. Here are a few rules:
If any beer drips you're disqualified.
Your thumb cannot rest on top of the stein it must reside with the other fingers.
Some arching of the back is tolerated, but not too much.
The average person can hold a beer stein straight out for about 90 seconds. The world record is 21 minutes 17 seconds.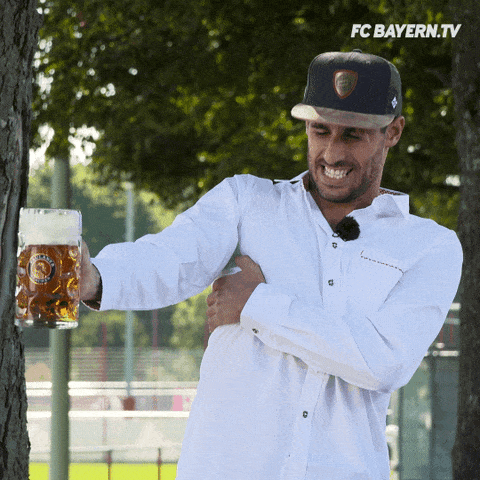 credit: giphy
In Case You Missed It. 
🥐 France will offer free contraceptives for all women up to the age of 25 starting next year.
🏈 The Super Bowl champion Tampa Buccaneers kicked off the NFL season last night with a victory over the Dallas Cowboys 31-29.
🔥 Hundreds are being evacuated in Spain due to wildfires.
🇰🇵 Kim Jong Un held a midnight parade to celebrate the 73rd anniversary of Pyongyang. The photos show that the leader has lost weight, true to a state media report in June.
🛂 Ontario is launching a digital ID program.
🏛 The Supreme Court will go back to the courtroom this October for the first time since March of 2020.
⚖️ The United States Justice Department has sued the state of Texas over its new abortion law.
Coronavirus Update: 😷 Total confirmed U.S. cases as of 2:15 p.m. ET on Thursday: 40,503,408 — Total deaths: 653,332
| | | | |
| --- | --- | --- | --- |
| | Bitcoin | $46,185.77 | |
| | | | |
| --- | --- | --- | --- |
| | Ethereum | $3,402.22 | |
| | | | |
| --- | --- | --- | --- |
| | Cardano | $2.47 | |
| | | | |
| --- | --- | --- | --- |
| | Dow | 34,879.38 | |
| | | | |
| --- | --- | --- | --- |
| | S&P | 4,493.28 | |
| | | | |
| --- | --- | --- | --- |
| | Nasdaq | 15,248.25 | |
*Stock data as of market close, cryptocurrency data as of 5:00am ET.
Markets: The European Central Bank announced that it's reducing its stimulus, aka bond-buying program, which props up the banks. The US Federal Reserve is expected to follow suit. Lululemon reported better than expected earnings as people work off their pandemic 15 pounds.
CONFORMING LOAN

Program

Rate

Change

APR

Change

30 year
2.72

%

 

0.01%

2.77%

 

0.01%

15 year
2.02

%

    0.00%

2.09

%

 0.01%
The Lead: Biden's Vaccine Mandates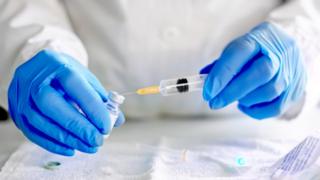 credit: getty
President Biden put tougher rules in place requiring vaccinations in the workplace on Thursday. The sweeping new plan requires all federal workers to be vaccinated as well as all employees of companies with 100 or more people. Businesses that do not comply will face fines of up to $14,000 per violation.
The Biden administration is using OSHA's Emergency Temporary Standards code, which allows a rule to go into place immediately if "workers are in grave danger due to exposure to toxic substances or agents determined to be toxic or physically harmful or to new hazards." The administration considers that rising Covid cases in many states qualifies.
Fighting back
Some Republican governors have said that they will push to strip the law in their states. South Dakota Governor Kristi Noem says that her state will file a lawsuit against the Biden administration to combat what she calls "federal intrusion."
Additionally, air travelers who refuse to wear masks will face double the fines that they were previously charged with and the airline industry is pushing to require vaccines for all air travel. So far that has not been instated.
Sponsor: Grammarly
When it comes to saving time and working more efficiently, it's the little things that start adding up and hogging time in your day. Grammarly Premium gives real-time suggestions on your writing, so you can get to the next item on your list in record time.
Here's what you get:
Clarity Suggestions: Grammarly Premium helps you get your message across quickly, without repeated or unnecessary words.
Vocabulary Suggestions: No more searching for synonyms. Grammarly Premium offers suggestions to replace overused words and phrases.
Integrations: I use Grammarly right inside Gmail and Microsoft's Outlook
Get 20% off Grammarly Premium by signing up at Grammarly.com/INVEST
Party Time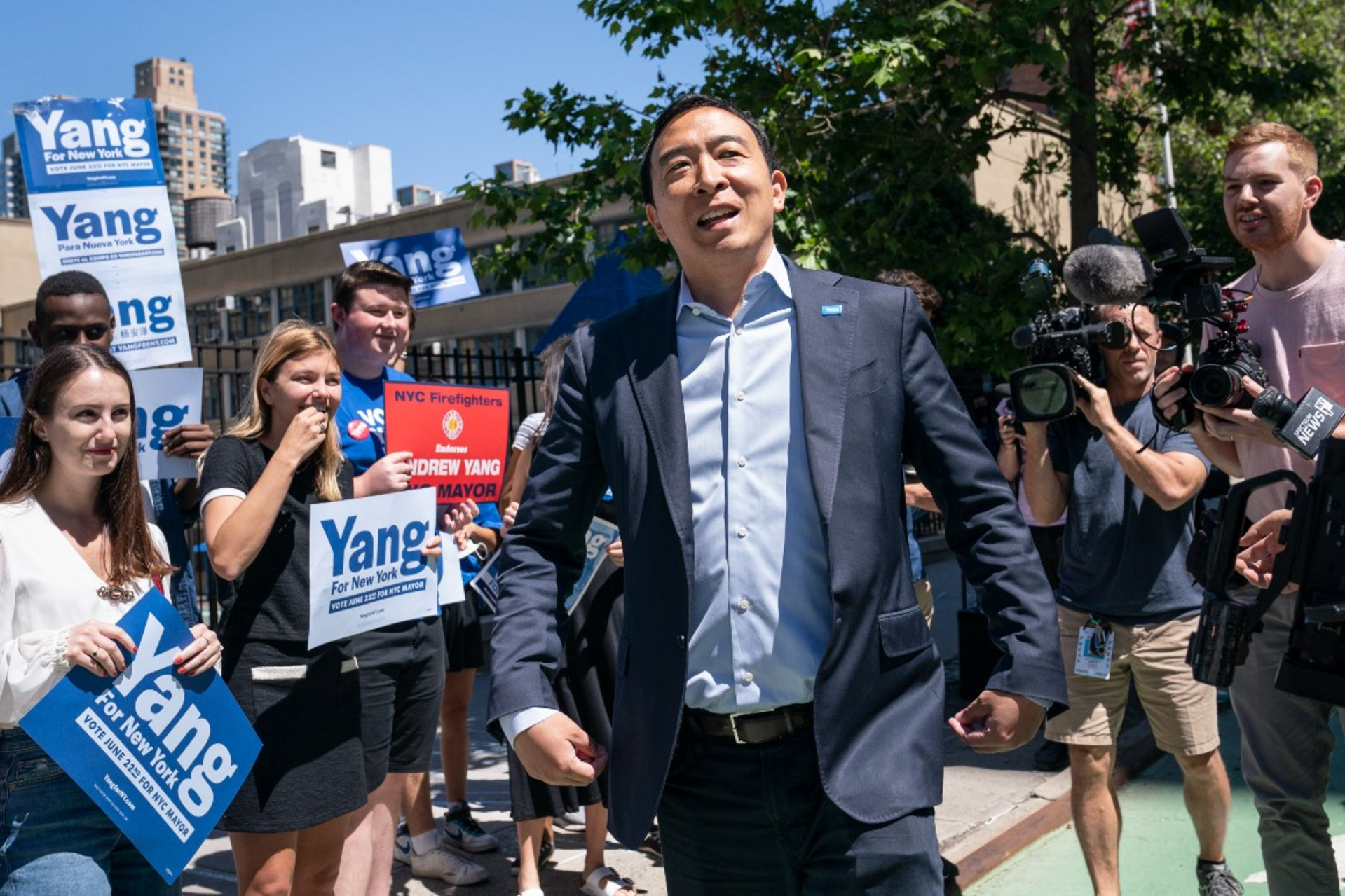 credit: ap
Andrew Yang is poised to start a "third political party" in the United States. Well, it wouldn't really be the third. There already are at least three: Republican, Democrat and Green Party but too many people ignore the Green Party (in our opinion).
Yang's party would be the fourth and is said to be announced in conjunction with his forthcoming book, "Forward: Notes on the Future of Our Democracy."
Yang was a Presidential candidate as well as a candidate for New York City Mayor. He did not win either but he earned himself a following for being truly progressive. He was one of very few politicians to endorse basic universal income of $1,000 per month.
I'm Sorry I Can't Hear You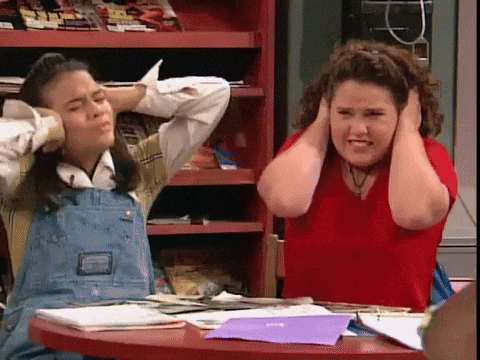 credit: giphy
People who live in loud places have a higher risk of dementia, according to a new study that is being called the largest of its kind.
The study followed two million adults over a decade and found a high correlation between people who lived in noisy areas and the risk of developing dementia and Alzheimer's disease.
The authors call this "transport noise," meaning noise related to traffic, railroads and other noise related to the movement of a city.
How could noise cause disease?
The authors say that it could be related to environmental factors such as the pollution from cars and rail, or it could be due to constant sleep disruption. Both things have been associated with dementia and Alzheimer's.
This study sought correlation, not causation so the authors cannot say for sure. Anecdotally, my grandmother lived across the street from a train line and she died from Alzheimer's so this one hit home.
News By The Numbers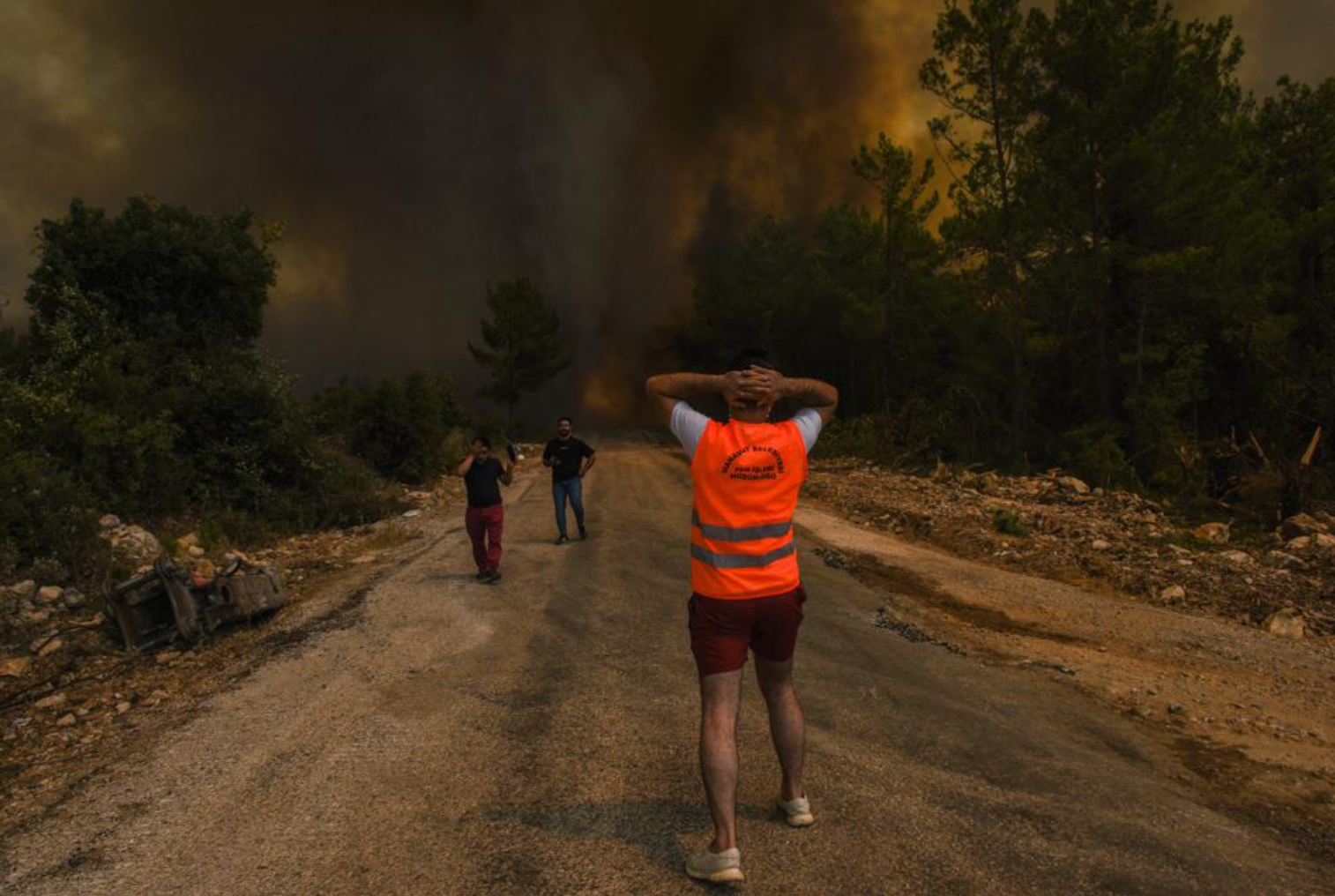 credit: getty
0.01. That is how much higher the average national temperature was across the U.S. this summer than the previous record. The average temperature for the Lower 48 states was 74 degrees Fahrenheit, which is 0.01 degrees higher than the previous hottest summer on record in 1936.
1,500. That is how many pounds of grapes were stolen from a church in Missouri. The church uses those grapes to make wine for communion but there won't be a vintage this year.
6. That is how many beers per day residents of an apartment complex in Australia are allowed. The National Health Service is policing alcohol deliveries for residents who are still on lockdown due to Covid outbreaks. They are also limited to one bottle of wine or one 375ml bottle of spirits per day.
Free Time Is Harmful To Your Health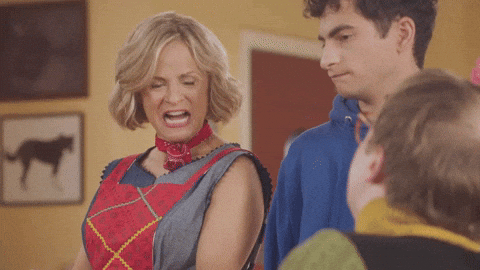 credit: giphy
A new study shows that too much free time is associated with lower levels of wellbeing.
This suggests that leisure time and idle time are two very different things. People who had up to two hours of free time per day reported high levels of well-being. People with up to five hours of free time showed lower levels of well-being. The authors suggest that there is such thing as too much of a good thing and that people with too much free time lack purpose, which leads to lower levels of wellbeing.
Just as the saying goes, "An idle brain is the devil's workshop."
Where's The Beef?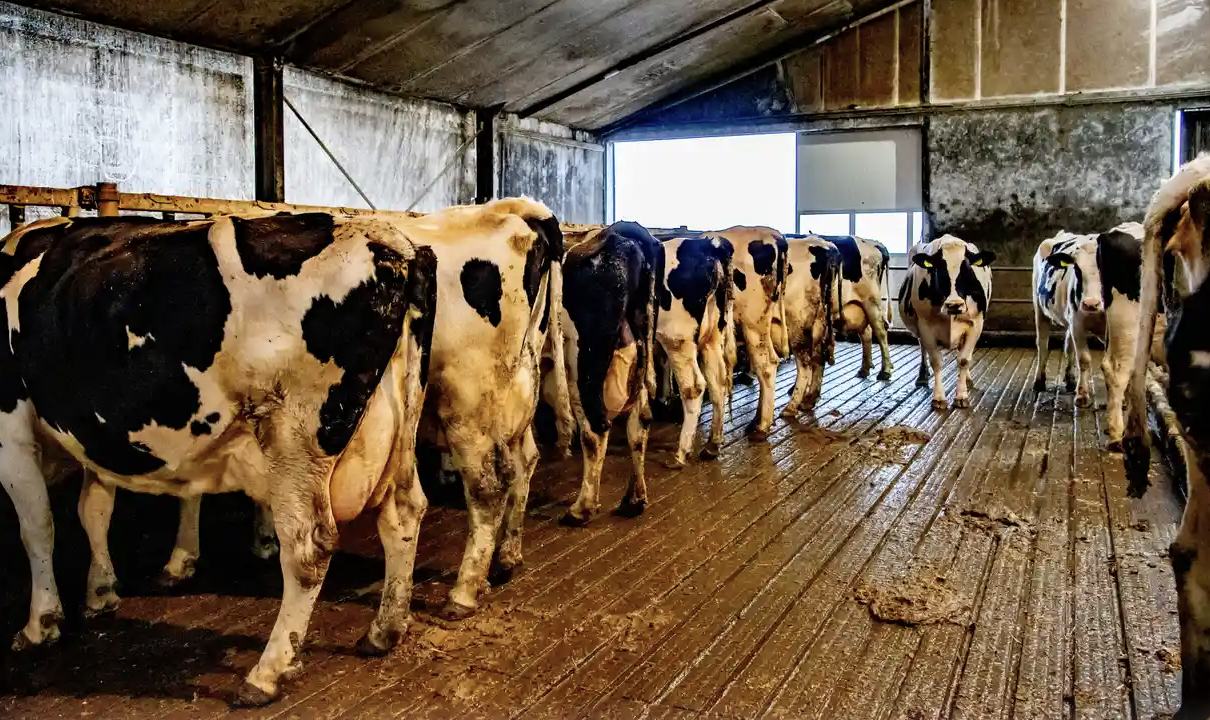 credit: shutterstock
The Netherlands is drafting a law that would reduce livestock by one-third in order to save the planet.
The meat industry is terrible for the environment, using copious amounts of water and causing ammonia pollution. The ammonia comes from the urine of the livestock mixed with a nitrogen compound. This creates a "nitrogen crisis" in lakes and streams.
New proposals would force farmers to sell their emission rights and even their land to the state if necessary. The Netherlands has one of the largest livestock industries in Europe and is the EU's biggest meat exporter. This would be a major move in reducing the amount of meat on the market as well as reducing its impact on the planet. It's a bold but necessary move. How long before other countries are forced to make this choice and humans realize that they do not need to eat meat with every meal?
Today's Live Show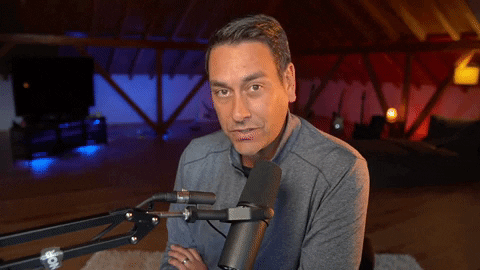 BIDEN'S VACCINE MANDATE 
Join us on this morning at 9AM EST for the only morning show that's not funded by billionaire corporations. On today's show:
We'll be looking Biden's controvesial vaccine mandate. Why did he change his position?
Why the mainstream media is ignoring the Dr. Fauci bombshell. Did he lie before Congress?
Unemployment benefits end for millions of people.
Share The Love
Become a friend of Morning Invest by sharing this newsletter with someone you love.
When you do give you actual rewards that'll make everyone jealous.