| TOGETHER WITH | |
| --- | --- |
Happy Friday. The U.S. mint will issue quarters featuring notable women such as writer Maya Angelou and Sally Ride, the first woman in space. Meanwhile, Victoria's Secret will ditch the Angels supermodels because they are no longer "culturally relevant." New ads will feature women of all ages and sizes who are famous for their achievements and who also wear underwear.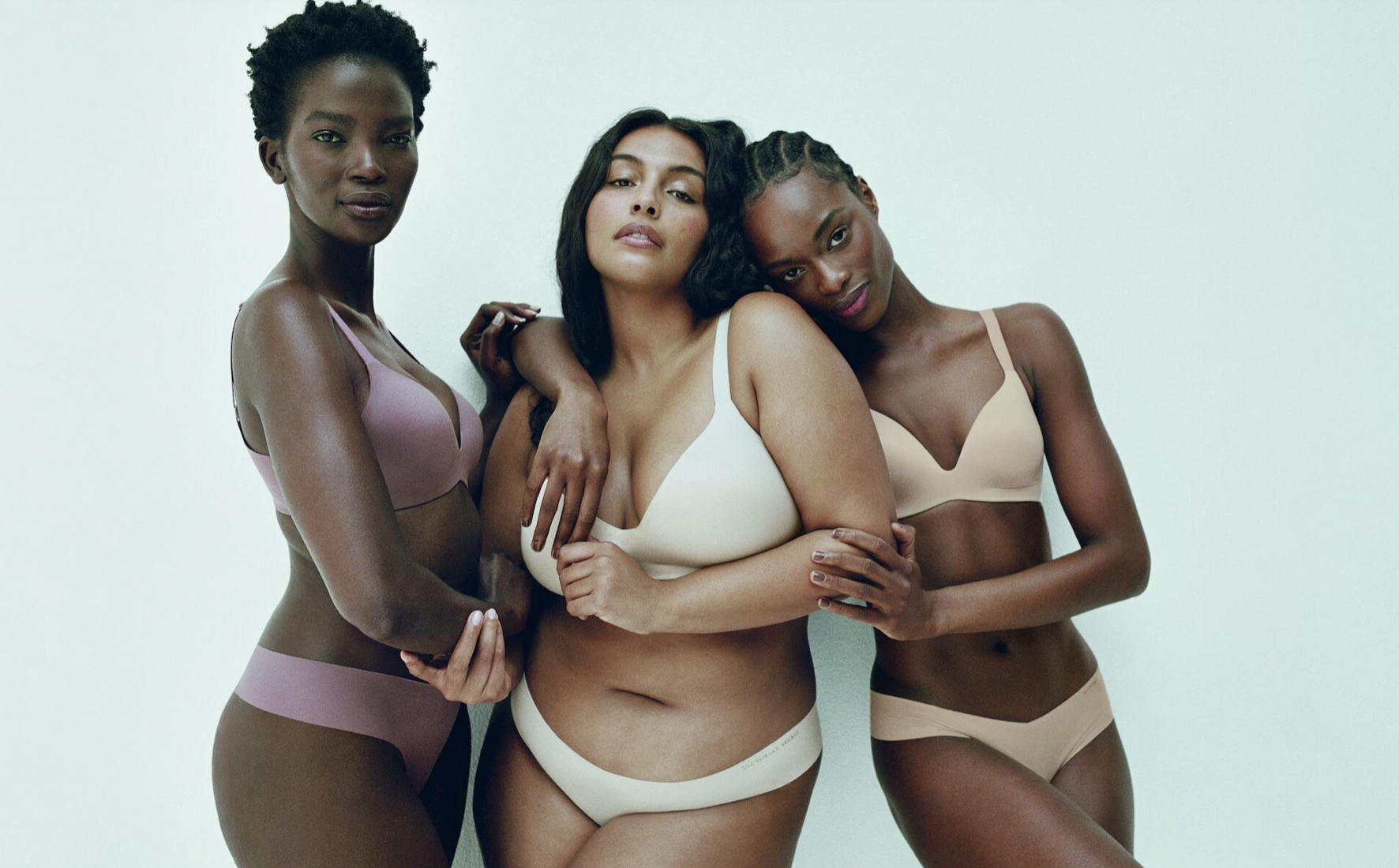 In Case You Missed It.
🗓 President Biden signed a law officially adopting June 19th as a federal holiday called Juneteenth National Independence Day. Federal workers will be off today as a result.
🐝 The first murder hornet of 2021 has been found.
🚨 A software bug caused a massive cyber outage for dozens of financial institutions, airlines and other companies on Thursday.
💸 The value of gold plummeted as the value of the U.S. dollar surged.
💨 Connecticut has passed a law allowing recreational use of marijuana.
🏛 The Department of Justice will challenge state laws against transgender youths in court.
Coronavirus Update: 😷 Total confirmed global cases as of 6:15 p.m. ET on Thursday: 177,201,586 — Total deaths: 3,836,092 — Total vaccine doses administered: 2,484,231,001
| | | | |
| --- | --- | --- | --- |
| | Bitcoin | $37,765.80 | |
| | | | |
| --- | --- | --- | --- |
| | Ethereum | $2,349.76 | |
| | | | |
| --- | --- | --- | --- |
| | Cardano | $1.49 | |
| | | | |
| --- | --- | --- | --- |
| | Dow | 33,823.45 | |
| | | | |
| --- | --- | --- | --- |
| | S&P | 4,221.86 | |
| | | | |
| --- | --- | --- | --- |
| | Nasdaq | 14,165.35 | |
*Stock data as of market close, cryptocurrency data as of 5:00 am ET.
Markets: The Nasdaq ended the session within striking distance of a record highs while the Dow posted a fourth straight session of losses. Bitcoin is poised for a breakout.
Economy: Unemployment numbers are out and the weekly initial claims have declined significantly over the past few months but remain close to double the pre-pandemic average.
Infrastructure: The Infrastructure Bill as the President proposed it is dead but it has spawned into smaller packages like the Gremlins and those seem to be progressing through Congress.
Today's Live Show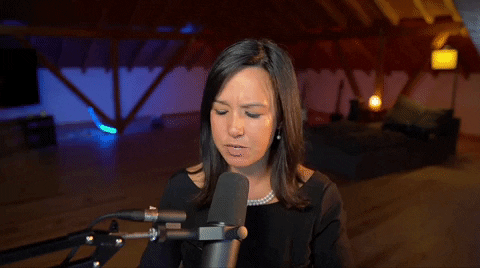 Congratulations, you get health care!
Join Natali as she discusses what the Obamacare Supreme Court ruling means for you as well as the updated infrastructure stimulus bill and what it might mean for your community. Also, is it time to abolish the death penalty already? (Answer: YES!) Click here to RSVP and I'll see you at 9 AM Eastern.
CONFORMING LOAN

Program

Rate

Change

APR

Change

30 year

2.77%

0.05%

2.84%

0.06%

15 year
2.12

%

0.06%

2.22

%

0.08%
The Lead: Obamacare Rescucitated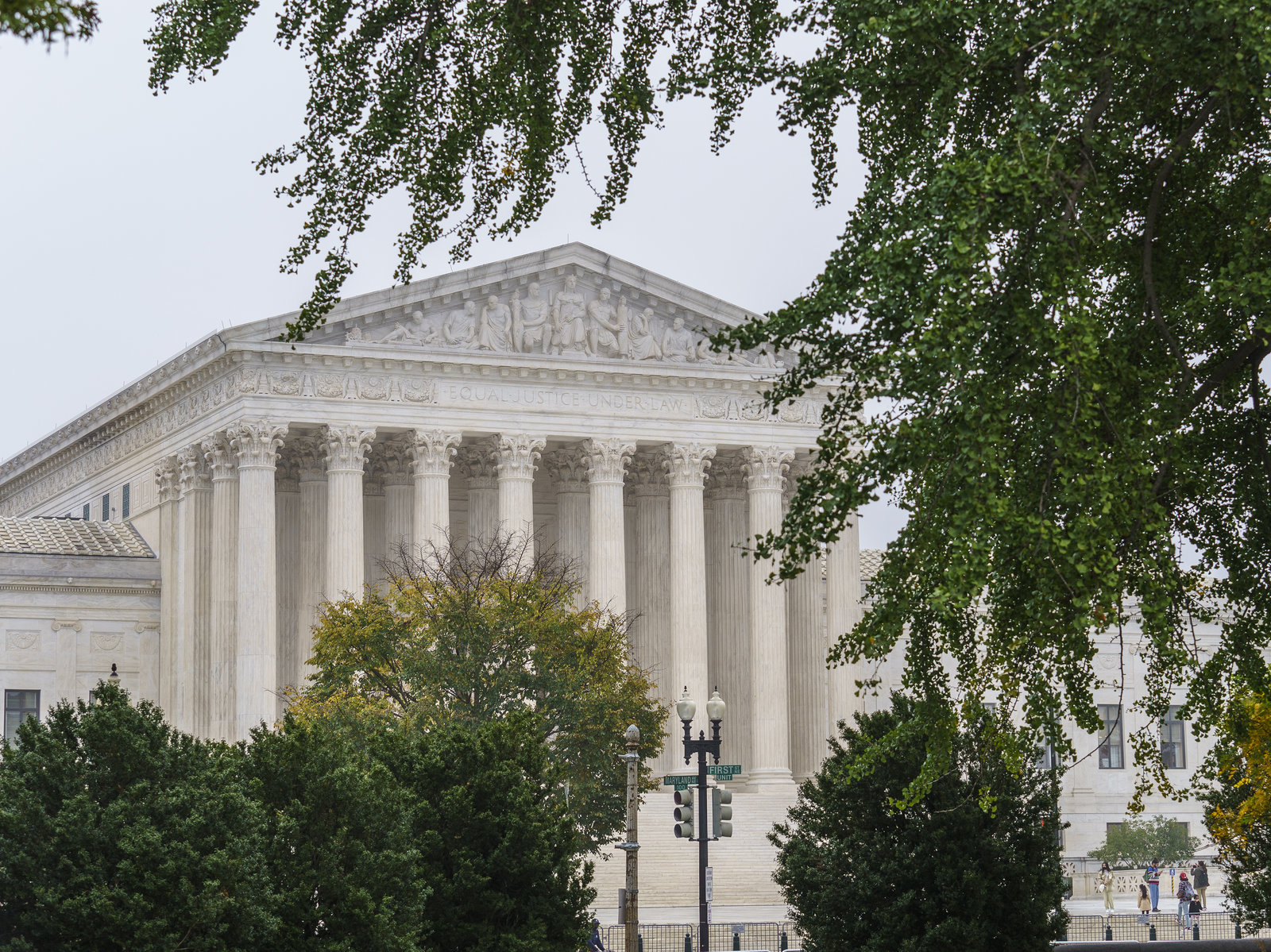 credit: getty
The Supreme Court voted not to strike down the Affordable Care Act in a 7-2 decision.
Republicans had brought the third challenge to the health care law based on technical arguments revolving around the $0 tax penalty. Recall that when this act was passed under then-President Obama, it made people without health insurance pay a penalty on their taxes. Congress changed that and Republicans used this change to challenge the law once again in the courts and, according to the Wall Street Journal, the court ruled that "none of the plaintiffs suffered any injury from zeroing out the penalty and thus lacked the legal standing to bring the lawsuit at all."
Republicans had hoped the Trump-appointed judges would help them strike down ACA once and for all but that did not happen. Justices Brett Kavanaugh and Amy Coney Barrett both ruled in favor of keeping the law in place. Republican lawmakers now say that they will "advocate for legislative changes after the latest court setback" because it is unlikely that any more challenges will come back to the Supreme Court.
Sponsor: TrueBill
What if I told you that you could save $720 this year just by using Truebill? Would you believe me? Well, you don't have to take my word for it. You can try it right now have your mind blown. Just click here.
Truebill shows you how many subscription services are you paying for each month. Do you even know? Subscriptions add up, and sometimes we don't notice the monthly deductions from our bank accounts.
● 80% of people have subscriptions they've forgotten about. Are you one of them?
● How do you keep track of your bill payments and budgets? Clunky Excel spreadsheets? Scattered Post-it notes?
Truebill is the smartest way to manage your finances with an easy-to-use app. You can review all of your recurring charges in one place and the best part is that you can cancel those pesky subscriptions right inside the app.
I couldn't believe how much money they saved our family. They found old subscriptions that I didn't even know about. Try it right now by clicking this link to start saving some money.
And To Dust You Shall Return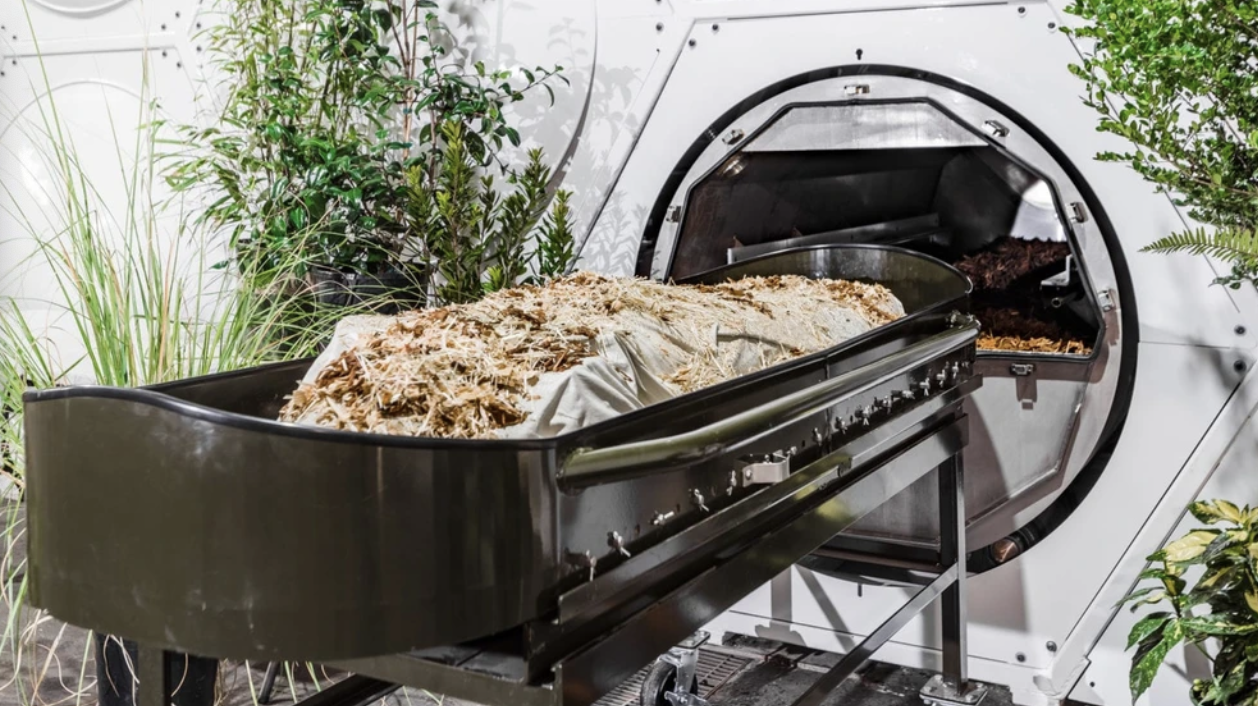 credit: recompose
The state of Oregon passed a bill to allow human composting. This doesn't mean that humans can compost. It means that human bodies can BE composted.
Oregon is the third state to do this. Washington and Colorado allow it and New York and Delaware are considering it.
The end-of-life industry is incredibly carbon-intensive. Cremating and embalming a body requires a large number of fossil fuels and casket burials have been shown to leak toxins into soil and waterways. An alternative process is called "natural organic reduction." It breaks the human body down like an apple or forest animal. It's poetic and beautiful once you get over the initial ick-factor.
A company called Recompose in Washington specializes in this process. They place the corpse in a cylinder with organic material like straw and plants. It is turned over for several weeks until the body breaks down into nutrient-rich soil that can be sent back to the family for planting. It is not much different than scattering ashes of a loved one in a yard, only instead of ashes from a fossil fuel ignition, it is organic compost of your beloved so that they can regrow life in your garden once again.
The Handmaid's Drinking Rules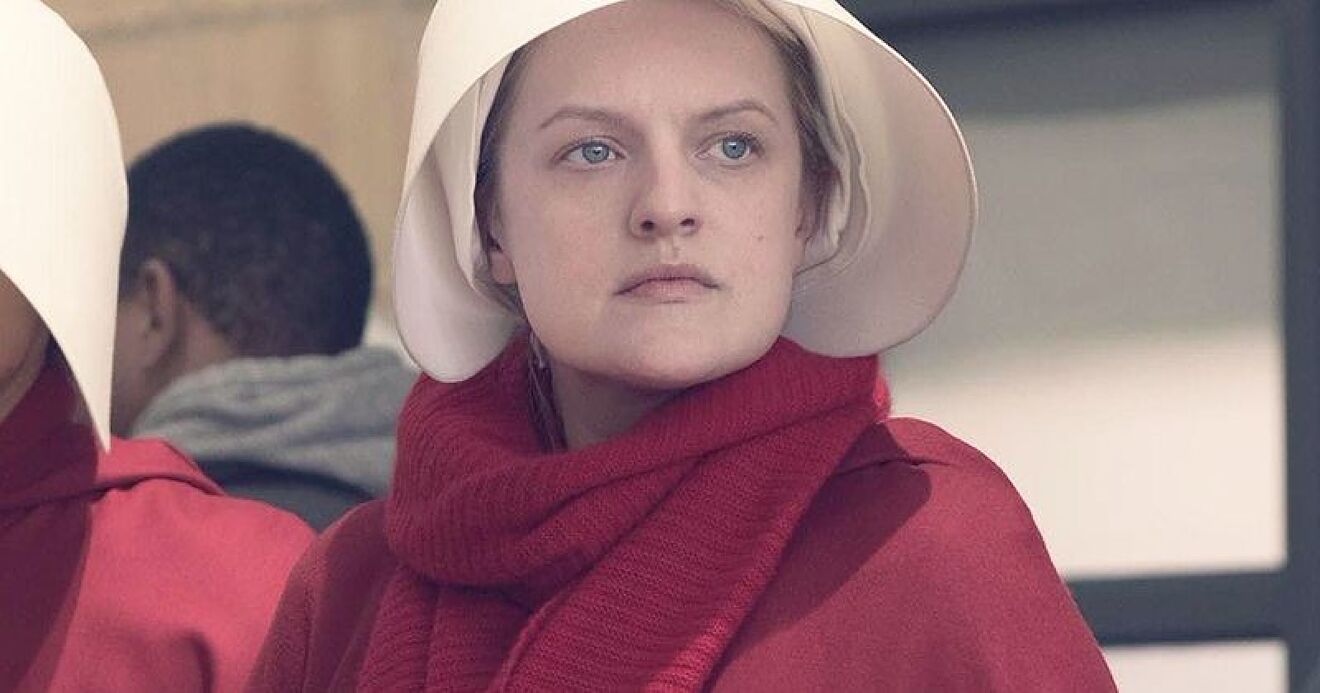 credit: hulu
The World Health Organization has drafted advice that asks all women of childbearing age to refrain from drinking full stop. This refers to women between the ages of 18 and their early 50s.
This is part of the WHO's Global Alcohol Action Plan 2022-2030. Or course, pregnant women should not drink but this plan takes it a step further and says that all women of childbearing age should also not drink as a precaution in case they become pregnant.
As you might imagine, this advice is being called out for being sexist and paternalistic. Some say that it sounds like a scene from "The Handmaid's Tale."
Serious question: Does the WHO know that it takes a man's body to make a baby too and that the health of the father also matters to fetal health?
News By The Numbers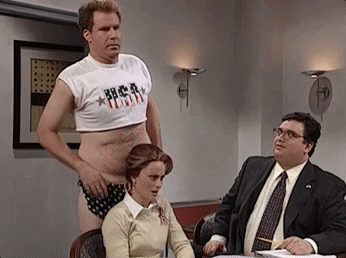 credit: giphjy
70%. That is the number of women who reported that they find the "dad bod" attractive. There's an idea for the next Victoria's Secret Angels!
99. That is how many driving license suspensions a New York man had when he was arrested for yet another traffic violation. 100th time is a charm!
3.8. That is the magnitude of an earthquake that hit Indiana on Thursday. Earthquakes are rare but not unheard of in Indiana.
27%. That is the percentage of adults who reported to be childless by choice, according to a Michigan State University study. The report found no difference in personality or happiness level between the parents and non-parents. Researchers say that the purposely childless population is bigger than we might think and should not be ignored.
Bird Flu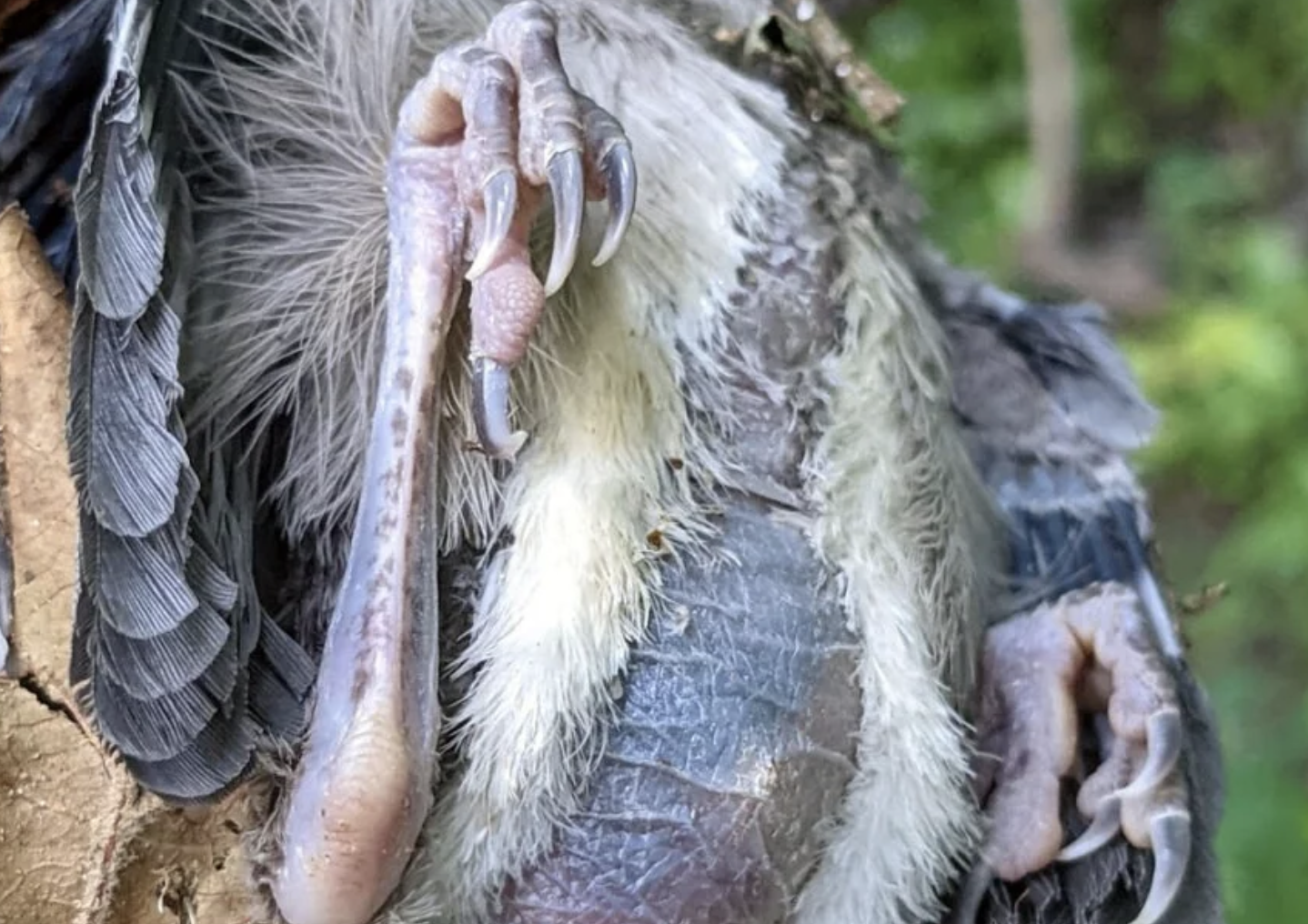 credit: npr
A wildlife organization in Washington, D.C. has reported a strange illness that is killing birds and they don't quite know why yet.
Dozens of birds have been brought in with the same symptoms: seizures, loss of balance, swelling, crusty eyes and blindness. The wildlife center has been treating the birds but they do not survive. They began observing this in April and it seems to be spreading.
The illness has affected several species and has been observed throughout the mid-Atlantic and as far west as Ohio. Experts are asking people to bring in their bird feeders to stop the spread of this mysterious disease.
"It's sort of like us with the pandemic — we need to be able to ensure social distancing among the bird community," said Brian Evans, an ornithologist with the Smithsonian Migratory Bird Center.
Palmetto State's Picking Problem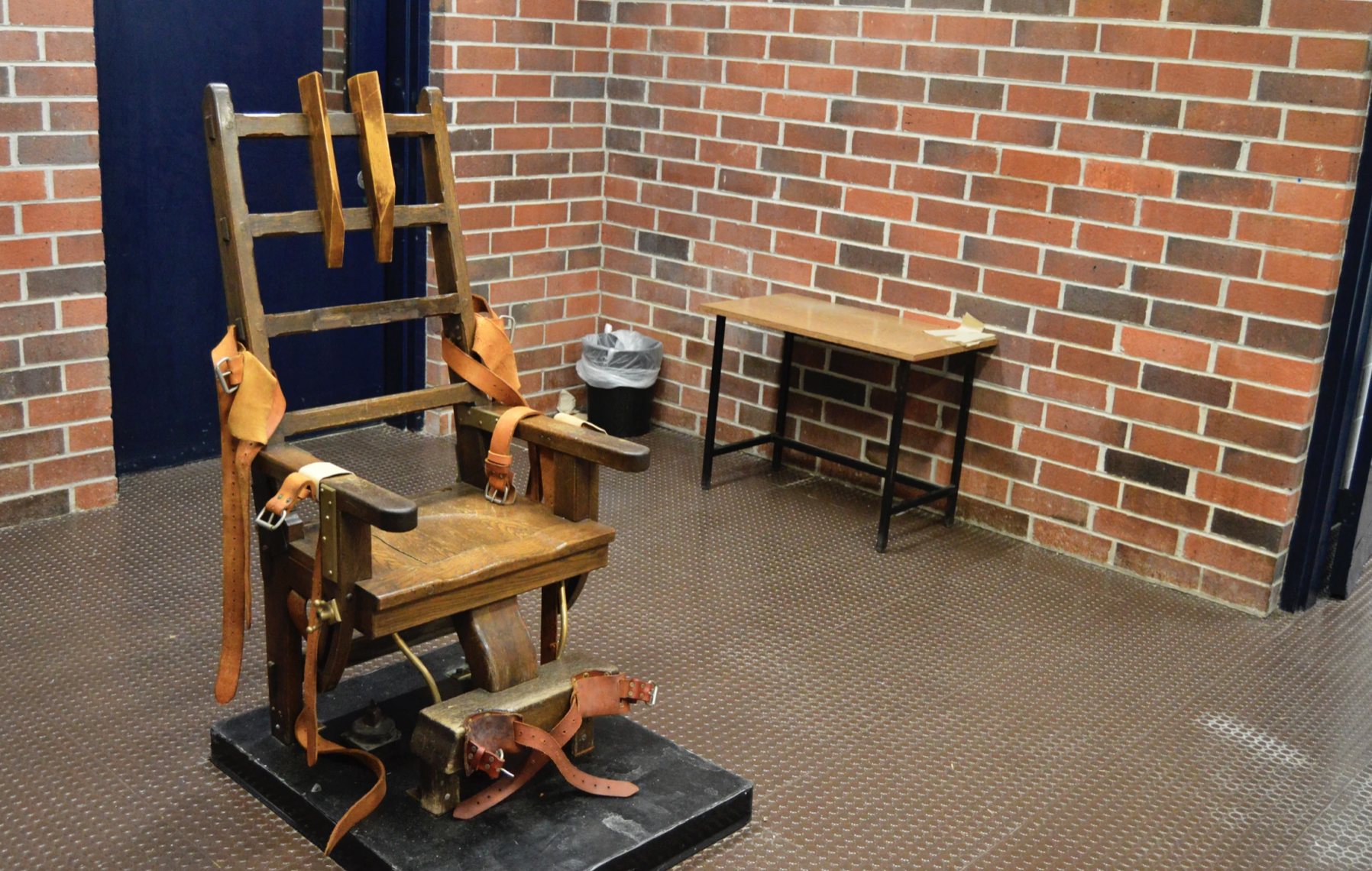 credit: ap
Two executions in South Carolina are on hold while the state figures out how they actually execute people.
A new law in the state requires inmates have a choice between electrocution or firing squad. Both had chosen lethal injection but the drugs required to do that are not available and have not been for the last decade. This shortage has allowed death row inmates to delay executions indefinitely.
The new law was designed to stop these delays by giving inmates different choices but the firing squad option is still not viable because the state has no actual firing squad. The lawyers for the inmates argue that their clients have the right to reject electrocution in favor of lethal injection and a court ruled in their favor. The court said that the state could not move forward with any other executions until "protocols and policies to carry out executions by firing squad" are in place. In response, the state says that it will work on that.
Three other states allow firing squad executions: Oklahoma, Mississippi and Utah.
Share The Love
Become a friend of Morning Invest by sharing this newsletter with someone you love.
When you do give you actual rewards that'll make everyone jealous.