| TOGETHER WITH | |
| --- | --- |
Happy Monday. The Federal Aviation Administration is warning people to stop sneaking booze onto airplanes. They're on to you.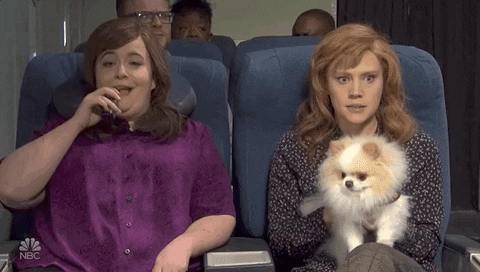 credit: giphy
In Case You Missed It.
🏇🏻 Bruce Springsteen's daughter Jessica won a silver medal in equestrian sports at the Olympic games.
😳 Former President Obama's "scaled back" birthday party was attended by A-listers including Steven Spielberg, Tom Hanks, George Clooney, Jay-Z, Beyonce, Bradley Cooper, Don Cheadle, Gabrielle Union, Dwyane Wade, Erykah Badu, Steven Colbert and the aforementioned Bruce Springsteen. Wonder what the scaled-up party would have looked like?
🔥 The Dixie Fire in California is the largest wildfire in the country and the third-largest in California history, having burned through 4 counties thus far.
🇬🇷 Extreme wildfires are also tearing through Greece and Italy.
🍟 McDonald's is asking customers to eat on reusable trays because they are short on paper bags.
🚀 China is testing "carrier-killer" missiles this week.
Coronavirus Update: 😷 Total confirmed U.S. cases as of 3:05 p.m. ET on Sunday: 35,751,261 — Total deaths: 616,778 — Total tests: 511,587,191
What is the opposite of an anti-vaxxer? A

multi-vaxxer

. That is a person who gets multiple Covid vaccines.

Canada will

open its borders

to the U.S. today for vaccinated travelers only.

The New Orleans Jazz Festival has been

canceled

due to a record level of Covid cases in Louisiana.

A watchdog group in the U.K.

is investigating

prices for Covid tests required for travel.

Teachers' unions are calling for

mandatory Covid

vaccines for school staff.

Hospitalizations in the south are reaching

all-time highs

for Covid cases.
| | | | |
| --- | --- | --- | --- |
| | Bitcoin | $43,775.44 | |
| | | | |
| --- | --- | --- | --- |
| | Ethereum | $2,950.70 | |
| | | | |
| --- | --- | --- | --- |
| | Cardano | $1.43 | |
| | | | |
| --- | --- | --- | --- |
| | Dow | 35,208.51 | |
| | | | |
| --- | --- | --- | --- |
| | S&P | 4,436.52 | |
| | | | |
| --- | --- | --- | --- |
| | Nasdaq | 14,835.76 | |
*Stock data as of market close, cryptocurrency data as of 5:00am ET.
Markets: The crypto market ended the weekend down slightly after a big rebound. If you're thinking Bitcoin is suffering just remember it's up 51% year-to-date. That's preettaay, preettaay, preettaay, good.
CONFORMING LOAN

Program

Rate

Change

APR

Change

30 year
2.73

%

0.07%

2.79%

0.08%

15 year
2.04

%

0.02%

2.15

%

0.03%
The Lead: Jobs Report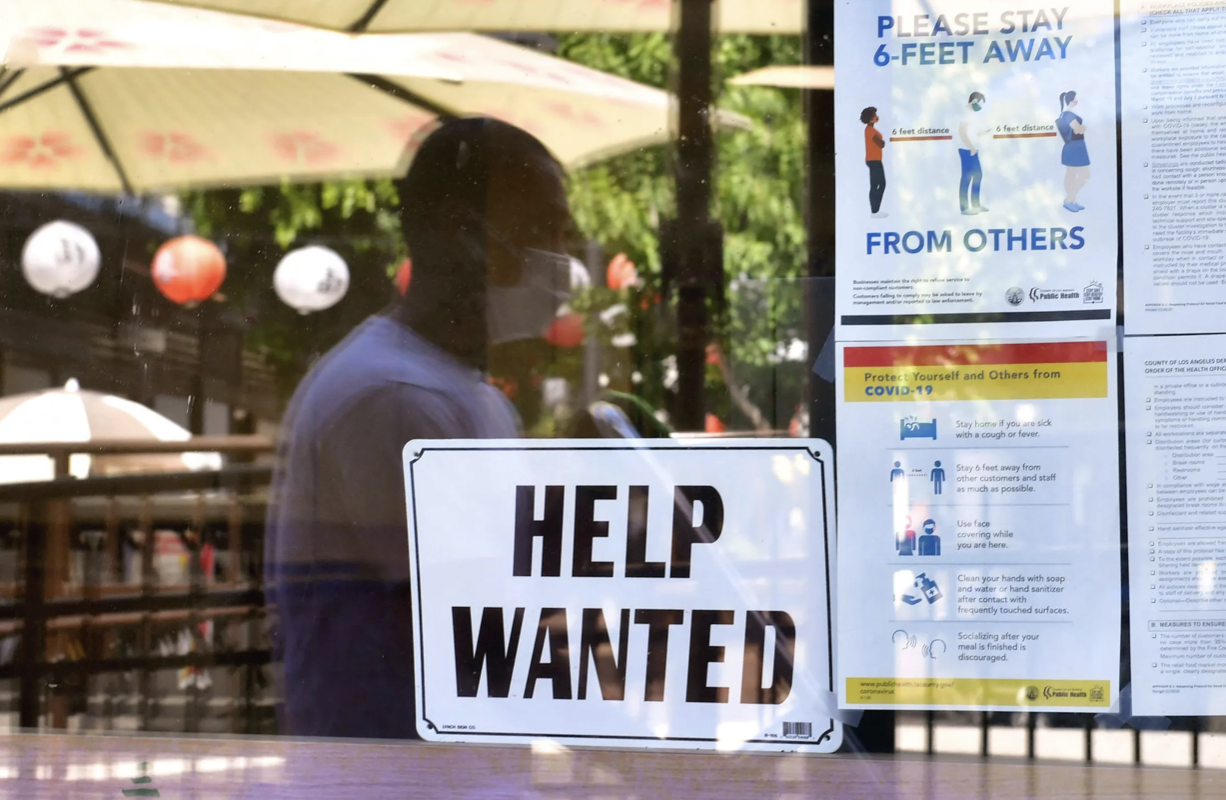 credit: Time
The jobs report on Friday showed that the U.S. added nearly 1 million jobs in July and unemployment fell to a new low of 5.4%. This is the largest gain since last August and a record for the pandemic era but still well below pre-pandemic era.
President Biden expressed enthusiasm for these numbers but mirrored the current sentiment that this story has not yet been written. Covid cases are up to 100,000 per day, a rate not seen in months. The Delta variant continues to spread like wildfire and no one is quite sure what that will mean for back-to-school season, which has already begun in some areas.
Hourly earnings were also up 11 cents to an average of $30.54 per hour. Employers are being forced to pay more to hang on to workers or attract staff.
Prices Get a Lyft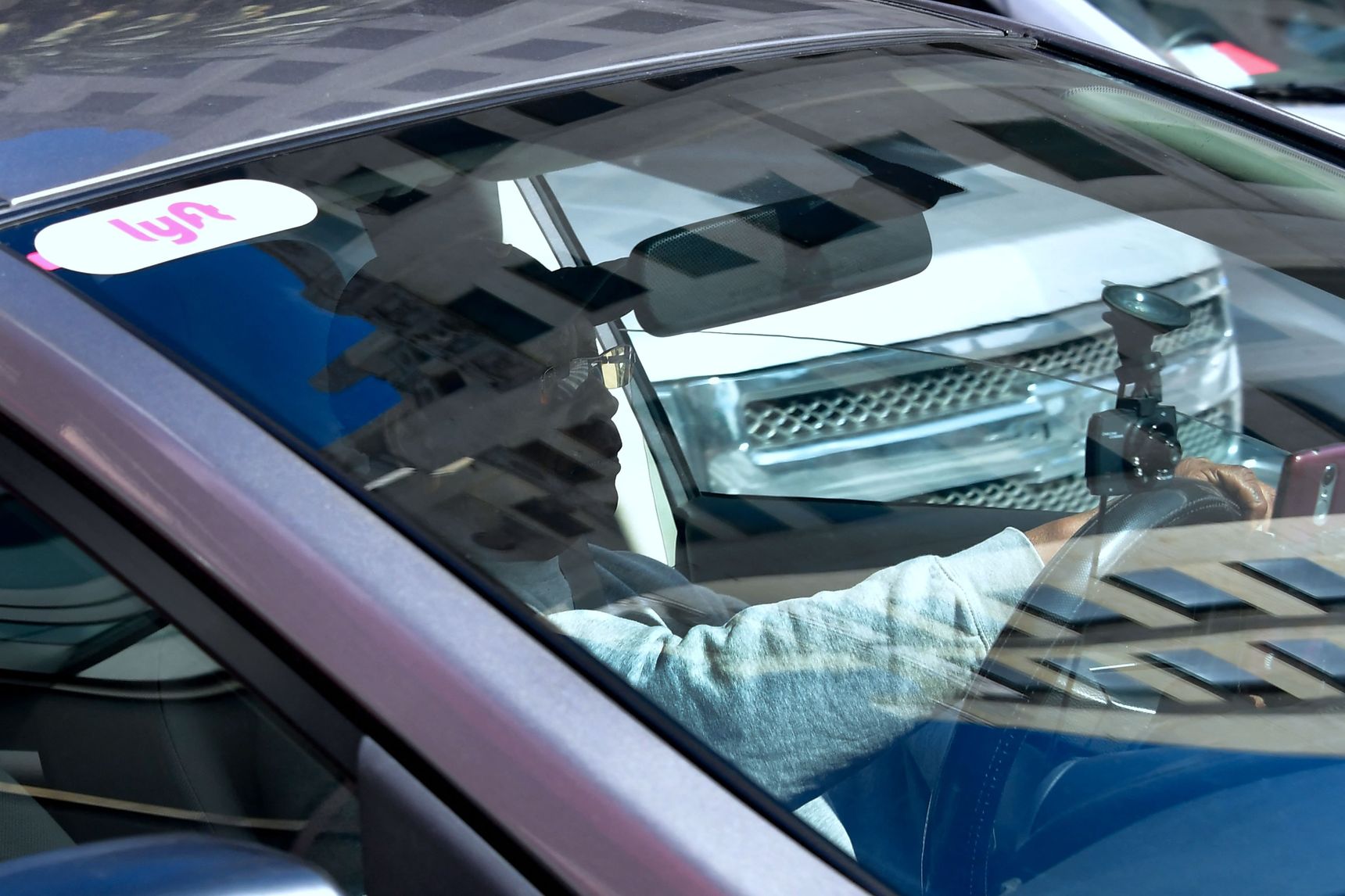 credit: wsj
If you feel like your Uber rides are more expensive, you're not wrong. The Wall Street Journal found that prices have been rising steadily from month to month since February. The average fair now is 50% more than it was at the beginning of 2020.
Still, Uber and Lyft are both short on drivers. A spokesperson for Lyft says that this has thrown "the ride-share market out of balance."
These companies are concerned about the Delta variant but don't expect a repeat of March 2020 when rides plummeted by 90% overnight.
Sustainably Made Clothing

Some of the greatest pleasures in life are also the simplest. That's why Everlane makes amazing clothes to complement every wardrobe at an affordable transparent price.
I love Everlane because they spend countless hours sourcing ethically run factories and sustainably sourced fabrics. Here are a few of our favorite highlights:
Clothes that last for years thanks to their sustainable fabrics.

Their factories provide fair wages and great working conditions for their skilled people who handcraft the clothing.

From workout to takeout, swimwear to track wear. Everlane has a style to fit any situation.
Everylane has returns within 30 days if you don't like how it fits. And right now you can get 10% off your first order by visiting Everlane.com/INVEST and sign up now.
Hemlock Invasion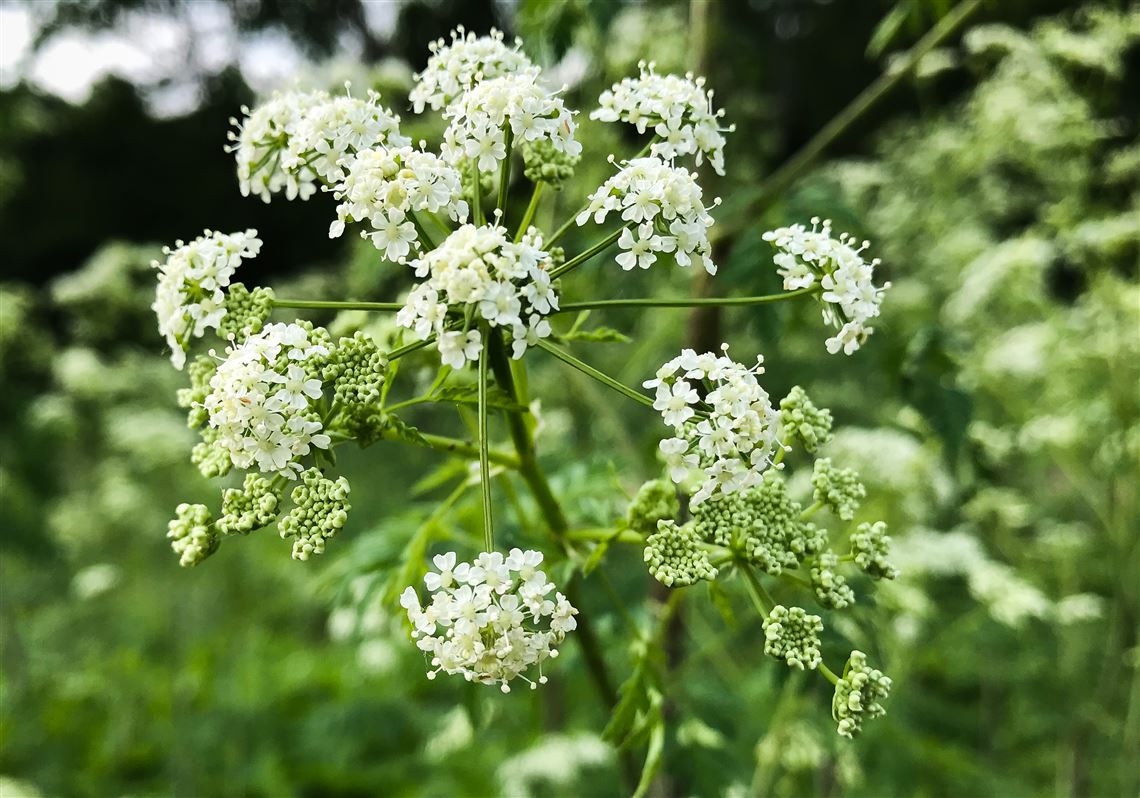 credit: Pittsburgh post-gazette
Have you seen this plant? Chances are you have. Hemlock is spreading across every state in the U.S. and conservationists say that this is a problem for people, parks and gardens.
Hemlock is native to Europe but was brought over to the U.S. and is now growing out of control. It grows in all soil conditions and can out-compete other plants around it. Experts say that if you see it, you should use gloves and eye protection to remove it because hemlock poisoning can be fatal and there is no antidote. Yikes!
Ecologists are also worried about insect invasions working their way up the northeast. According to the Wall Street Journal, "Invasive species like the southern pine beetle, emerald ash borer and kudzu already cost the U.S. economy $120 billion a year in damage and removal costs, according to the U.S. Department of Agriculture. They choke crops, topple telephone poles, devalue timber and require extraordinary effort to beat back."
Warmer winters have made it easier for these species to propagate and spread. Foresters tag and cut down trees that are invaded because the infestation will kill the tree anyway. They say that "eradication is impossible" but they hope to slow them down.
King Sized Bed, No View Of Martian Surface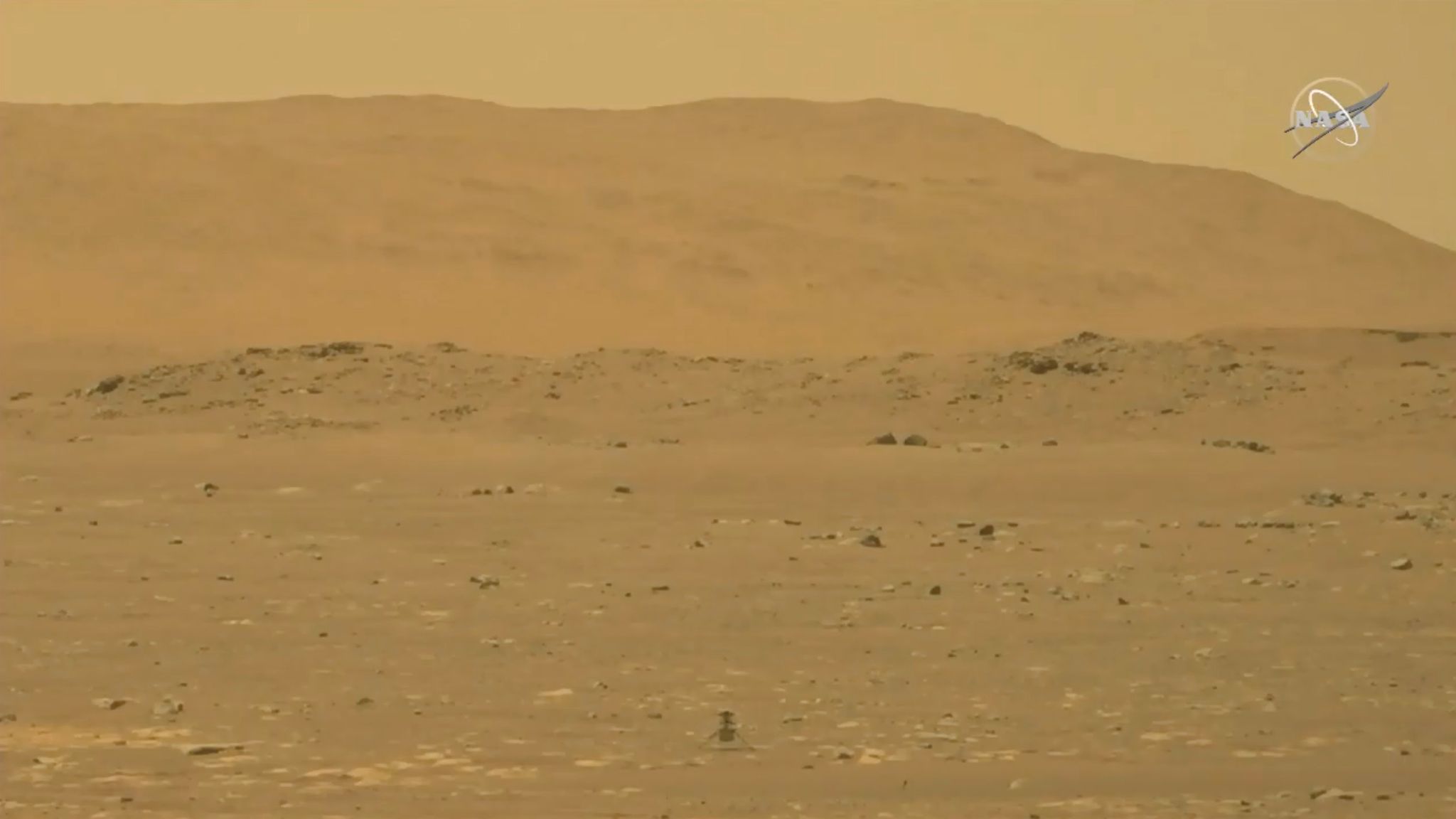 credit: nasa
NASA is looking for volunteers to live for a year in a simulated Martian habitat.
The 1,700 Mars-like home is called Mars Dune Alpha. It does not have any windows but it will be stocked with ready-to-consume food. NASA wants four people to live there for a full year during which they will also participate in simulated spacewalks.
This is a paid position and should begin in the fall of 2022. No word on whether or not Pauly Shore has applied.
News By The Numbers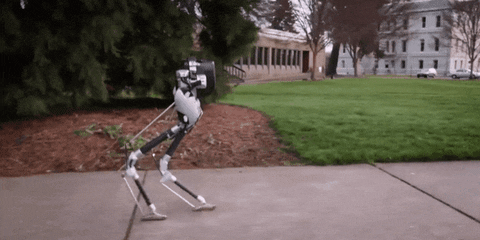 53 minutes. That is how fast Cassie the robot completed a 5K run. The robot was created by researchers at Oregon State University and funded by the U.S. Department of Defense.
$135 million. That is how much donation money has been refunded to donors to former President Trump, the Republican National Committee and other related accounts.
5.16 inches. That is the average size of an erect penis, according to new research from the British Journal of Urology International. The study also found that foot size is "significantly weakly correlated" to penis size, which kind-of-sort-of validates the old wives' tale.
8 years old. That is the age of the youngest person charged with blasphemy in Pakistan. He is accused of urinating in a holy place. Blasphemy charges can carry the death penalty in Pakistan.
You Really Do Love Me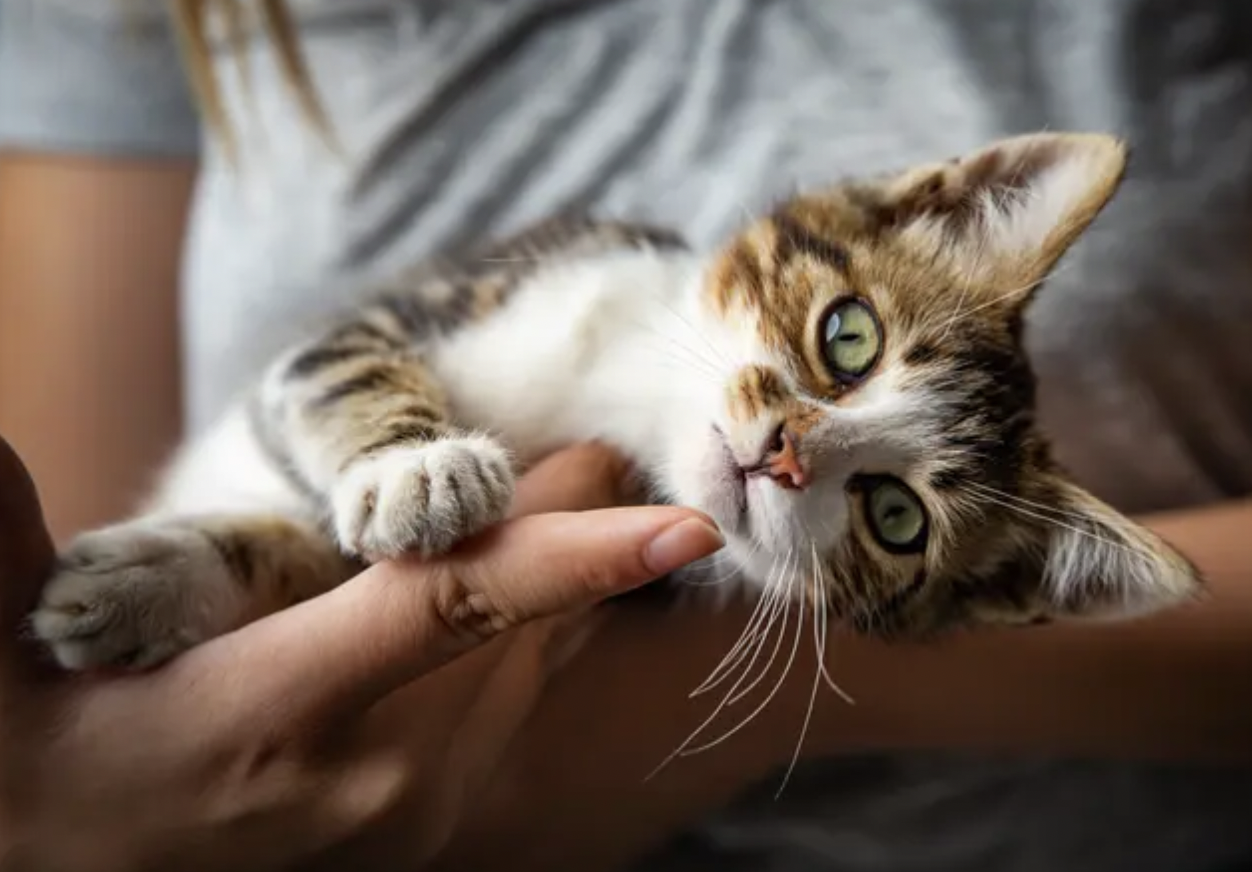 credit: istock
A new study suggests that your cats do love you even if they have a funny way of showing it.
Researchers at Oregon State University experimented on kittens and their owners. They let the kittens be with their owners for two minutes, then separated them and observed how they reacted when they were reunited. It turns out that 64% of the kittens had a "secure attachment style" to their owners. The kittens were distressed when the owners left and calmed when they came back.
Notably, the kittens scored higher on the "secure attachment style" than dogs did! Only 58% of the pups had this response.
Today's Live Show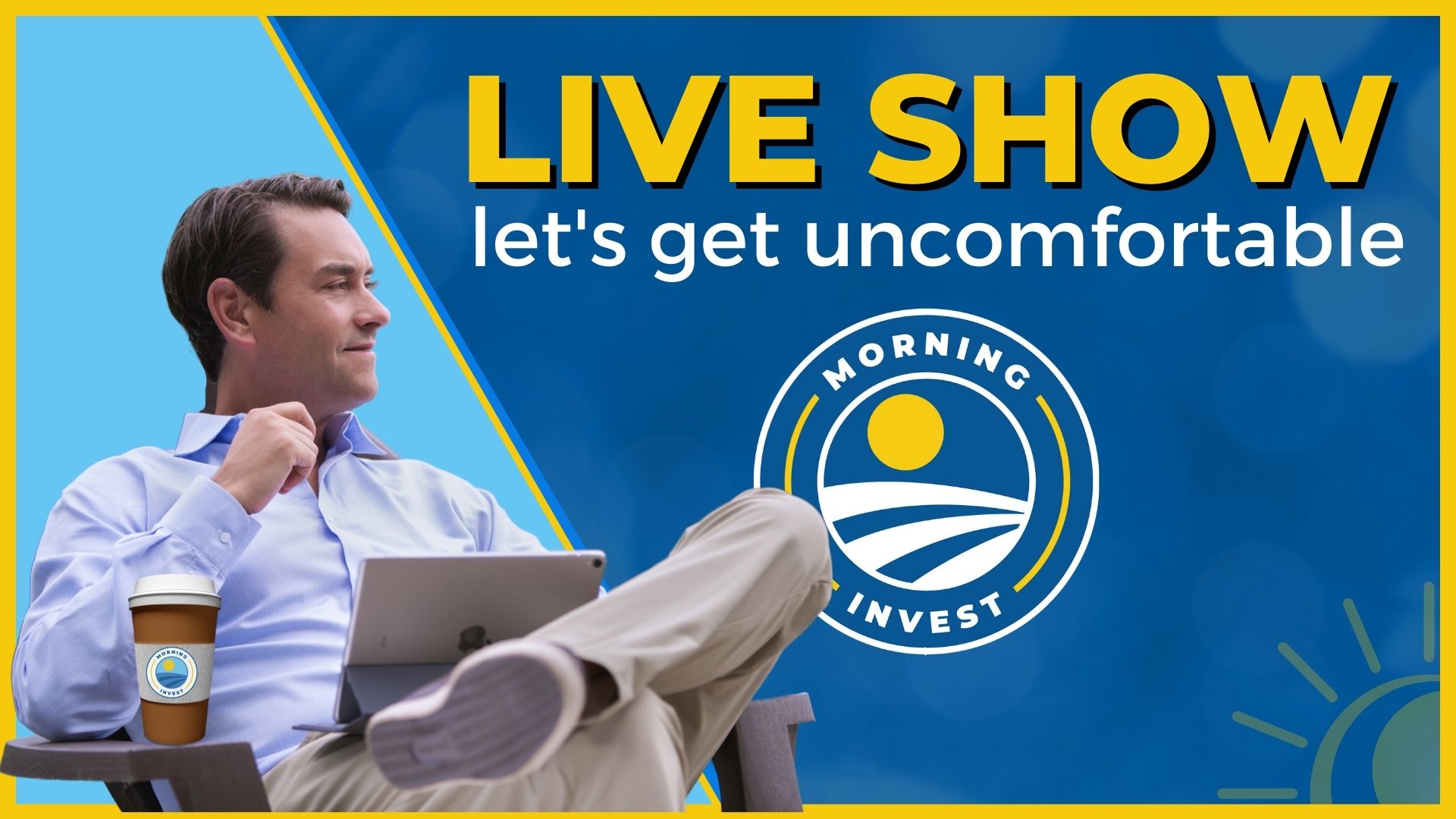 MORNING INVEST LIVE
Join us on today's live morning show. On the rundown:
Does paying people better wages increase company profits? We've got the data.
A major battle is brewing between moderate Democrats and Progressives. Who will win this stimulus battle?
Trump threatens any Republican who votes for the infrastructure bill.
Click here to RSVP and I'll see you at 8:30 AM Eastern.
Share The Love
Become a friend of Morning Invest by sharing this newsletter with someone you love.
When you do, we don't just give you a pat on the back and say, "Well done old sport." We give you actual rewards that'll make everyone jealous.