| TOGETHER WITH | |
| --- | --- |
Happy Wednesday.
Ivory Aquino has been cast as the title character's best friend in the upcoming Batgirl. Aquino and her character are both transgender, making this the first openly trans character in the DCEU. Take that, Marvel!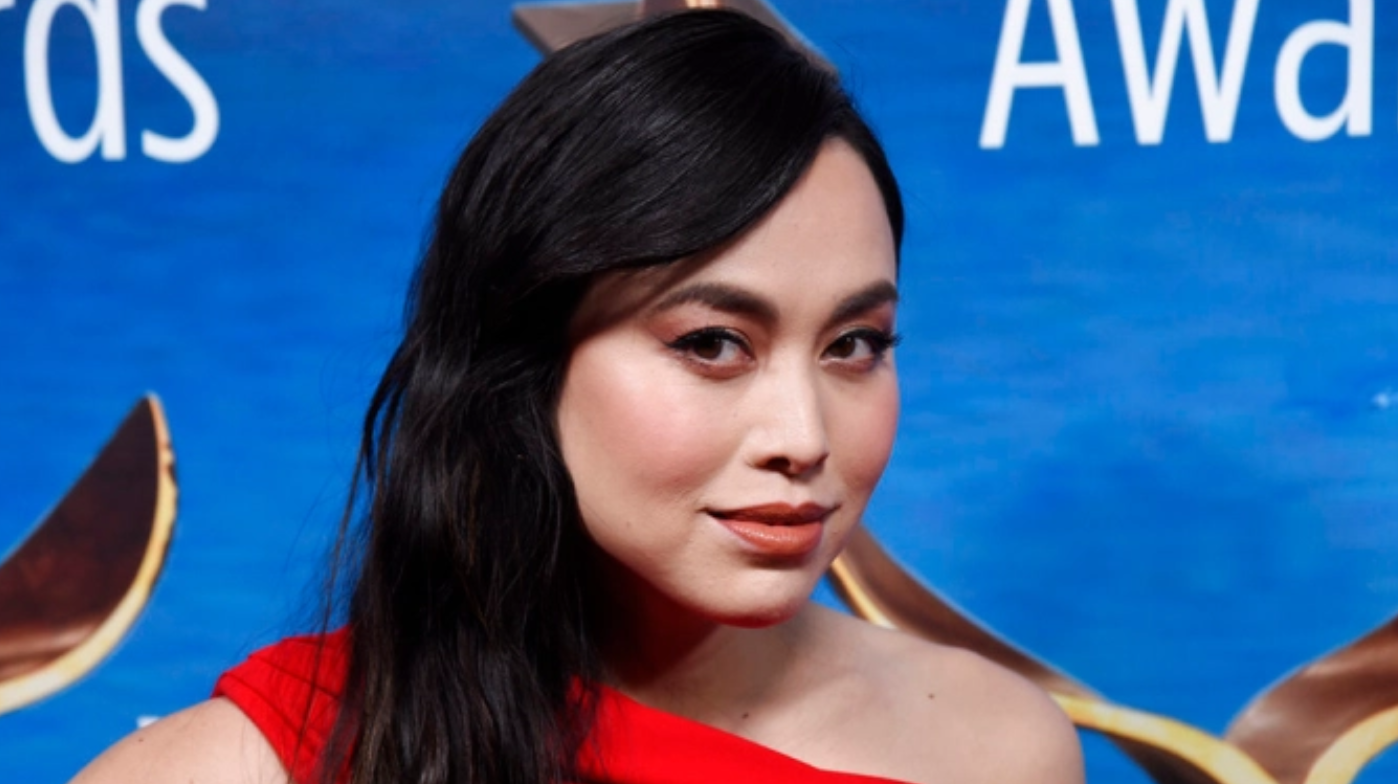 credit: ap
In Case You Missed It.
🚨 NY Mayor Eric Adams announced Monday he's bringing plainclothes police units back to help tackle a rise in gun violence.
🎶 Songs from the Disney hit Encanto are ripping up the charts, with "We Don't Talk About Bruno" shooting past Frozen's "Let it Go" and edging in on the top Disney hit "A Whole New World" from Aladdin.
⚖️ The federal trial for the three police officers who failed to stop Derek Chauvin's murder of George Floyd began Monday in Minnesota.
🇷🇺 The U.S., U.K., and others are readying sanctions and export controls against Russia (in addition to military force) if it crosses the line into Ukraine.
Coronavirus Update: 😷
| | | | |
| --- | --- | --- | --- |
| | Bitcoin | $37,713.01 | |
| | | | |
| --- | --- | --- | --- |
| | Ethereum | $2,487.36 | |
| | | | |
| --- | --- | --- | --- |
| | Cardano | $1.05 | |
| | | | |
| --- | --- | --- | --- |
| | Dow | 34,297.73 | |
| | | | |
| --- | --- | --- | --- |
| | S&P | 4,356.45 | |
| | | | |
| --- | --- | --- | --- |
| | Nasdaq | 13,539.30 | |
*Stock data as of the market close, cryptocurrency data as of 5:00am ET.
Markets: All eyes on Jerome Powell today. The Fed chair will provide an update on the central bank's views on sky-high inflation and its plan for interest rate hikes this year (though none are expected until March).
The Lead: Lebanon In Crisis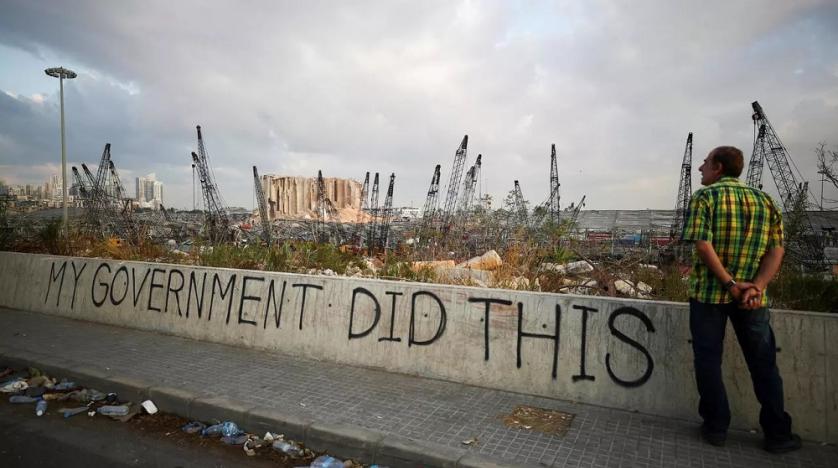 credit: reuters
We need to talk about Lebanon.
The World Bank published a report Tuesday showing that Lebanon's GDP contracted a whopping 58% from 2019 to 2021. That's the biggest drop in a list of 193 countries.
The report blames Lebanon's elite for this "deliberate depression," which has led to blackouts 22 hours a day, sewage in the streets, and more that affect mainly poor and middle class citizens.
"Deliberate denial during deliberate depression is creating long-lasting scars on the economy and society," said Saroj Kumar Jha, World Bank Mashreq Regional Director. "Over two years into the financial crisis, Lebanon has yet to identify, least of all embark upon, a credible path toward economic and financial recovery."
The World Bank has some suggestions for the political elite to avoid reaching a point of no return (beyond WAKE UP!). These include a new monetary policy, reforms focused on growth, restructuring of the financial sector, and enhanced social protection.
Put Away Your #2 Pencils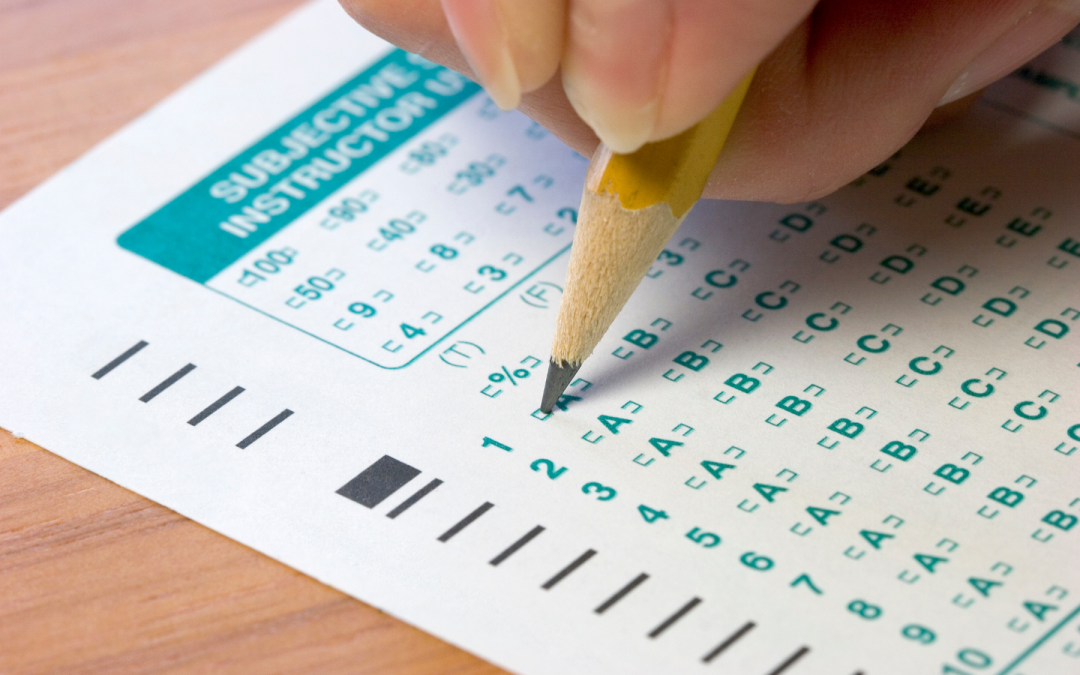 credit: on to college
The SAT is going digital. The controversial U.S. college admissions exam is ditching the 1.0 paper and pencil in an attempt to stay relevant.
The exam has been struggling recently. 1,800 U.S. colleges will not require SAT scores this fall, and at least 1,400 will keep that going in 2023. The whole University of California system has removed the requirement permanently, and more could follow.
But kids can now take the exam on their own devices (at a testing facility or school)! They can use calculators! And it only takes two hours instead of three! See? SO RELEVANT.
One of the big reasons colleges are stepping away from the SAT and ACT is that the exams are a product and model of systemic racism. This move to digital may make the exam relevant for privileged kids with laptops, and facilities will have devices available for those without their own, but some might find pencil and paper easier. Doesn't this make the test even more exclusive?
No More Painful Earbuds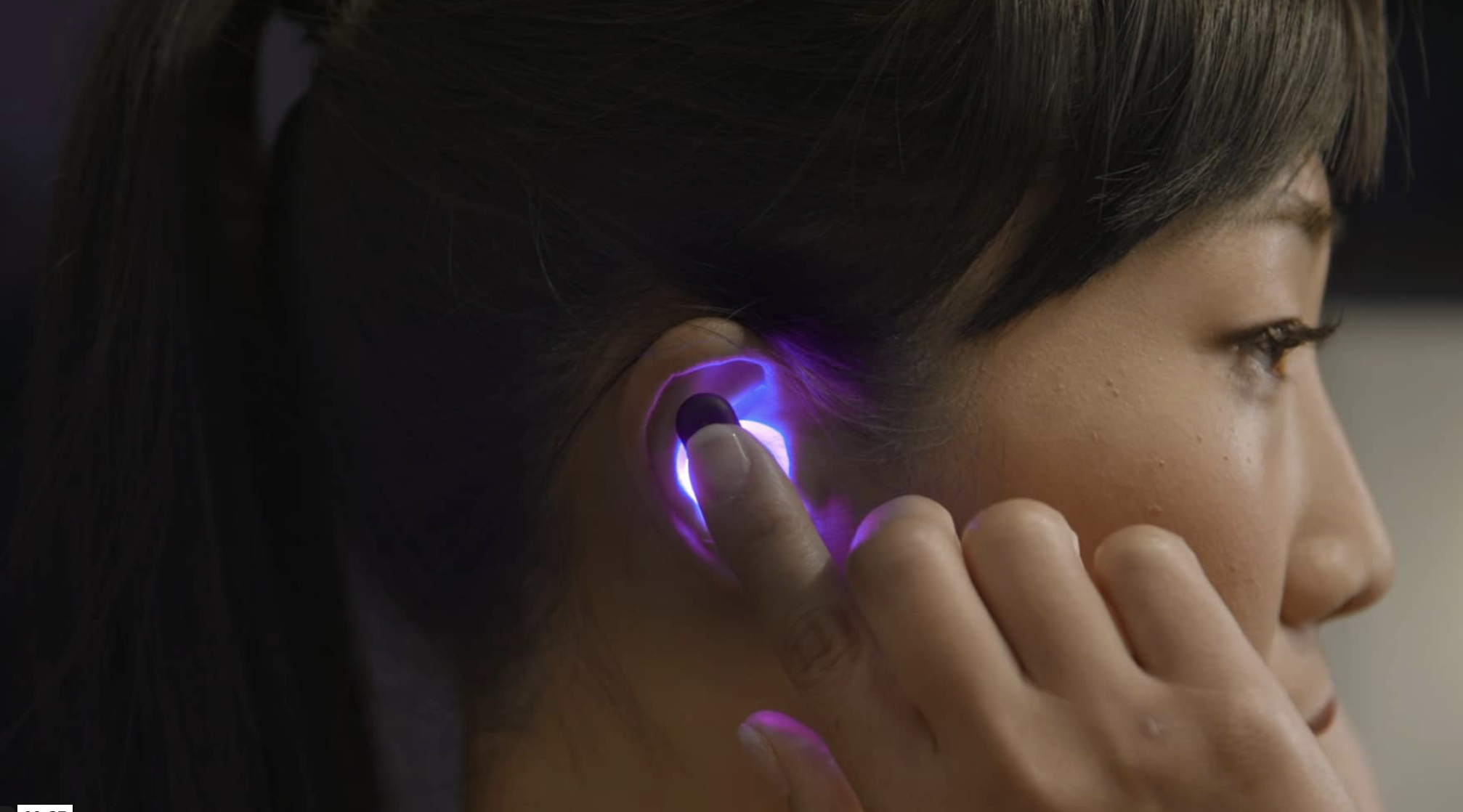 Ultimate Ear FITS are the world's most comfortable earbuds PERIOD. You get premium sound with all-day comfort molded to your ear.
Here's how they work:
Using groundbreaking Lightform technology, UE FITS mold to the unique contours of your ear in 60 seconds. You'll feel it getting warm until it creates the perfect fit and the light activates and completes the mold.

You get a guaranteed perfect and UE FITS will stay put when you're on the go, but feel ultra-comfortable so you can wear them all day long—without pain or discomfort.

Built on industry-leading expertise trusted by pro musicians and hi-fi enthusiasts for over 25 years.

Engineered to provide a full, warm sound with a tight, punchy low-end. And you can set custom EQ presets through the UE FITS app, too.

Play and pause music and answer calls with built-in controls. And use the free app to set custom actions—like voice assistant, volume adjustment, and more.
For a limited time, get 15% off your pair of UE FITS True Wireless Earbuds at ue.com/fits. Just use promo code INVEST at checkout.
Wine A Day Doesn't Keep The Doctor Away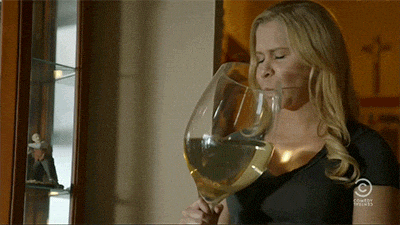 credit: giphy
The World Heart Federation would like us all to stop with the alcohol, please.
The Swiss NGO has no idea where the idea of moderate wine being good for your heart came from. In fact, there IS no moderation when it comes to alcohol. "The evidence is clear: any level of alcohol consumption can lead to loss of healthy life," the organization said in a policy brief.
According to the brief, "In 2019, more than 2.4 million people died because of alcohol, accounting for 4.3% of all deaths globally and 12.6% of deaths in men aged 15 to 49."
The cardiovascular disease risks of alcohol are plentiful, including coronary disease, stroke, heart failure, hypertensive heart disease, cardiomyopathy, atrial fibrillation, and aneurysm. Yeesh. And most of us over 21 (and some under) can get it whenever and wherever we want.
So, we can all legally kill ourselves slowly with alcohol (which I (Amanda) will continue to do), but marijuana–which really CAN help our bodies, potentially even with Covid–must stay heavily regulated for most of us because… why?
Cracking The Waffle House Code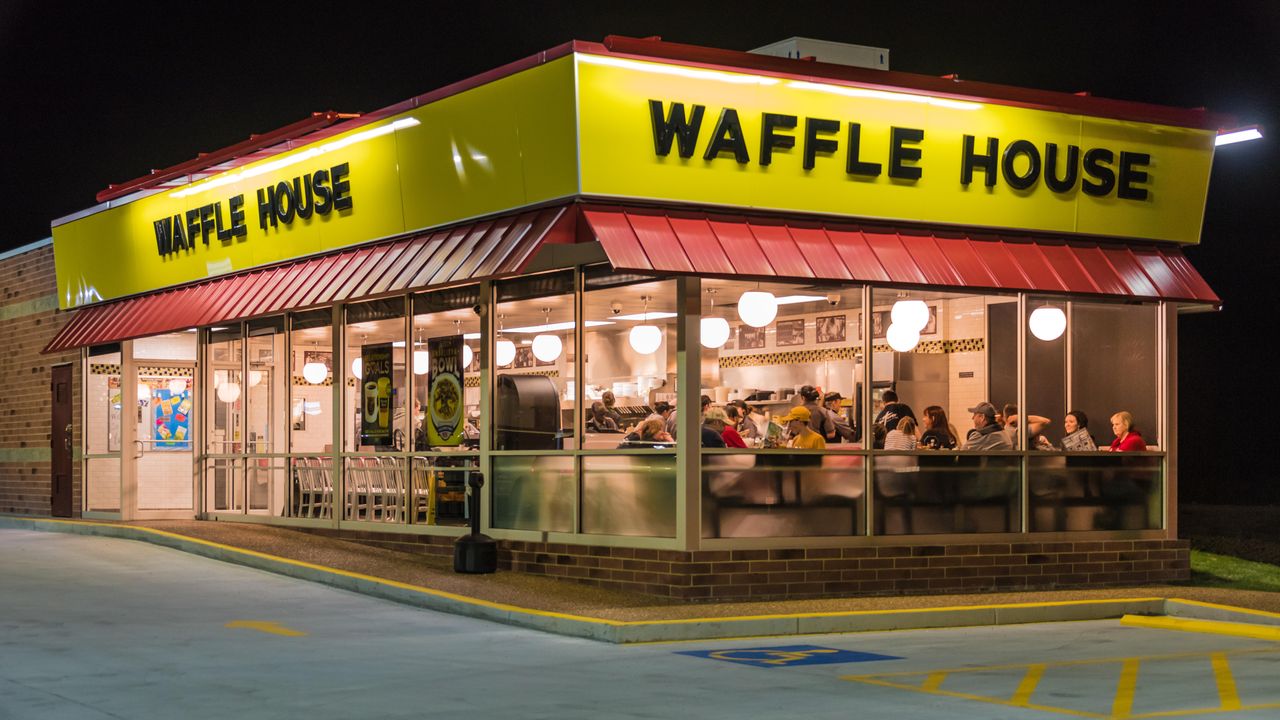 credit: wsj
Let's take a break from the news to crack the Waffle House code, shall we?
Waffle House cooks have recently taken to social media to show us how they remember our orders. When your order of sunny-side-up eggs comes in, the cooks set a jelly packet at the top of the plate. Scrambled? Your jelly packet will be vertical at the bottom of the plate. If you want an extra egg, the jelly packet sits on top of a mustard packet.
But it's not all jelly. Here are a few more plate markers, from a Waffle House training video (via MSN):
Dry toast order – a packet of butter (HA!) beneath a jelly packet
Sub grits for oatmeal – a napkin with a brown sugar packet on top
Breakfast sandwich with bacon – two pickles at the bottom of the plate
…and so many more!
Why Waffle House doesn't use tickets is a lingering question. And what do they do with the pickles and napkins when the order is ready? This system seems like more trouble than it's worth.
News By The Numbers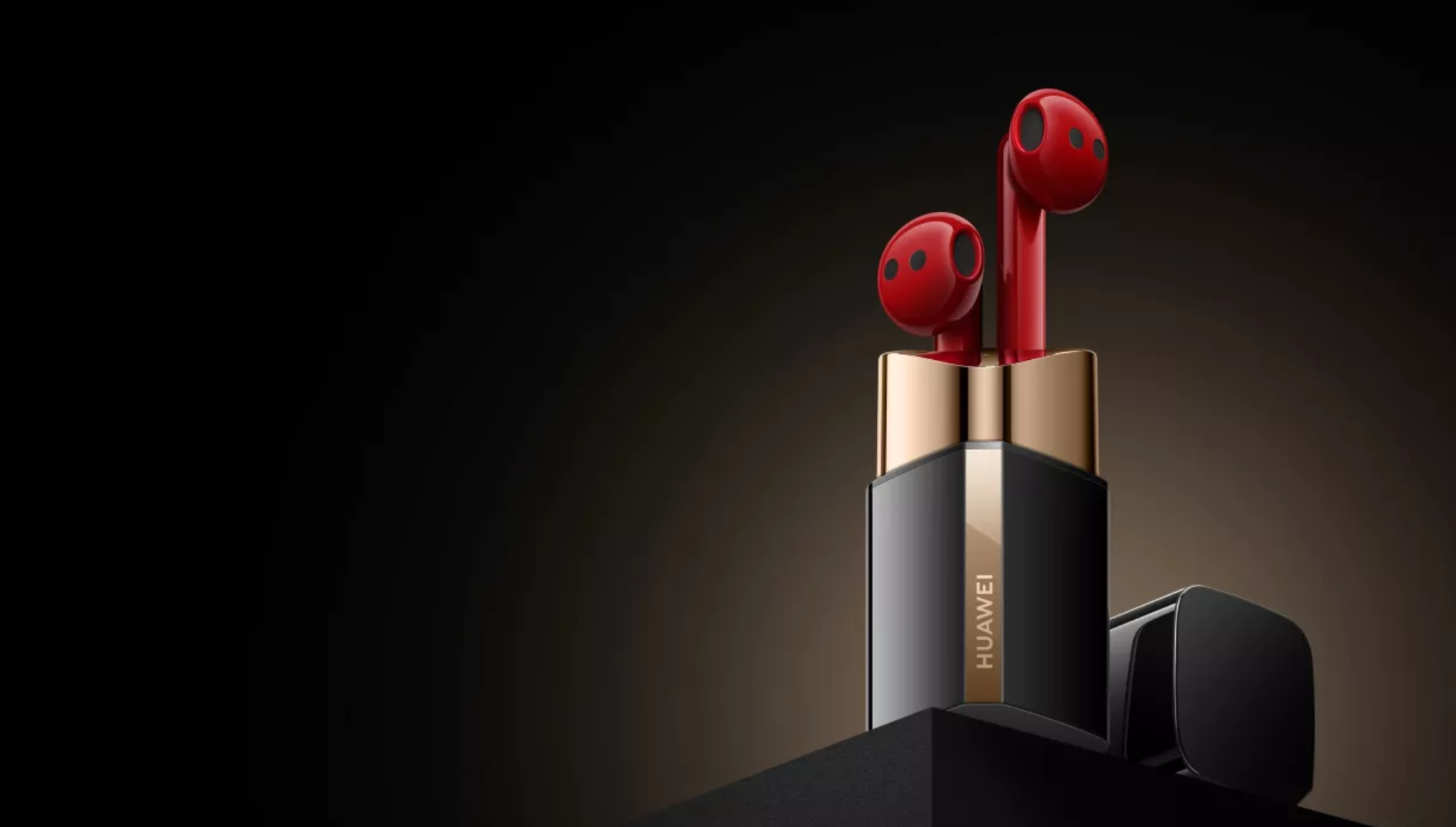 £199.99. That is how much Huawei's new Freebuds Lipstick is. What is that, you ask? Mediocre red earbuds that come in a lipstick charging case. You're welcome.
930,000 miles. That is how far NASA's James Webb Space Telescope traveled to reach its destination. WHICH IT DID. We can expect to see the first images in about five months.
$100,500. That is how much Apple paid a student who found a Mac webcam hack that gives hackers access to the full device.
2. That is how many concerts Elton John had to postpone after testing positive for Covid. The 74-year-old English singer-songwriter is fully vaccinated and boosted. He's still standing, but not better than he ever did.
What's Trending?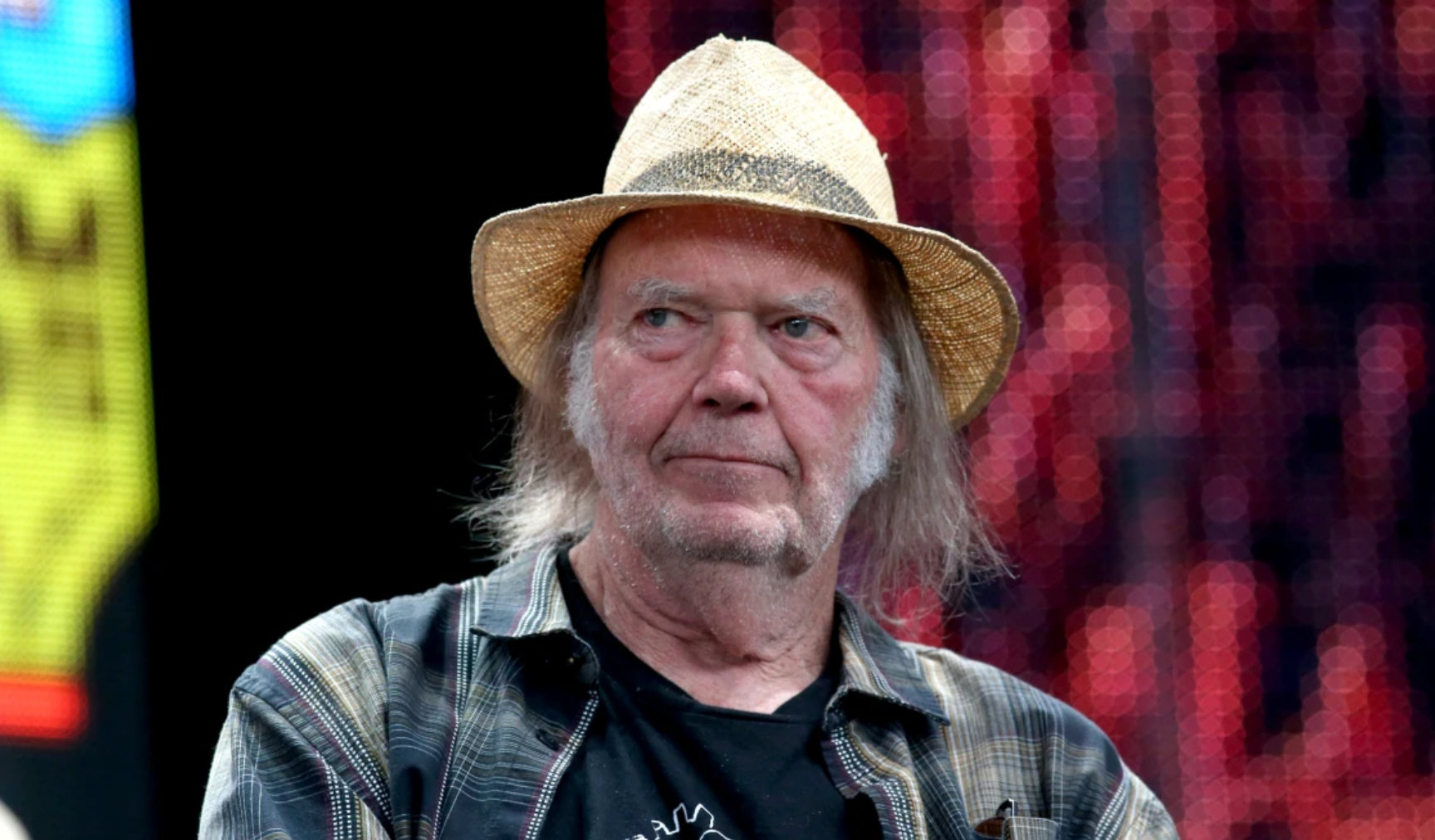 credit: getty
Neil Young is trending because the Canadian musician posted and removed a letter calling for his songs to be taken down from Spotify if Joe Rogan's podcast remains because he disagrees with Rogan's content and take on vaccines.
Ramona is trending because Bravo fired Jennie Nguyen from 'Real Housewives of Salt Lake City' for her racism and everyone is wondering when it's Ramona Singer's turn.
The Rock is trending because Dwayne "The Rock" Johnson said he's doing another movie based on a video game he's played for years and everyone has a guess. I bet it's The Sims.
Bob Dylan is trending because he sold his recorded music catalog to Sony Music Entertainment.
Today's Live Show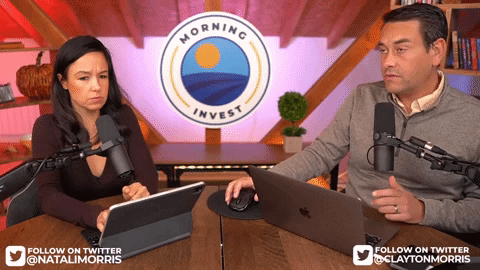 MORNING INVEST LIVE AT 9AM EASTERN
Join us on today's live morning show. Click here to subscribe for free.
We'll be previewing Fed Chief Powell's speech today as all eyes are on what the FED does next. Some are saying COVID is over and the mainstream media is not happy about it. Plus we've got a big stimulus update to tell you about. Click here to RSVP and I'll see you at 9 AM Eastern.
Share The Love
Become a friend of Morning Invest by sharing this newsletter with someone you love.
When you do, we don't just give you a pat on the back and say, "Well done old sport." We give you actual rewards that'll make everyone jealous.