| TOGETHER WITH | |
| --- | --- |
Happy Tuesday. Today marks the Winter Solstice in the Northern Hemisphere and the Summer Solstice in the Southern. If it's your shortest day of the year or the longest, I hope it's a great one.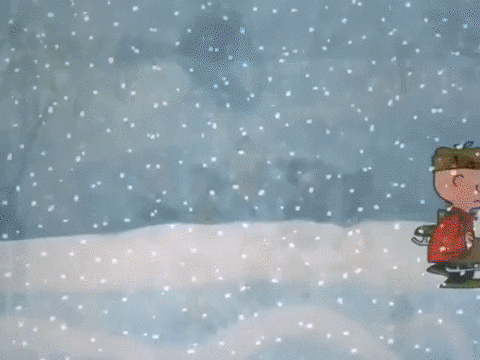 credit: giphy
In Case You Missed It.
🇦🇫 The Organization of Islamic Cooperation met in Islamabad Sunday to discuss the Afghanistan humanitarian crisis. Member nations agreed to set up a trust fund and food security program for the country's people. Hopefully that will happen quickly: U.N. Undersecretary for Humanitarian Affairs Martin Griffiths said at the meeting that universal poverty could affect 97% of Afghanistan's population by mid-2022.
🇨🇱 Leftist Gabriel Boric will soon be Chile's youngest president. The 35-year-old millienial won Sunday's runoff election and will take office March 11th.
🎾 Chinese tennis player Peng Shuai, who has been missing since she accused a Chinese official of sexual assault, is alive and interviewing. Also, she never said anything about any kind of assault.
🇵🇭 The death toll in the Philippines has reached over 375, with 56 people still missing after Typhoon Rai blew winds up to 121 miles per hour through the country last week.
🏛 U.S. Senate Majority Leader Chuck Schumer said he would move forward with a vote on the Build Back Better bill early next year, despite Sen. Joe Manchin's intention to vote no.
Coronavirus Update: 😷 Total confirmed U.S. cases as of 8:30 p.m. ET on Monday: 51,092,026 — Total deaths: 807,924 — Map
Omicron is now officially the dominant strain of Covid in the U.S. There were 73% new omicron infections last week.
The U.S. CDC is distributing free at-home test kits at some U.S. airports. Just some?
President Biden will address the U.S. today about hot cocoa. JUST KIDDING! It's about all of the reasons to get vaccines and boosters.
Israel added the U.S., Italy, Belgium, Germany, Hungary, Morocco, Portugal, Canada, Switzerland and Turkey to its no-fly list, effective midnight tonight.
The EU is set to approve the Novavax Covid vaccine for adults 18 and over, making it the fifth vaccine available in the region.
U.S. Senators Elizabeth Warren and Cory Booker and Representative Jason Crow tested positive for Covid. They have all had boosters and are experiencing only mild symptoms.
The World Health Organization told us what we already know: Omicron is taking over the world and breakthrough infections are happening. (see above)
| | | | |
| --- | --- | --- | --- |
| | Bitcoin | $48,560.16 | |
| | | | |
| --- | --- | --- | --- |
| | Ethereum | $4,020.80 | |
| | | | |
| --- | --- | --- | --- |
| | Cardano | $1.27 | |
| | | | |
| --- | --- | --- | --- |
| | Dow | 34,932.16 | |
| | | | |
| --- | --- | --- | --- |
| | S&P | 4,568.02 | |
| | | | |
| --- | --- | --- | --- |
| | Nasdaq | 14,980.94 | |
*Stock data as of market close, cryptocurrency data as of 5:00am ET.
Markets: Bitcoin bulls surprised us all by showing up and pushing the entire crypto market up. Could this be the Santa rally we saw last year? Meanwhile, fears of over lockdowns and covid outbreaks drove down the equities markets.
The Lead: Planes, Trains, and Covid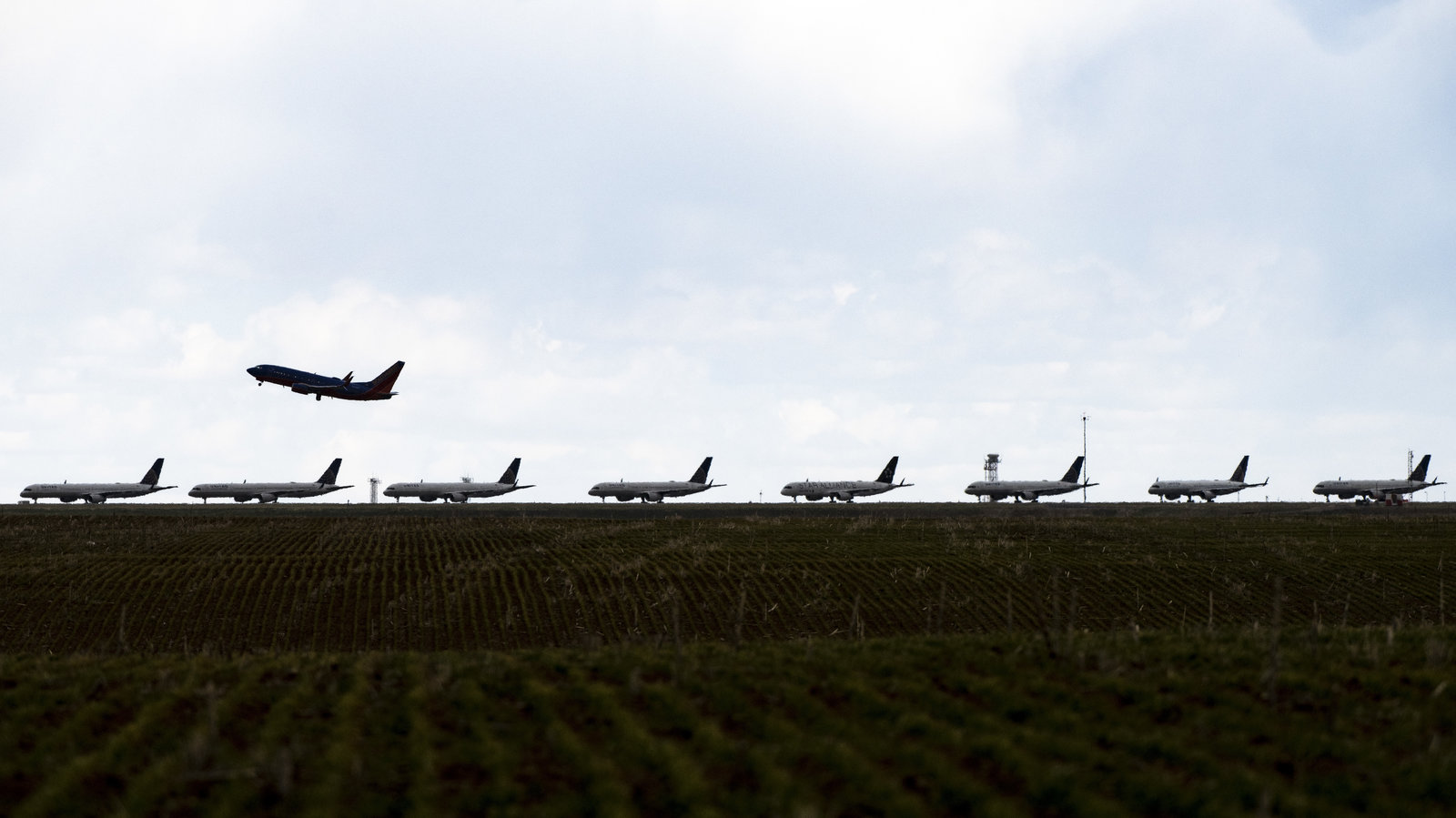 credit: businessinsider
Winter is typically the time to see family and friends, take some time off, unwind, stay warm, and we all planned to do just that.
Covid doesn't care.
After Hot Vax Summer turned out to be hot but not so vax, delta came to throw people back into worry mode. But tickets had already been bought, plans were made. We had to rethink.
Some stayed home, others put testing and masking restrictions in place, many in warmer climates moved outdoors.
But surely we'd have it all figured out by the end of the year, we thought. So we made more plans, bought more tickets.
Covid doesn't care.
An increasing number of countries, businesses, cities, colleges, and people are banning travel and entering full lockdown mode to try to fight the latest omicron wave. This has led to canceled plans and not-so-happy holidays for everyone. And Covid doesn't care.
But U.S. Chief Medical Advisor Anthony Fauci does. "Clearly, when you travel, there is always a risk of increased infection. That just goes with respiratory illnesses," Dr. Fauci told NBC's "Meet the Press." "But if people need to travel and want to travel for the obvious family reasons during this holiday season, if you're vaccinated and you're boosted and you take care when you go into congregate settings like airports to make sure you continually wear your mask, you should be OK."
Right. This is likely the kind of risk assessment we'll have to get used to as the pandemic continues.
And also, Covid doesn't care.
Amazon and China Sitting In A Tree…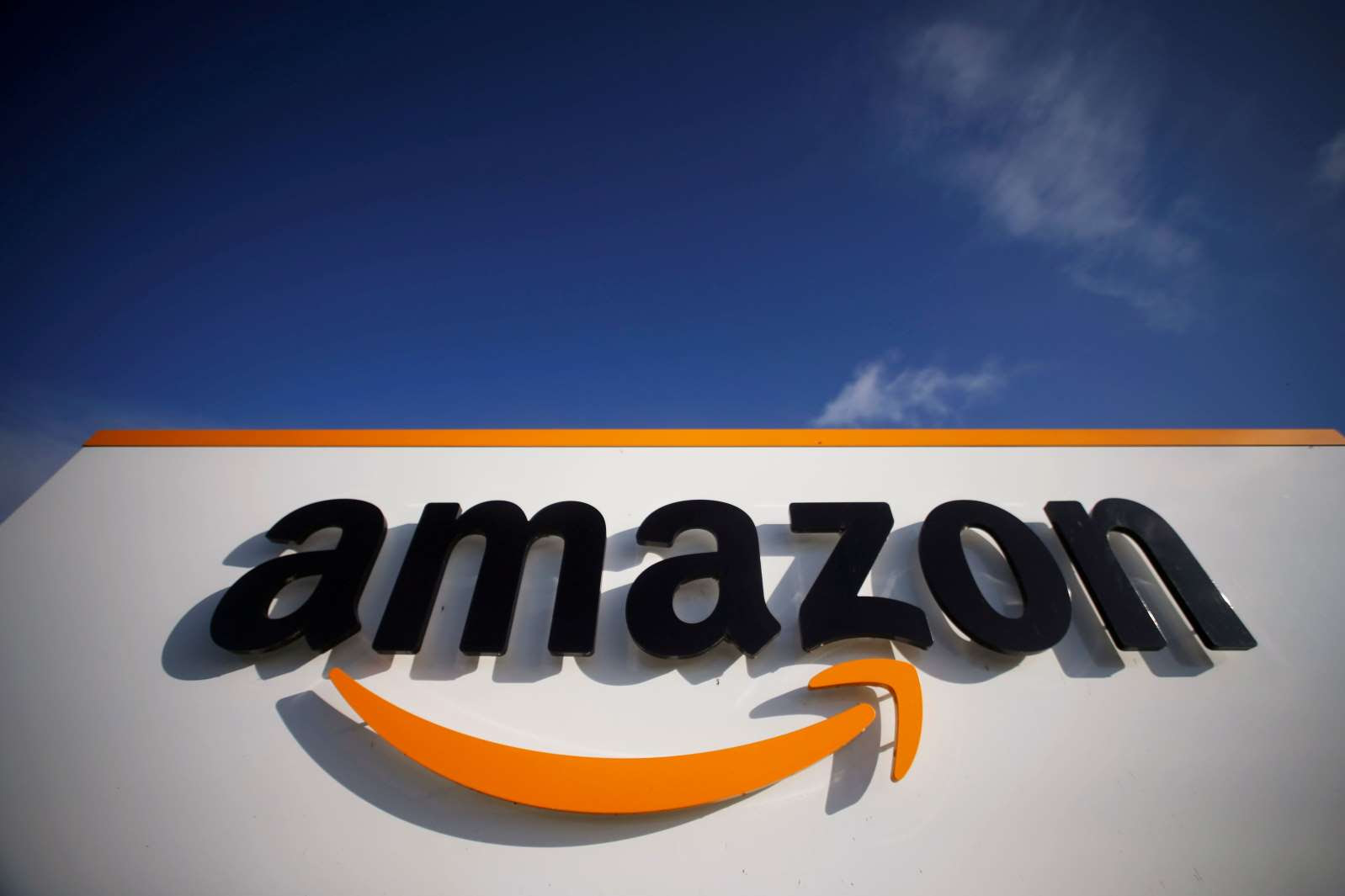 credit: ap
It looks like Amazon is in bed with China. Super in bed.
That's according to Reuters, which reported on some pretty suspicious cooperation going on. The most glaring evidence: people can't give a book featuring speeches from President Xi Jinping ratings or reviews on Amazon's Chinese website.
Amazon is built around comments and ratings, but when President Xi's book received less than five stars about two years ago, Beijing told the company to pull the plug on ratings and reviews.
And they did.
Amazon says this is no big deal, because the company "complies with all applicable laws and regulations, wherever we operate, and China is no exception."
Reuters points out that is not so much true. Amazon has been trying to get around pesky laws they don't like, specifically in India and the U.S.
Win up to $7,000 before Christmas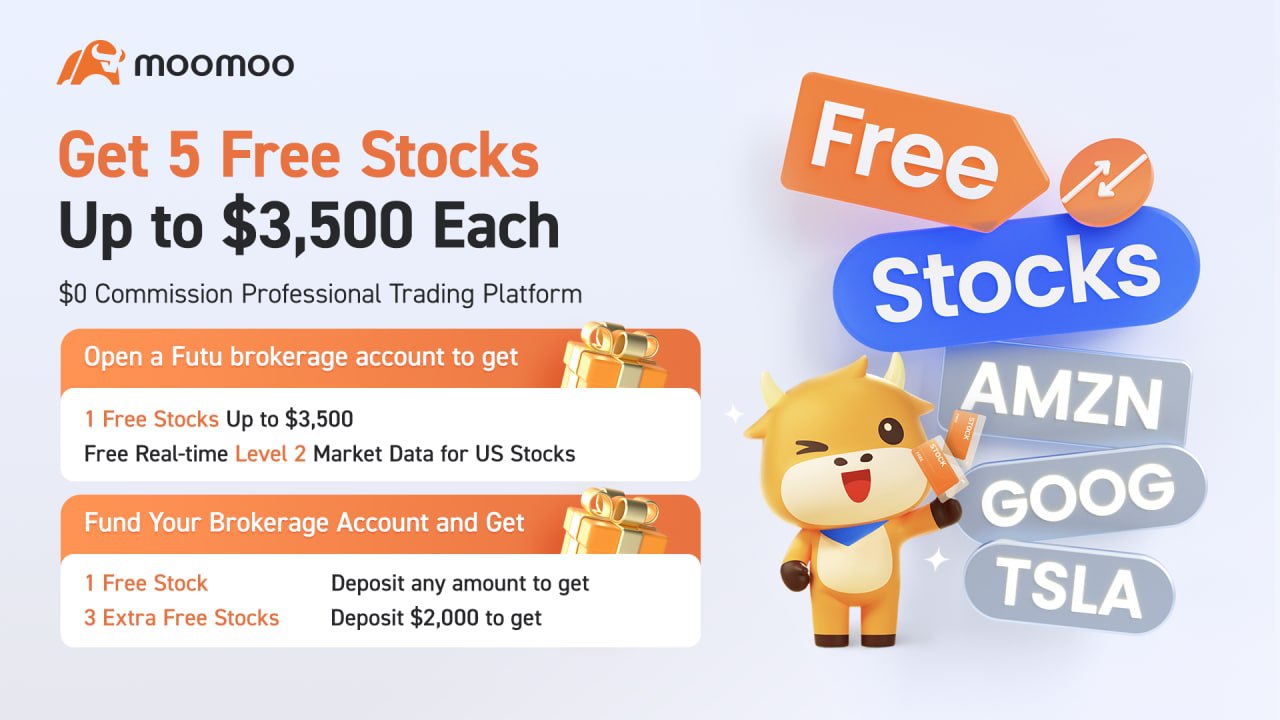 When exchanges compete with one another you win.
MooMoo is giving away up to $7,000 in free money and gifts like new iPhone 13's and more.
MooMoo is a beautifully designed exchange platform that makes trading simple and intuitive. MooMoo has a ton of extra bells and whistles you can't find on other exchanges like FREE level 2 quotes. Other exchanges charge a monthly fee for that. And right now when you open a free account you can claim up to 5 FREE stocks with this link.
A Glimpse Into The Beginning of Our Universe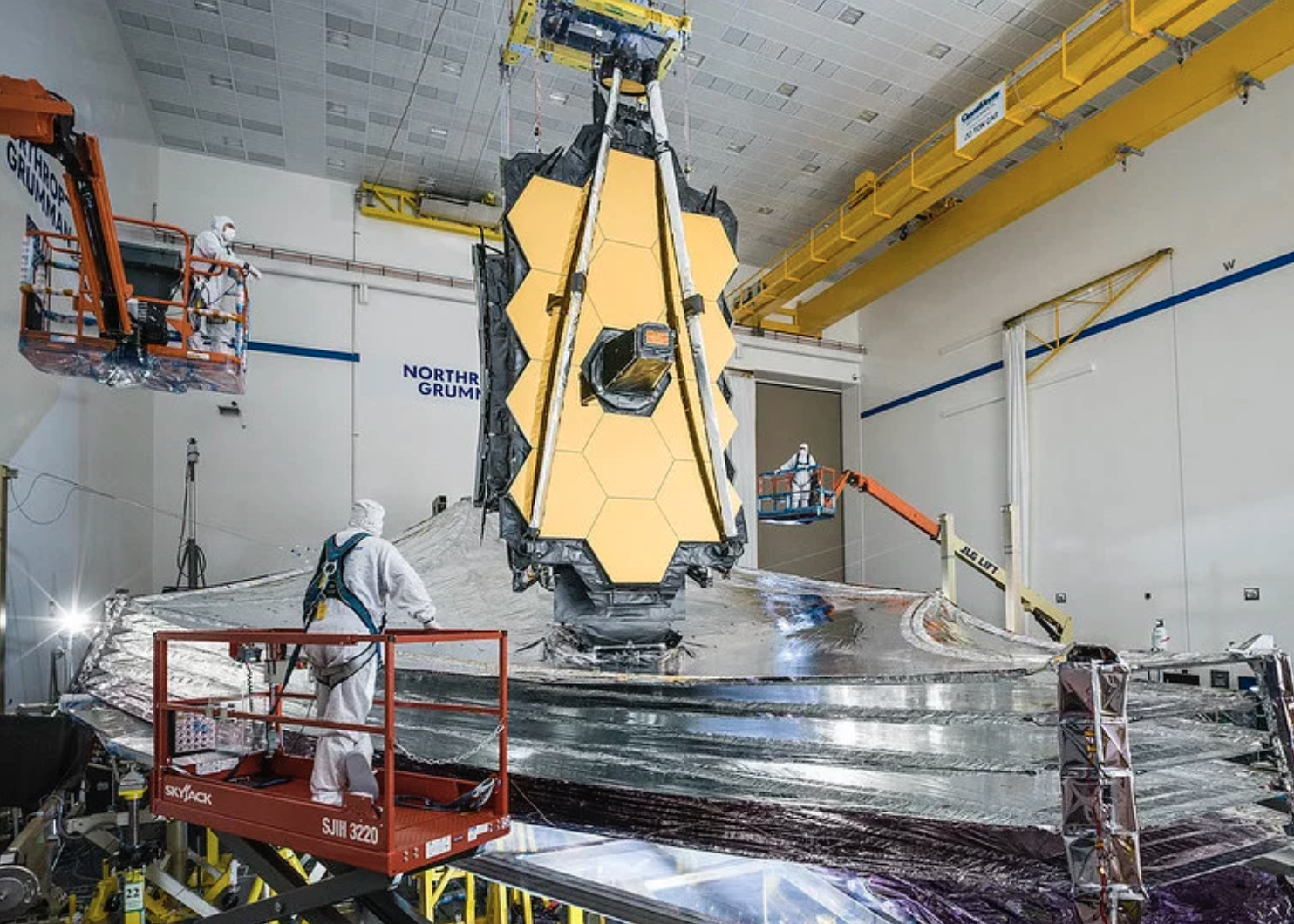 credit: nasa
NASA's James Webb Telescope is almost ready to go, and everyone is excited. And scared.
The $10 billion telescope is NASA's largest and most powerful yet, and it's set to change how we think about our universe. If it works.
Here's what will (hopefully) happen:
Launch. The telescope will be folded inside a rocket that is set to launch December 24 from a site in French Guiana.
Travel. It then travels about a million miles to orbit the sun.
Unfold. As it flies, the Webb has to stretch itself into a functioning telescope, calibrating, aligning, unfolding mirrors, little bits, and doo-dads, etc.
Anxious scientists posted a YouTube video titled "29 Days on the Edge" to explain how much could go wrong.
"The 29 days following liftoff will be an exciting but harrowing time," the description reads. "Thousands of parts must work correctly, in sequence, to unfold Webb and put it in its final configuration, all while it flies through the expanse of space alone, to a destination nearly one million miles away."
If it works the James Webb Telescope will capture light from the start of the universe. We're talking Big Bang. So this is a pretty big deal.
Let's Go Brandon!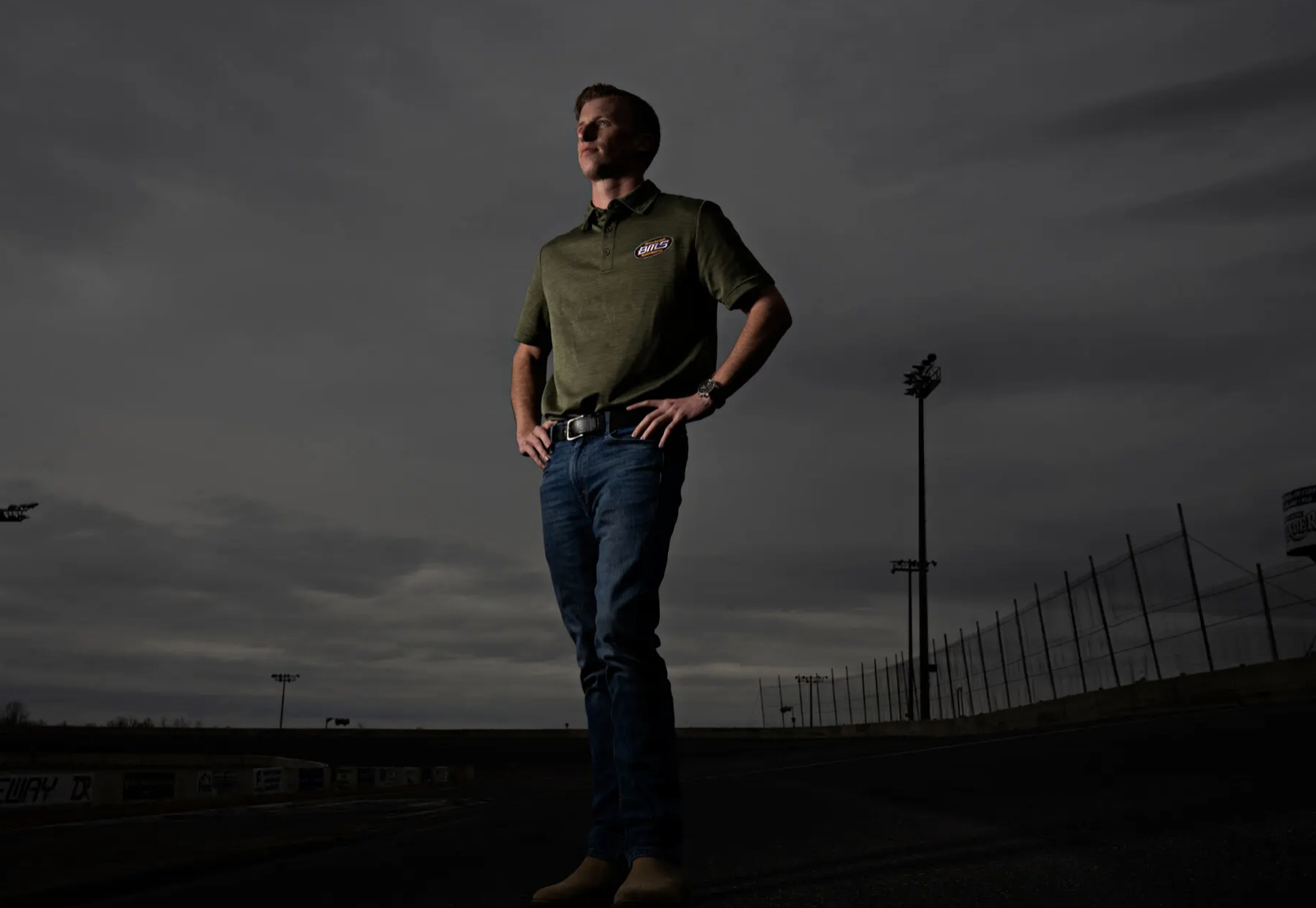 credit: nytimes
Brandon Brown does not want to go.
The New York Times reports that Brandon of "Let's Go, Brandon" doesn't love that claim to fame. U.S. conservatives created the meme to express anti-Biden sentiment.
It all began when 28-year-old racecar driver Brandon Brown won a NASCAR race in October. He was telling the news that it was a "dream come true" when the crowd started chanting "F*** Biden." The interviewer tried to speak over them, saying, "As you can hear, the chants from the crowd—'Let's go, Brandon!'"
Conservatives then adopted the phrase as a euphemistic way to signal their views without saying them.
But now, poor Brandon Brown, who relies on advertising money to fuel his success, is desperately trying to highlight how political he's NOT. Except inflation. He hates inflation. Because gas.
He's also trying to make a new slogan happen: "Let's Go, America!"
Good luck with that.
News By The Numbers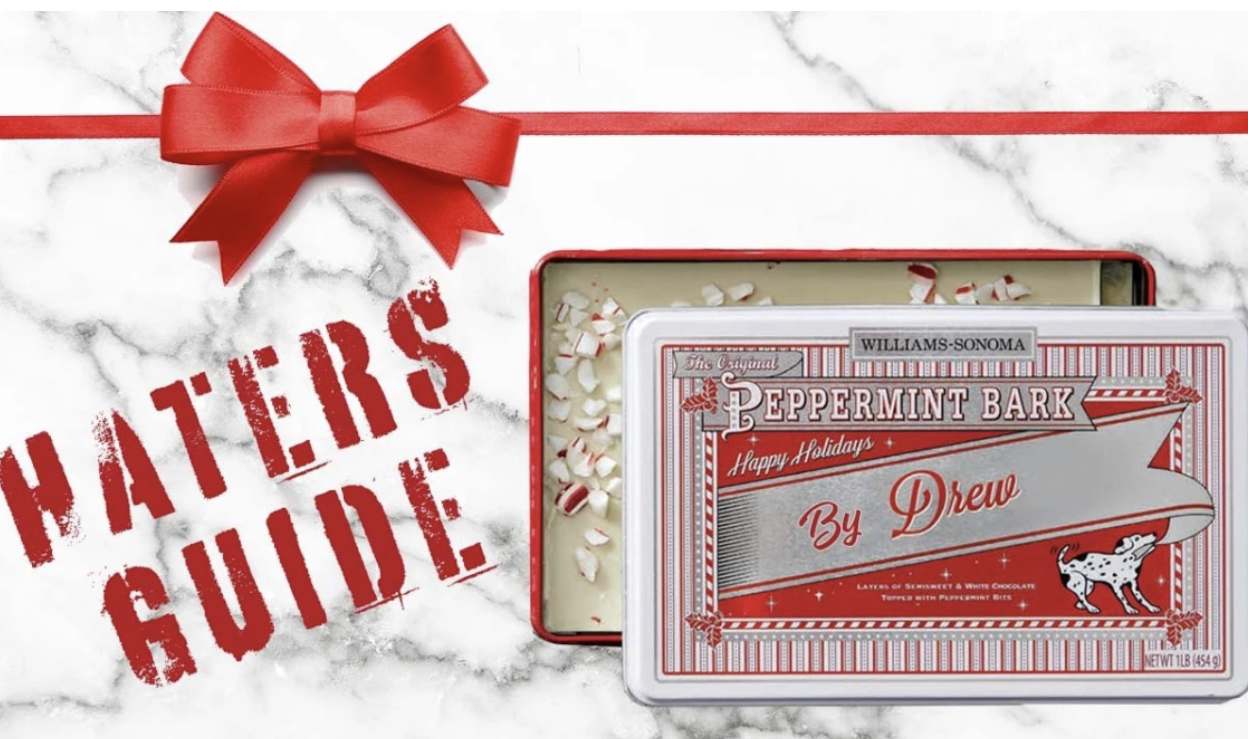 $329.95. That is how much you'll shell out for the JURA Cool Control milk chiller in the new Williams-Sonoma catalog. Less money than a fridge, but YOU ALSO HAVE A FRIDGE. Find this and other hilarious jabs at the catalog here.
83%. That is how many millennial millionaires own cryptocurrency, according to the CNBC Millionaire Survey. They plan to buy more next year.
37 times. That is how much Moderna says a half-dose booster pumps up a person's antibody levels. A full-dose booster increases the levels 83-fold. Early data shows the booster is effective against omicron as well.
41%. That is President Biden's historically low approval rating, according to a new NPR/PBS NewsHour/Marist poll.
What's Trending?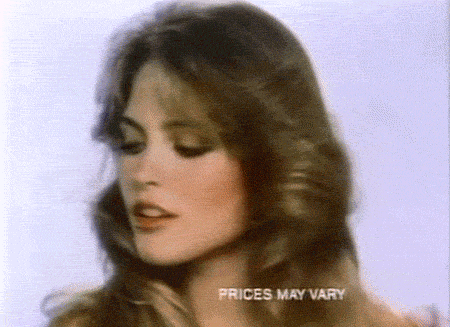 credit: cbs
Dry shampoo is trending because Procter & Gamble recalled over 30 aerosol spray hair products for possibly containing a cancer-causing chemical. We've been reporting about these harmful shampoo chemicals for years on our show. What took them so long?
Earthquake is trending because a 6.2 magnitude earthquake struck off the coast of Northern California.
Letitia James is trending because Trump is suing the New York attorney general to stop investigating the Trump Organization for fraud.
No Live Show Today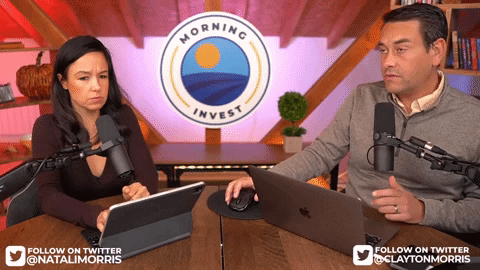 NO LIVE SHOW TODAY
Our live show will return tomorrow but in the meantime you can watch our latest video on what's happening in the crypto space. We could be in for a massive Santa rally. Click here to watch our latest video.
Share The Love
Become a friend of Morning Invest by sharing this newsletter with someone you love.
When you do, we don't just give you a pat on the back and say, "Well done old sport." We give you actual rewards that'll make everyone jealous.