| TOGETHER WITH | |
| --- | --- |
Happy Friday
This zen turtle wishes you a good weekend. His photo is one of the winners of Time Out's Ocean Photography Awards. Don't forget on today's live show we're looking at your pet photos that you sent in. Join us at 9AM EST right here.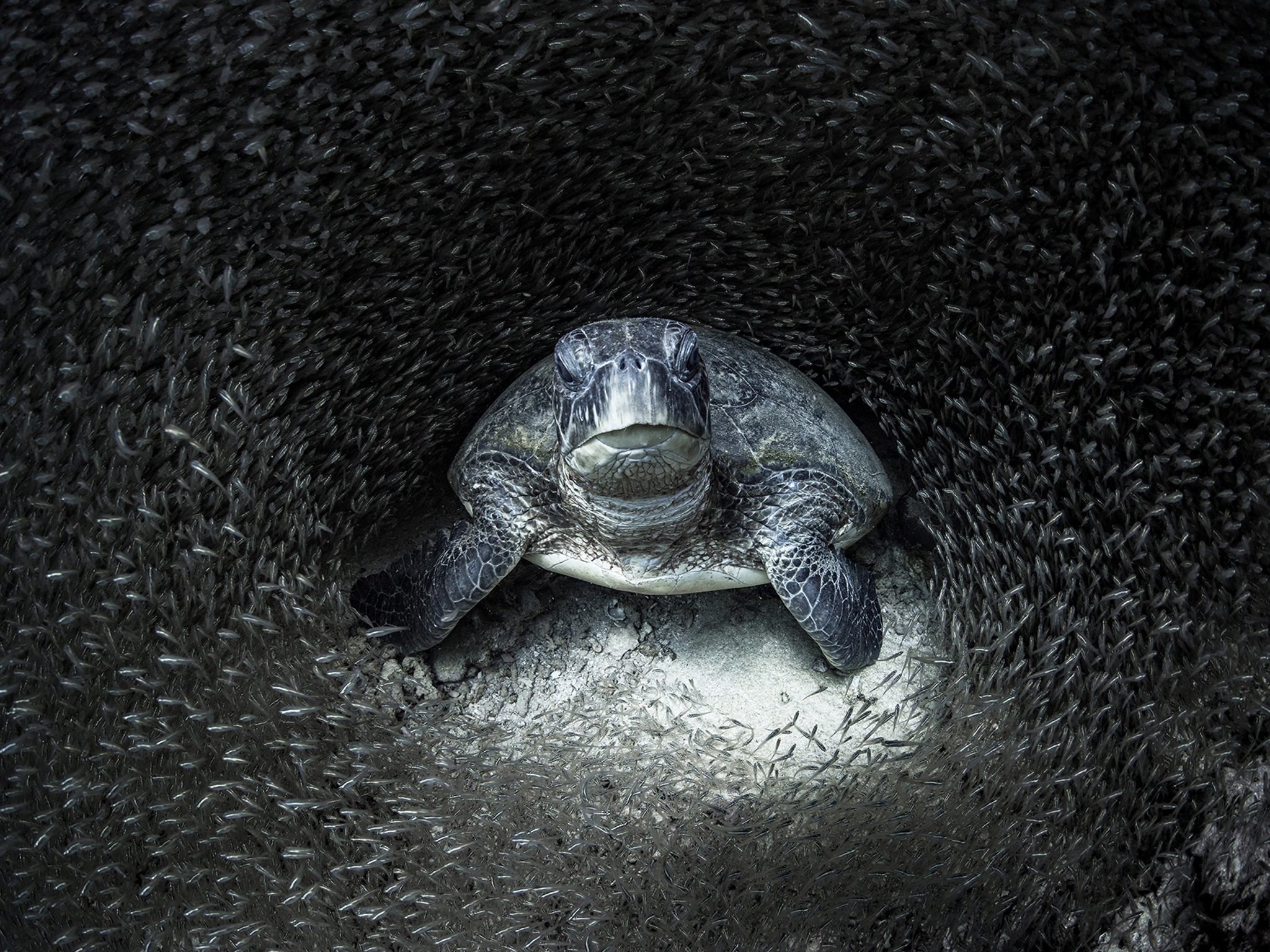 credit: aimee jan
In Case You Missed It.
🇾🇪 The civil war in Yemen was especially bloody this week with at least 35 deaths on both sides of the fighting.
🇦🇫 A Taliban official says that harsh punishments to enforce Islamic law will return to Afghanistan under the new regime.
🎮 Nintendo is working on an animated Super Mario Bros. film to be released next Christmas featuring Chris Pratt as Mario, Anya Taylor-Joy as Princess Peach and Jack Black as Bowser. None of those people are Italian but Mario wasn't created by Italians so…
💉 Rhode Island is planning to open the first "safe injection sites" in the U.S. for people who are addicted to opioids to help them take the drugs safely.
🇿🇦 South Africa's state-run airlines took the first flight in over a year on Thursday and workers were dancing and cheering their return to work.
🔥 A new report from NOAA says that the drought in the Southwest is the worst on record.
👨🏻‍💻 Employees at ExpressVPN were a bit shocked to find out that one of the company's senior executives is a former hacker spy. Isn't that exactly who you want running a VPN company?
Coronavirus Update: 😷 Total confirmed U.S. cases as of noon ET on Thursday: 42,564,782— Total deaths: 681,510
| | | | |
| --- | --- | --- | --- |
| | Bitcoin | $42,268.88 | |
| | | | |
| --- | --- | --- | --- |
| | Ethereum | $2,857.88 | |
| | | | |
| --- | --- | --- | --- |
| | Cardano | $2.14 | |
| | | | |
| --- | --- | --- | --- |
| | Dow | 34,764.82 | |
| | | | |
| --- | --- | --- | --- |
| | S&P | 4,448.98 | |
| | | | |
| --- | --- | --- | --- |
| | Nasdaq | 15,052.24 | |
*Stock data as of market close, cryptocurrency data as of 5:00pm ET. Here's what these numbers mean.
Markets: Stocks continued their move higher as the week winds to a close. The fed had some calming words after their Wednesday meeting and the Chinese Evergrande crisis has not exploded yet so stocks went green.
Today's Live Show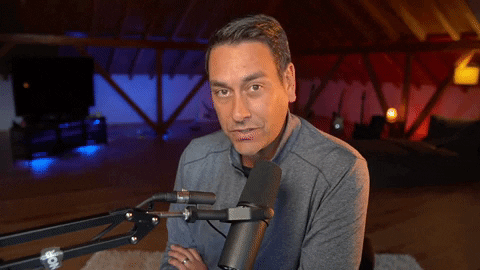 MORNING INVEST LIVE
Join us on today's live morning show. On the rundown:
We'll be analyzing the disaster that is waiting for the world economy as this Evergrande crisis unfolds in China.
Will we see a 4th stimulus? Or has dark money driven it into the ground?
And we've got your pet photos on today's show.
CONFORMING LOAN

Program

Rate

Change

APR

Change

30 year
2.81

%

0.09%

2.87%

0.09%

15 year
2.02

%

0.01%

2.10

%

0.01%
The Lead: Hold Your Horses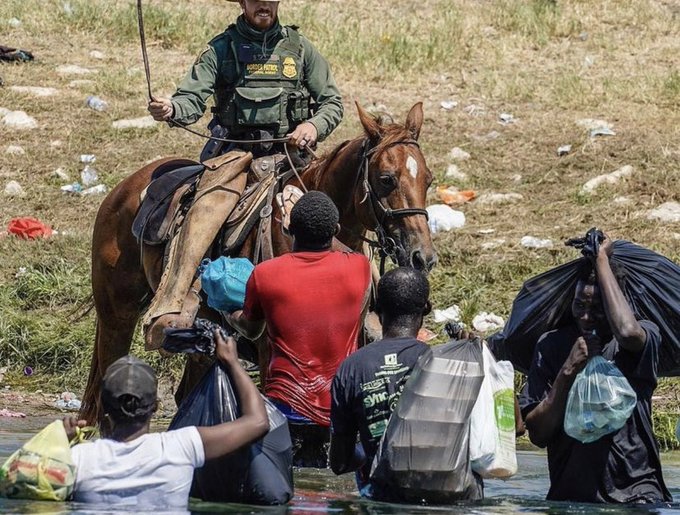 credit: getty
The U.S. Border Patrol says it will "temporarily suspend" the use of agents on horseback to round up Haitian immigrants after the public found the images outrageous. Some agents have been put on leave.
White House Press Secretary Jen Psaki told reporters that the Biden Administration has "taken very specific actions as it relates to the horrific photos that we — we're not going to stand for in this administration."
The images show agents using whips to round up refugees who have escaped Haiti due to a near-total collapse of state and government. Many have been flown back and many are calling for that to stop too but the administration has not committed to that.
Sponsor: Bluechew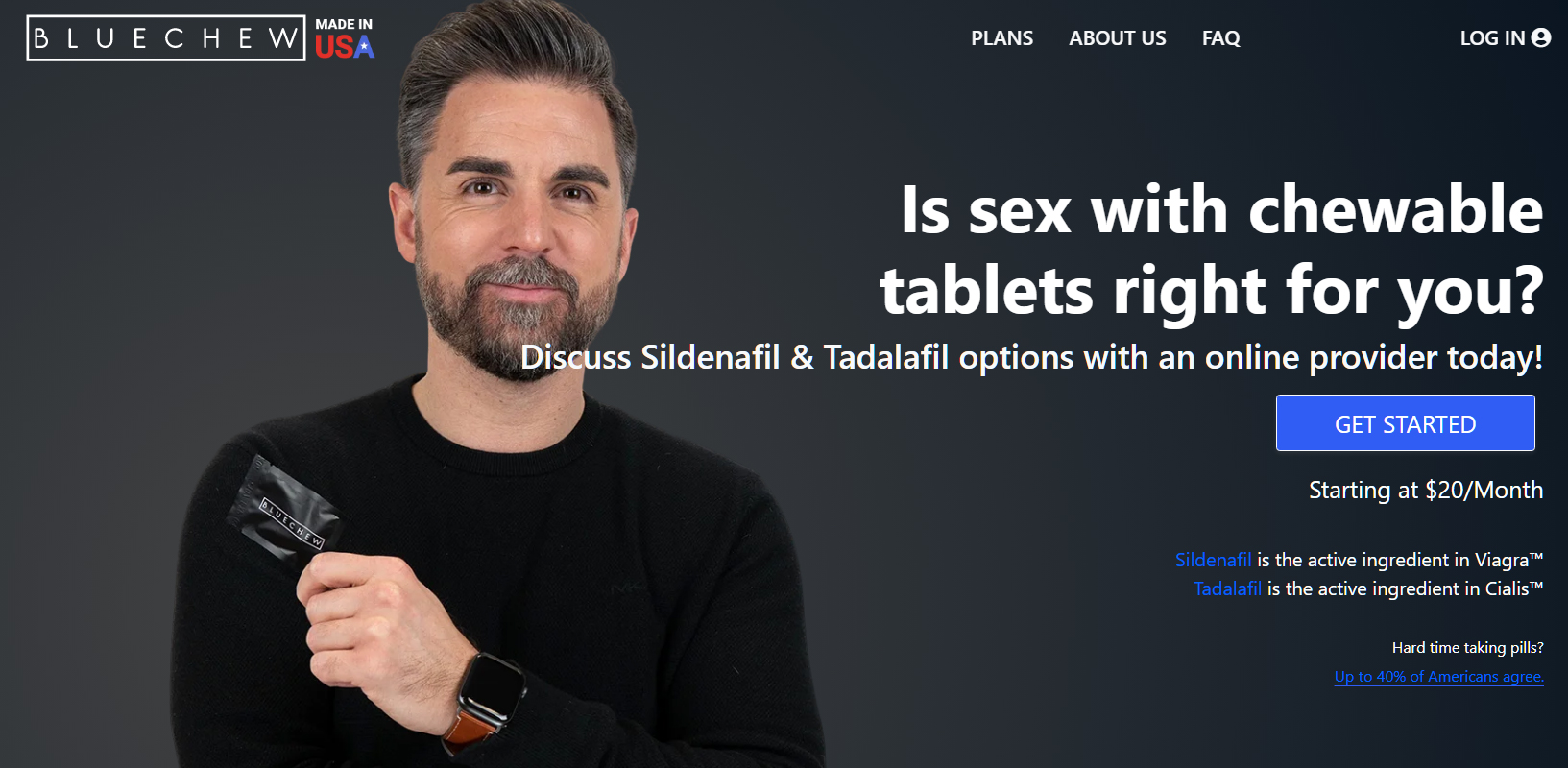 BlueChew is making waves and bringing more confidence to the bedroom! And you can try it for FREE! Read on.
BlueChew is a unique online service that delivers the same active ingredients as Viagra and Cialis, but in CHEWABLE form and at a fraction of the cost! BlueChew is an online prescription service, so no visits to the doctor's office, no awkward conversations, and no waiting in line at the pharmacy–AND it ships right to your door, in a discreet package.
The process is simple: Sign up at BlueChew.com, consult with one of their licensed medical providers, and once you're approved, you'll receive your prescription within days. The best part? It's all done online!
And we've got a special deal for our readers: Try BlueChew FREE when you use our promo code INVEST at checkout–just pay $5 shipping. That's BlueChew.com, promo code INVEST to receive your first month FREE.
The Abbott Doesn't Fall Far From The Tree Trump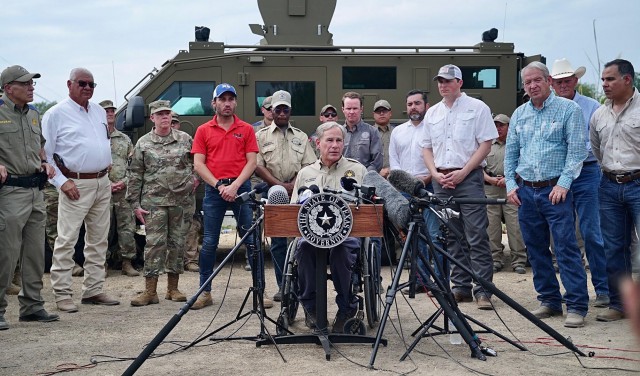 credit: gov.texas.gov
Texas has launched a review of the 2020 Presidential election in four of the state's largest counties after former President Trump demanded one from Governor Greg Abbott.
"Despite my big win in Texas, I hear Texans want an election audit! You know your fellow Texans have big questions about the November 2020 Election," the former President said in his letter. "Texans know voting fraud occurred in some of their counties. Let's get to the bottom of the 2020 Presidential Election Scam!"
Texas does not have a permanent Secretary of State but the office is currently being run by Joe Esparza, a former aid of Governor Abbott. The office has said it will run a "full and comprehensive audit" of Dallas, Harris, Tarrant and Collin Counties. President Biden won Dallas, Harris and Tarrant counties and former President Trump won Collin County.
Arizona Republicans published the results of their 2020 election audit and it confirmed that the state's results were accurate and that the candidates certified as winners were in fact winners, including President Biden. The results will be presented to the Senate later today.
The Cancer Backlog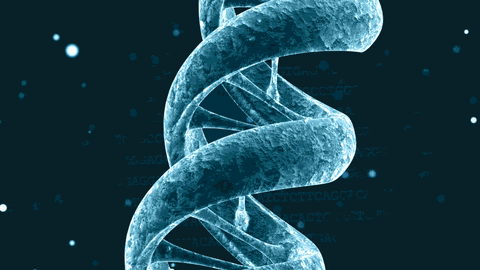 credit: giphy
A new study shows that it could take a decade for the health care system to catch up with the backlog of cancer treatments. This comes from a study in England but no doubt the data in other countries is similar or worse.
The report shows that at least 19,500 cancers have gone undiagnosed during the pandemic while health care workers were busy treating Covid and patients were putting off exams to avoid medical centers. It says that even if hospitals "stretched" their capacity by taking on 5% more appointments and treatments, they would still not catch up until 2033.
For many, this is a matter of life and death because early detection saves lives.
News By The Numbers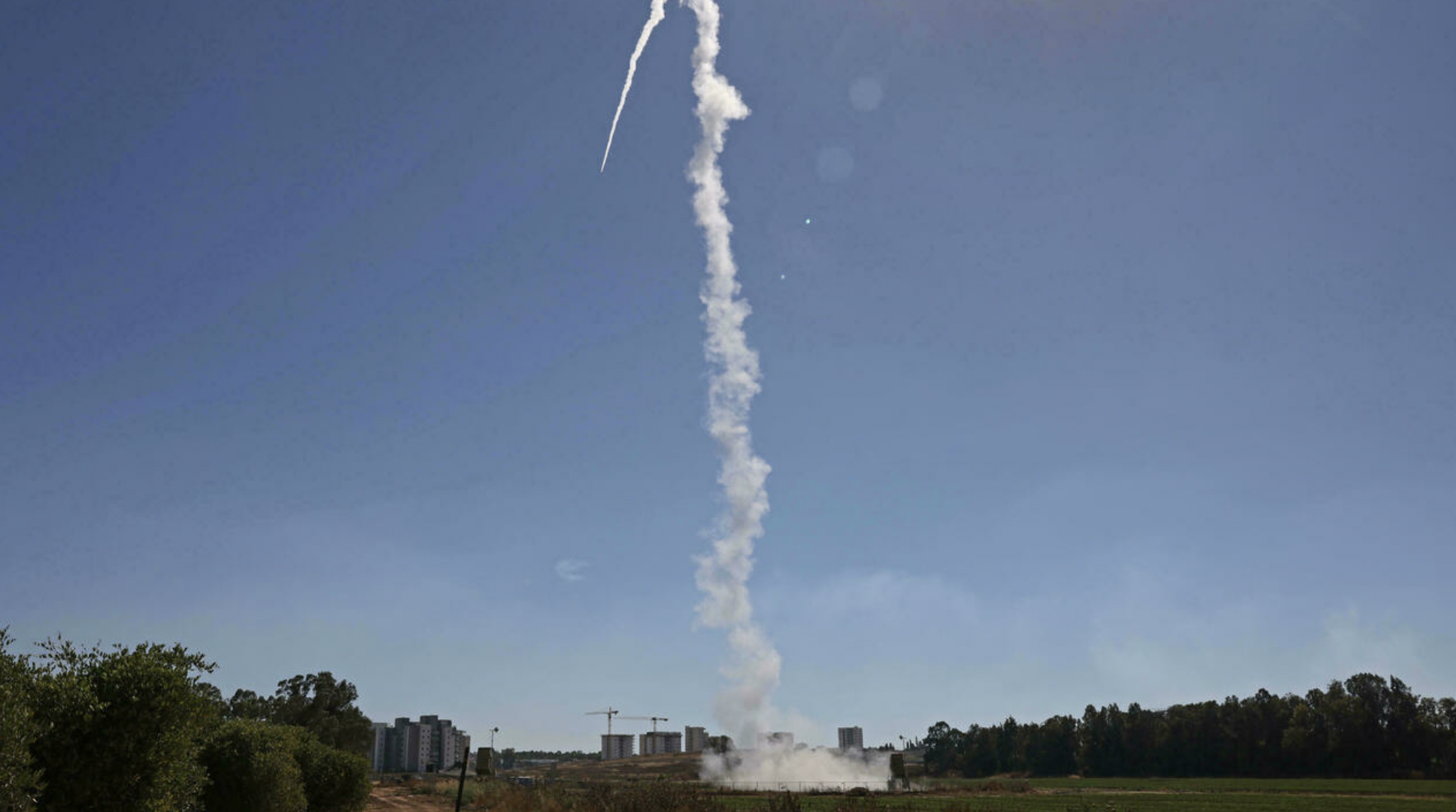 credit: france24
$1 billion. That is how much the United States will pay to Israel to fund the Iron Dome missile defense system. This was approved by Congress on Thursday. Meanwhile, Congress is also fighting about the nation hitting its debt limit. Does this add up?
30 years. That is how long movie theaters in Somalia have been closed. Warlords destroyed theaters in 1991 and Islamic militants banned all forms of public entertainment but the country re-opened the National Theater this week to excited crowds.
5 minutes. That was how close the Texas power grid was to a total collapse during last year's deep freeze that left millions without power and heat, according to a new report. The grid was at max capacity and experts say that if it stayed that way for even five minutes more, it would have tripped offline, sending the entire state into a cascading blackout.
200,000 hectares. That is how much land in the Scottish Highlands will be rewilded in the next 30 years in order to restore nature. Not included in that plan: the Queen's lands in Balmoral.
24. That is how many times a person can use marijuana after turning 18 and still become an FBI agent, according to new employment guidelines by the agency.
The Trouble with Tylenol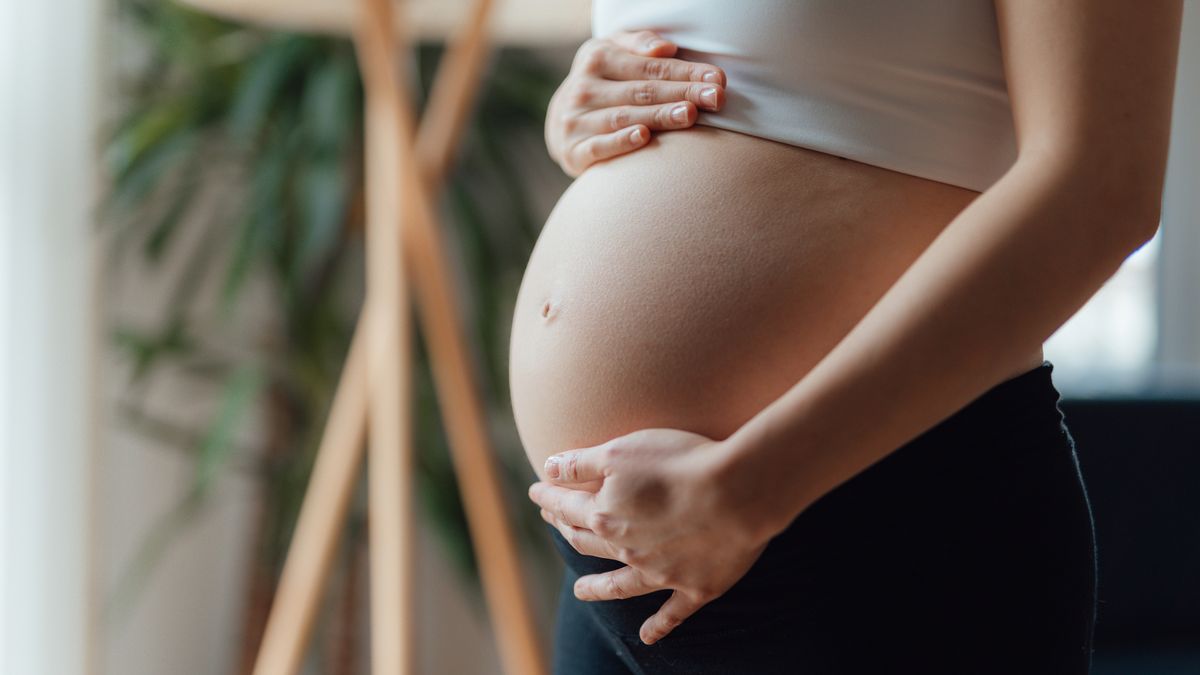 credit: shutterstock
Pregnant women are usually told that Tylenol, or paracetamol, is safe during pregnancy but a new study shows that it might not be.
The study found that taking Tylenol during pregnancy could lead to an increased risk of ADHD and autism, lower IQ and infertility in the babies. Researchers are suggesting that pregnant women only take the pain reliever when absolutely necessary. This is because Tylenol can disrupt hormones just like phthalates do, mimicking some hormones and disrupting the balance of others.
Two out of three women admit to using Tylenol while pregnant. The researchers are asking the government and gynecological associations to conduct new safety reviews and revise their guidelines.
Unruly Passengers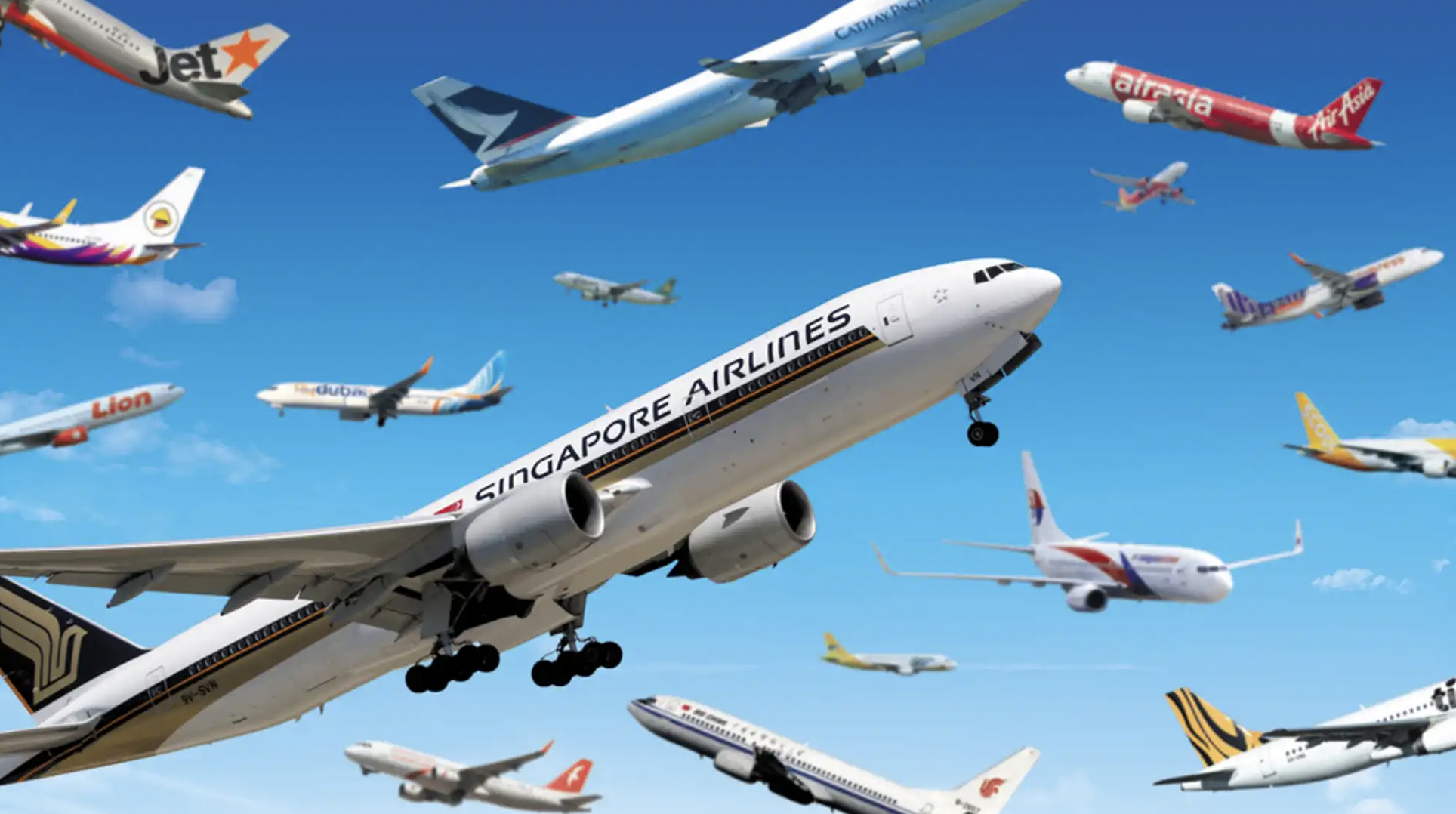 credit: istock
Should airlines share their naughty lists so that people who were banned from one airline can be banned from another?
Delta Airlines says that it has banned more than 1,600 people from flying with them since the government began to require masks on airplanes. Now they are asking other airlines to share their lists too so that they don't take on other airlines' blacklisted passengers.
The airlines met with the Federal Aviation Administration this week to discuss this rising problem of bad behavior. The FAA can issue large fines for these passengers but it cannot ban them from flying. The agency says that it has issued more than $1 million in fines this year alone.
We like RuPaul's suggested PSA on the matter: "Be cool or we will kick you in the cockpit."
His further admonition: "If you don't own the plane, you don't make the rules."
Share The Love
Become a friend of Morning Invest by sharing this newsletter with someone you love.
When you do give you actual rewards that'll make everyone jealous.