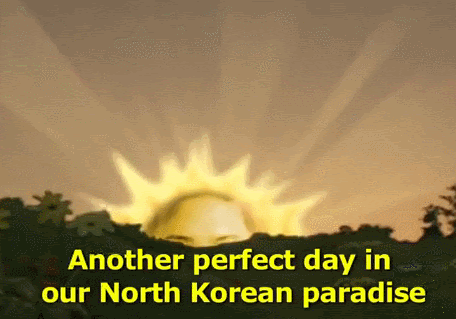 You may have seen the feel-good stories about dolphins swimming in the Venetian canals and wolves reclaiming suburban America due to human lockdowns. But it seems like all the good we did for the planet has been erased.
During the pandemic, carbon emissions dropped dramatically due to fewer airplanes in the air, cars on the road, ships in the sea. But a new study shows that by December of 2020, emissions were already higher than they had been in December of 2019.
Biggest offenders
China, India, and Brazil are the biggest carbon emitters, with the U.S. not far behind. The drop in emissions in 2020 was obviously due to the pandemic, not policy changes. If we want a lasting drop in emissions, policy has to catch up fast and governments have to increase investments in sustainability and fast.