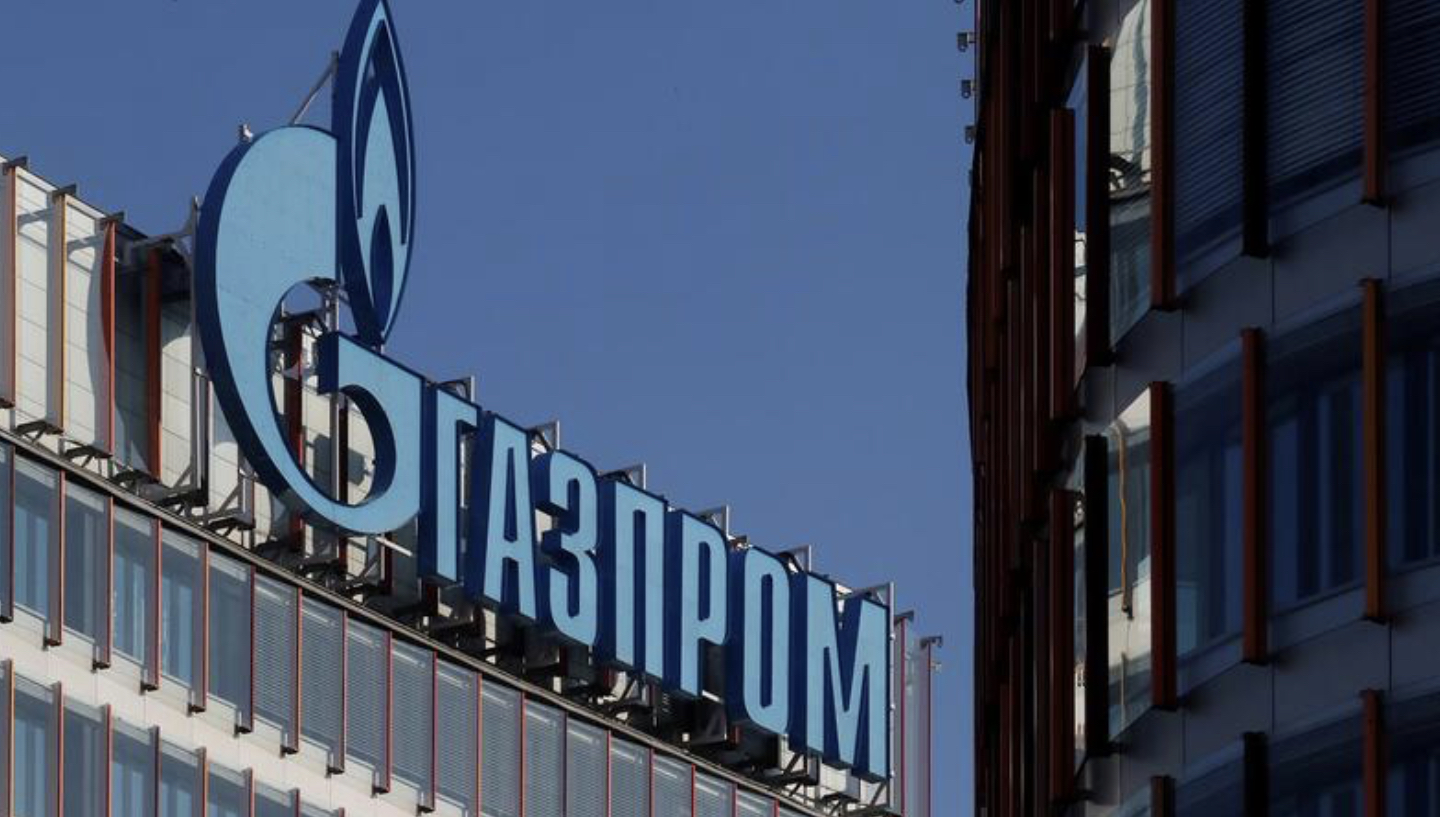 Russia's Gazprom has turned the Nord Stream pipeline down even more to pinch supplies to Europe. The pipeline will now operate at just 20%, down from 40%.
Gazprom says that it must do this due to sanction-related problems with turbines. Europe says the sanctions are absolutely necessary but, please they need that gas. They accuse Russia of "weaponising gas deliveries."
European gas prices jumped 12% on this news and are expected to keep going. This is not good for that little inflation problem in the West and will affect pricing on all products that need gas for production and delivery. Which is.…(checks notes).…everything.