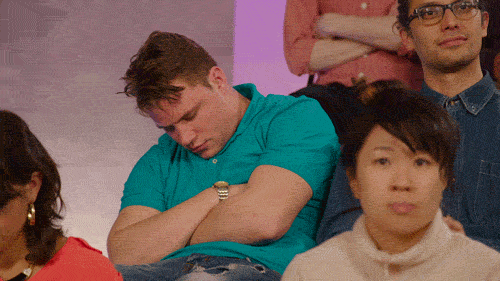 A new study we hate links napping to an increased risk of high blood pressure and stroke. In adults of course. Babies can nap with impunity.
Scientists say that the napping itself is not the problem. The problem is that people who need naps probably sleep crappy at night and sleeping crappy at night is usually associated with poor health.
Results showed that people who nap during the day were 12 percent more likely to develop high blood pressure and 24% more likely to have a stroke than people who do not nap during the day. Most of the people who did nap also had other risky behaviors or traits such as smoking cigarettes, drinking alcohol and insomnia. All things which impact quality of sleep and are linked to daytime fatigue.
So it looks like the key here is not to stop napping but start doing things that lead to better nighttime sleep.