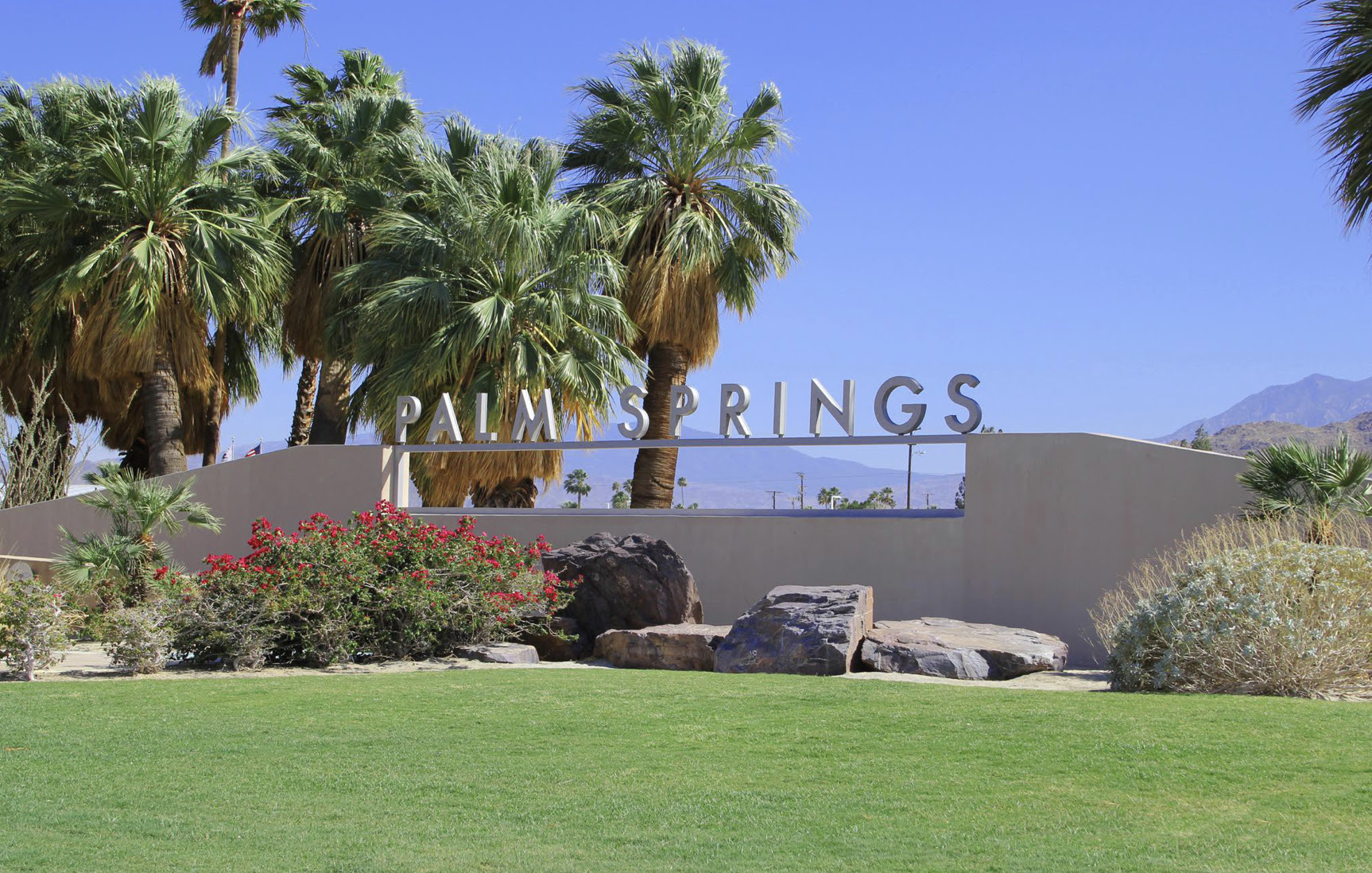 Real Estate in Palm Springs is booming, and not just for the snowbirds!
The Association of Realtors in Palm Springs shows the median sales price up 10% this year and inventories at all-time lows. Realtors report listings they could not sell for $200,000 flying off the MLS for $800,000 during the pandemic.
Your voicemail box is full.
Real estate agents have reported their phones ringing off the hook even through the hot summer months when temperatures can average 115 degrees! No thanks! Residents are still shopping for luxury homes and shopping in person!
Palm Springs was once known as a retirement community but with the feeling of the world ending these days, we suppose the rationale of many has become: Why wait to live your dream?