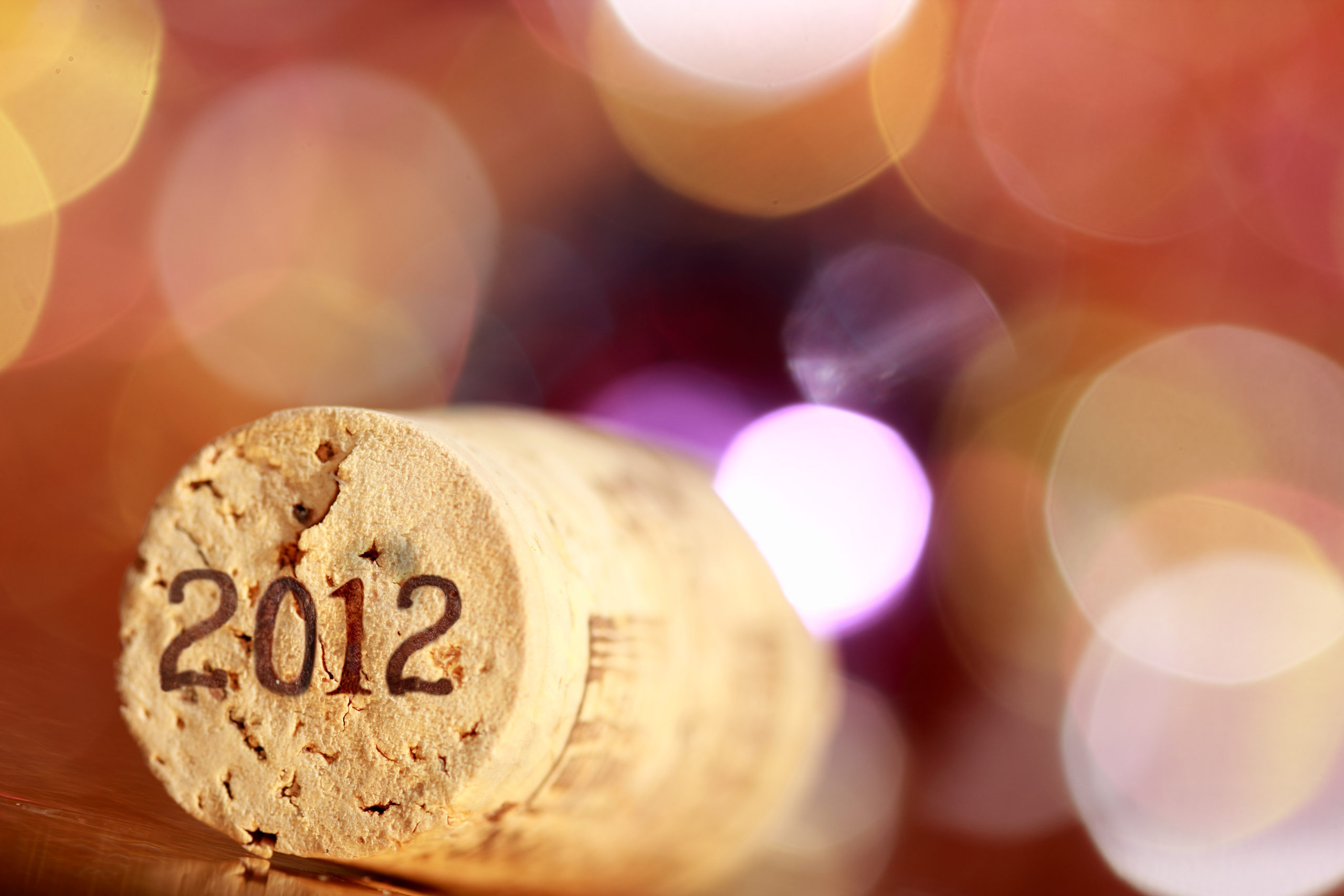 If you bought a home in 2012 chances are you're sitting on a boat load of equity. According to a new report from Redfin, savvy buyers who bought at the bottom of the market, are enjoying a 261% rise in home equity.
That's great news. But remember you can't eat equity. That's where the rise in Home Equity Loans comes in. The rise in equity is giving investors an opportunity to leverage the home they own in order to buy other investment properties in the affordable home space. Rates on HELOC's are expected to remain stable throughout 2020 as the Fed holds its gun powder.
Bubble? What Bubble?
Buried in the Redfin report are signs of trouble for some over-inflated markets like Riverside, California; Phoenix and Miami. They all have the highest risk of a downturn in the next recession.