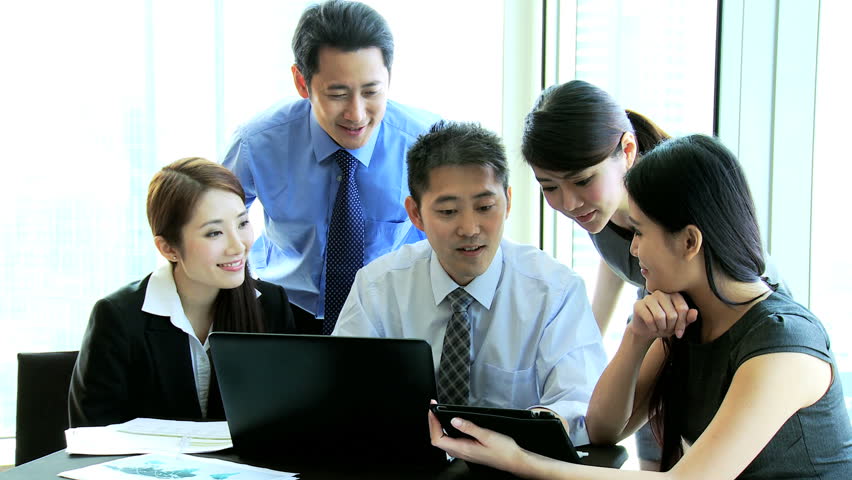 Employers in China are not interested in hiring workers 35 and over. Increasingly, job postings are specifying age limits of 35 in their advertisements.
This happened before the pandemic but workers in China say that the pandemic has made it even worse. A research firm says that two thirds of people who are over the age of 35 and were laid off during the pandemic have not been able to find new work.
This is more likely because people over 35 ask for higher salaries because, you know, experience should count for something. Apparently, companies don't want to pay for experience. This is China we're talking about. They pioneered the concept of cheap things at scale.