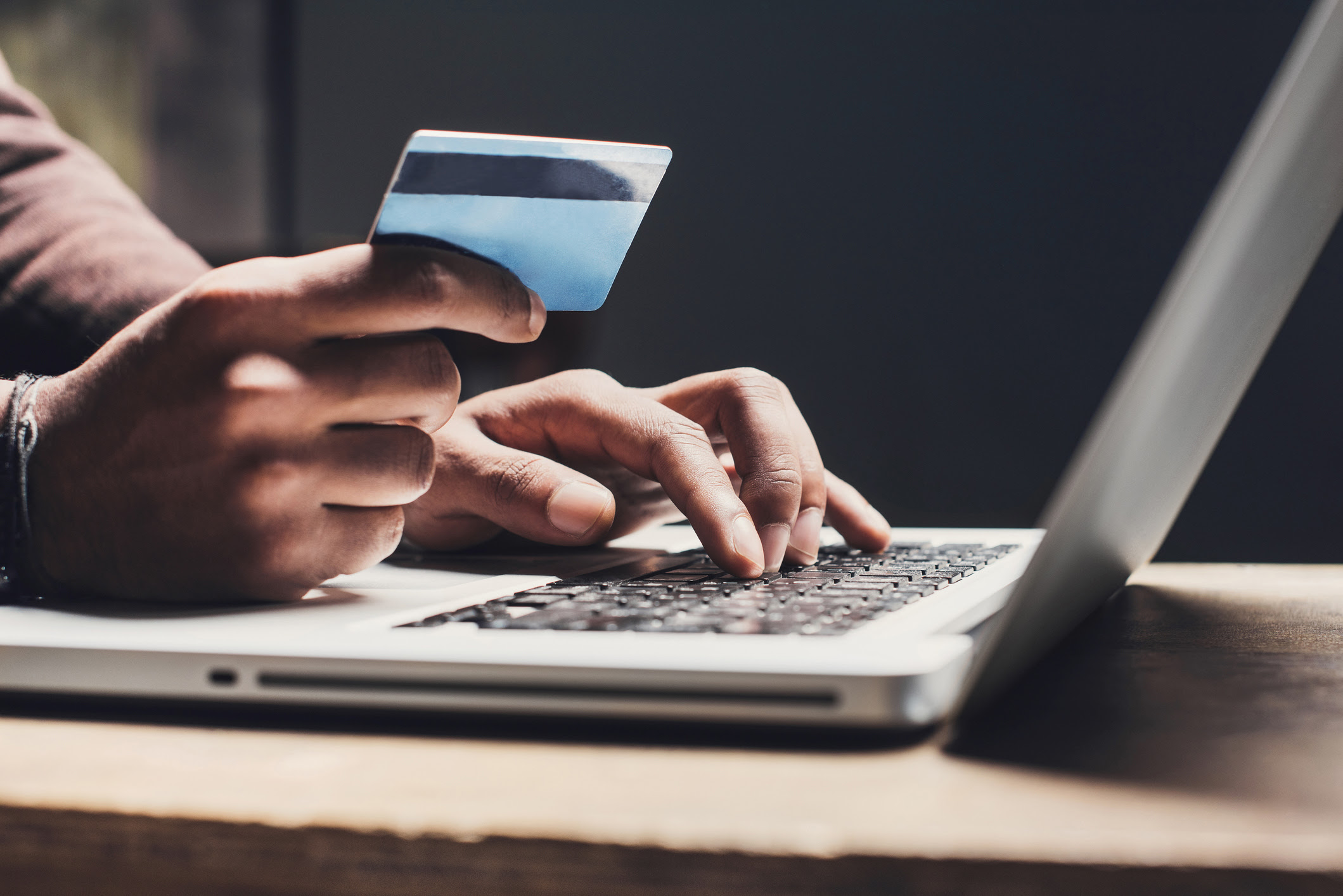 Minnesota is the state with the highest average credit score, according to Experian's 2020 analysis of the nation's credit. Other high score states include Vermont, South Dakota, New Hampshire, and Wisconsin.
The state with the lowest credit score is Mississippi, followed by Louisiana, Georgia, Alabama, and Texas.
Nation-wide, the average credit score is 688. A perfect Experian score is 850. The average person has $5,897 in credit card debt, $215,655 in mortgage debt, and $25,483 in non-mortgages debt. The average amount of past-due debt is surprisingly down from 2019, perhaps because consumers have focused on paying off debt rather than racking up new debt during the pandemic.