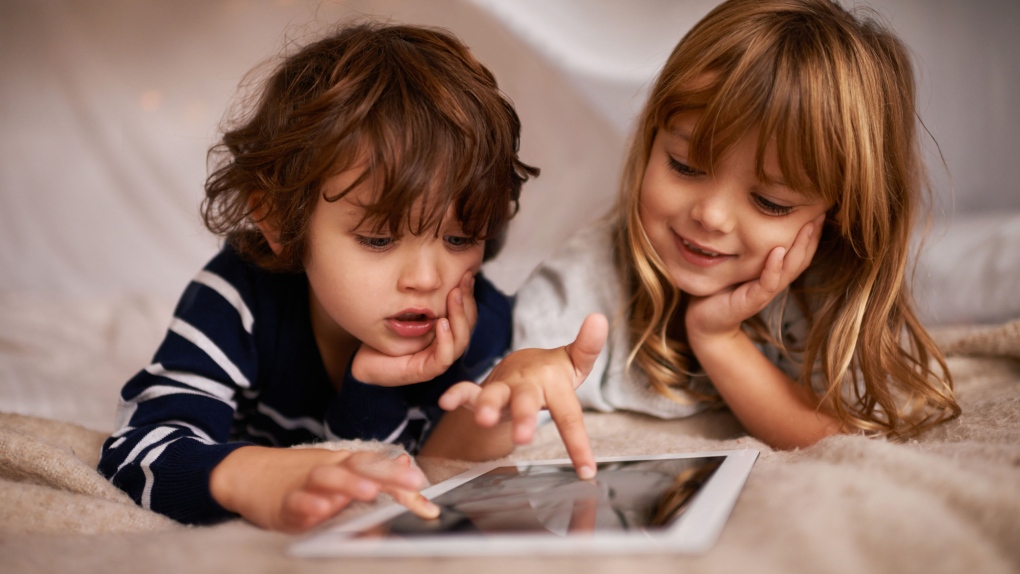 A new study from Japan found that, among 84,000 participants, male babies who watched at least two hours of TV a day were 3.5 times more likely to be diagnosed with autism by age three than those who didn't. Moreover, the longer they watched, the more likely they were to get the diagnosis.
Cue the flood of guilt and panic for caretakers of young kids everywhere!
But wait! There are definite questions about this study, which most of the media failed to cover. Some issues that might pause a caretaker's shame spiral:
Data for the survey was gathered via surveys sent to participants' guardians, who could have underreported both TV time and autism diagnoses.
Screen time did not affect female participants' autism risk.
A 2009 study found that watching TV does not correlate to autism in young children.
Caretakers need breaks–to work, rest their feet, shower–and TV is sometimes the best/only answer. Of course, no one knows what causes autism, and studies like this are important, but maybe we can give the splashy headlines a break, huh?