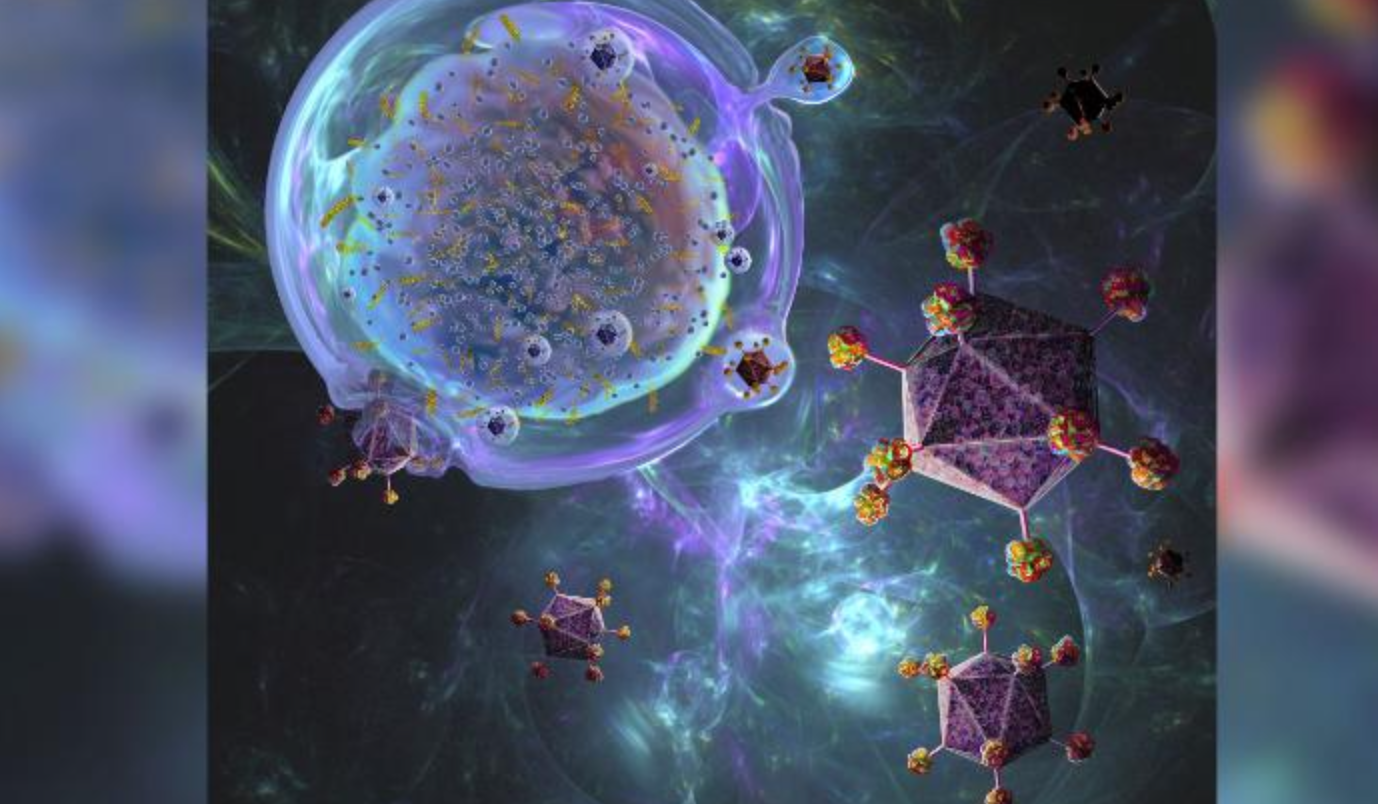 We could have a cure for leukemia!
Over ten years ago, two patients with chronic lymphocytic leukemia were given CAR-T cell therapy. Today? Neither patient has any trace of cancer in their body.
CAR-T Cells
CAR-T cells, or chimeric antigen receptor-modified T cells, begin life as immune cells from the patient's body. The cells are sent away to be powered-up with a virus, coming back with the ability to recognize and attack cancer cells. They're then put back into the patient's body, where they stay and evolve to keep fighting.
So the patient's cells go to training camp, come back with superpowers, and put the cancer DOWN!
A Cure?
The results led one of the study's authors, Dr. Carl June, to actually say: "We can now conclude that CAR-T cells can actually cure patients with leukemia."
"We did not think that this would be a curative therapy at all back in 2010," June said. "But the reason now I think we can say this is a cure… is, I mean, these are the most mature, the oldest results available reported in the scientific literature, since they were the first treated. So at this point, 10 years on, we can't find any leukemia cells, and again, we still have the CAR-T cells that are on patrol and on surveillance for residual leukemia."
The Future
Tens of thousands of patients are currently getting into the CAR-T, playing host to super versions of their own T cells. The treatment has been approved for certain blood cancers around the world, including by the U.S. FDA. And scientists are hopeful these cells will be battle-ready to go up against more cancers in the near future.