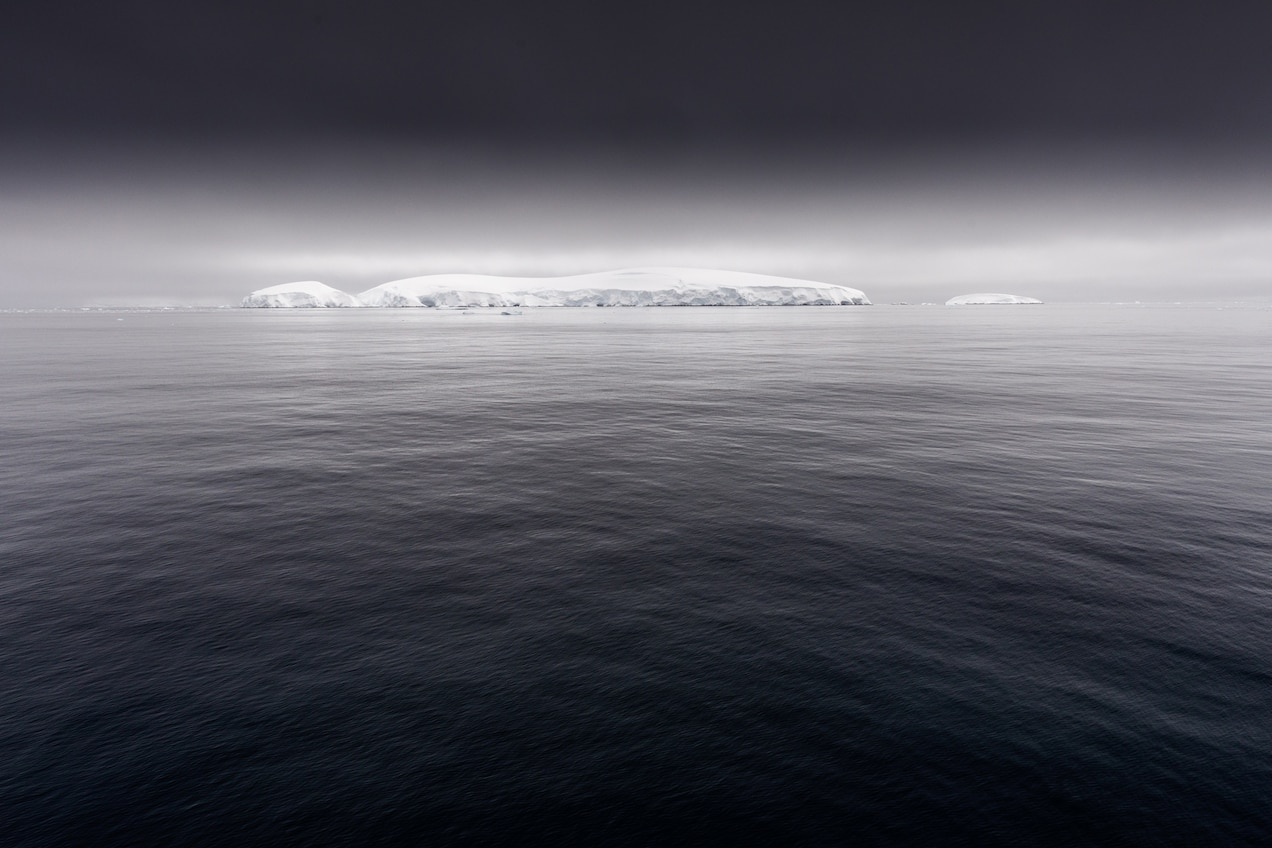 National Geographic now recognizes five oceans in the world rather than four. This was announced on Tuesday, which was World Oceans Day.
The new ocean is called the Southern Ocean. It is the body of water that surrounds Antarctica. It is full of glaciers so you probably won't be planning a seaside visit any time soon.
Some scientists have already accepted this as its own ocean but others say that it is simply a cold extension of the Pacific, Atlantic and Indian Oceans.
So now can you name the world's other four? They are the Pacific, Atlantic, Indian and Arctic Ocean. Quiz your friends today!