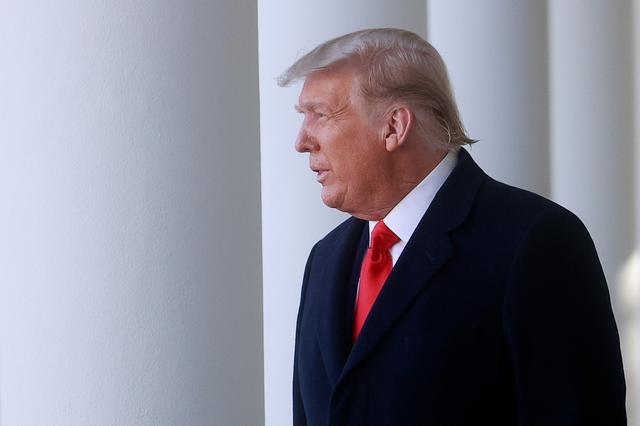 President Trump said on Thanksgiving Day that he would leave the White House if the Electoral College votes for President-elect Joe Biden. It is about as much of a concession as the American people should expect at all.
The Electoral College meets on December 14 to cast their votes, which could mean that the legal challenges to the election have an end in sight. Maybe. The President wasn't exactly gracious and accepting. He was begrudging and cagey. He said he was unhappy that the President-elect was choosing his cabinet because he was not convinced that he will have an Administration at all. And he was worried that a President Biden might be given any credit at all for ending the pandemic.
"Don't let him take credit for the vaccines because the vaccines were me and I pushed people harder than they've ever been pushed before," he said.