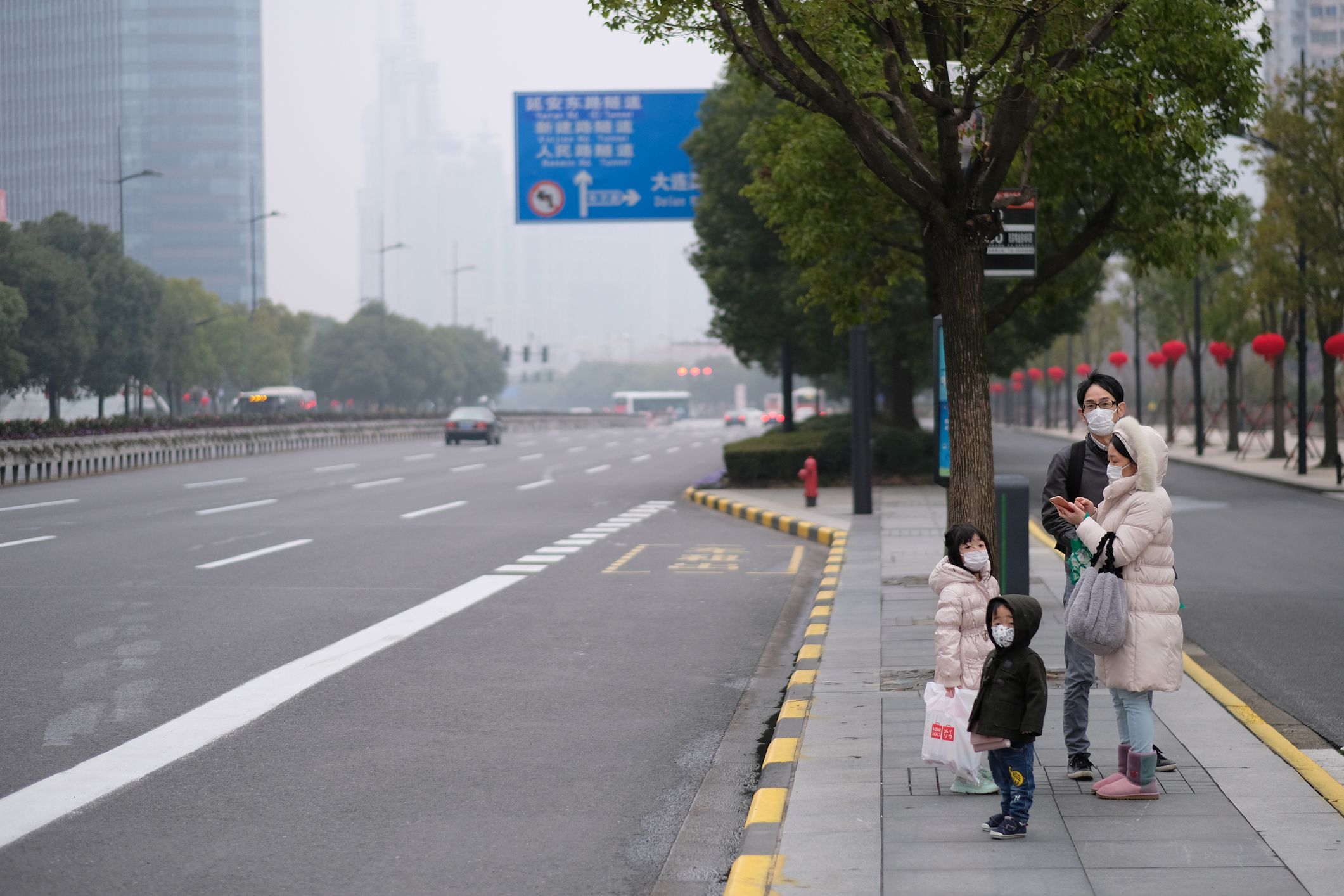 It is likely that you've touched or interacted with at least a dozen items that come from China, where the coronavirus is currently wreaking mysterious havoc. Everything we Westerners use is made in China, for better or for worse. That is just one of many reasons why this outbreak affects us all. That and that cosmically connected soul of humanity thing.
Could this virus affect global markets? It already has as the travel and pharma industries can attest to. Today Tesla shares plummeted after announcing a delay of Model 3 deliveries to China due to coronavirus. Nike, Adidas and Michael Kors are all in the same boat. But what about our imports? What about foreign real estate investment, something the Chinese are notoriously keen on? This all remains to be seen and is worth keeping an eye on.
For now, there is no reason to avoid Chinese imports. Well, there is. Global warming from mass imports and the perversion of markets based on buying goods that are shipped overseas and sold at well below market rates. But worrying about coronavirus on your plastic toothbrush that was made in China is not a concern. It is not likely a virus could be transported this way, surviving a cross-sea journey on inanimate hosts for extended periods of time.
Maybe in the end, an ancillary benefit of this virus would be for us all to re-think the effects of a global economy? Maybe it will encourage us to pay market prices for air conditioners made in our own countries rather than make Mother Earth suffer for our need for cheaply made foreign goods? You never know.
In the meantime, do what all the signs say: wash your hands, cough into your elbow, stay home if you have a fever. Don't panic. But don't be an idiot either.