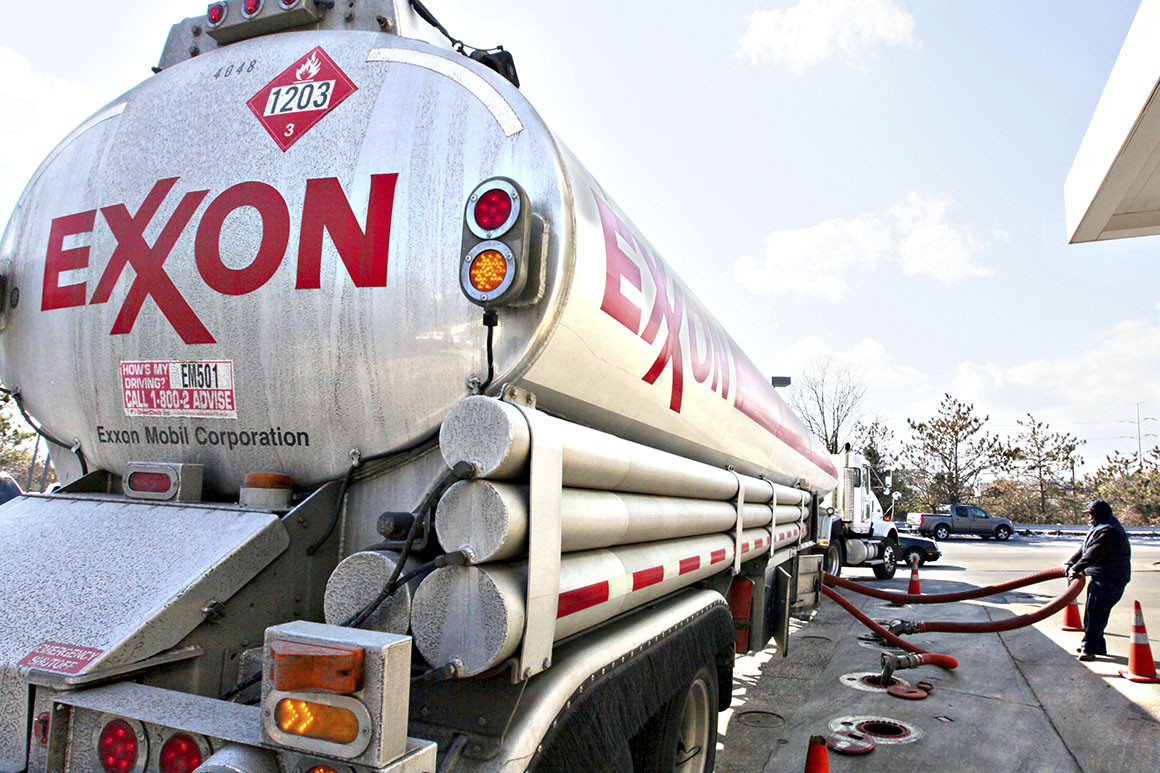 A Dutch court ruled that Shell has to slash emissions by 45 percent by the end of 2030. This is a much faster clean-up than the company had planned and it puts the heat on other companies to follow suit or else!
The court found that Shell has helped drive "dangerous climate change" and acknowledged the plaintiff's claim that Shell was responsible for 3 percent of the globe's emissions. Shell had its own plan to reduce emissions by 20% by the year 2030 and be net zero emissions by 2050 but the court says that is not good enough.
On the same day, Chevron investors demanded the company cut emissions in a shareholder meeting and Exxon Mobil had a board shakeup with environmentally concerned execs taking two seats.
Up to now, the world has let companies set their own emissions goals. And that was cute – like letting our kids set their own screen time limits. This ruling shows that those days are ending. Shell will appeal this verdict.