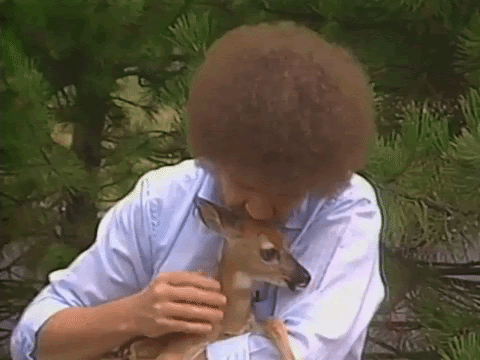 A liberal arts university in New Jersey is accepting applications for their masters program in Happiness Studies.
What, you may ask, is Happiness Studies? It is one step beyond positive psychology. It is a combination of "psychology, philosophy, neuroscience, economics, theology, literature, music, and other disciplines [such as] spiritual, physical, intellectual, relational, and emotional well-being."
Centenary, the university offering this degree, said that enrollment has been down in recent years and they are hoping to attract at least 100 new students with the Happiness program. They feel it is a good time to focus on mental health studies, what with, you know, war and pandemics and economic doom.
But how is one graded on happiness classes? Do you have to be happy to pass?
"If I had it my way, there would be no grades," one of the professors said. "The ideal university is where all are intrinsically motivated. But to get accreditation, we need to grade."
Tuition for the degree is $17,700.