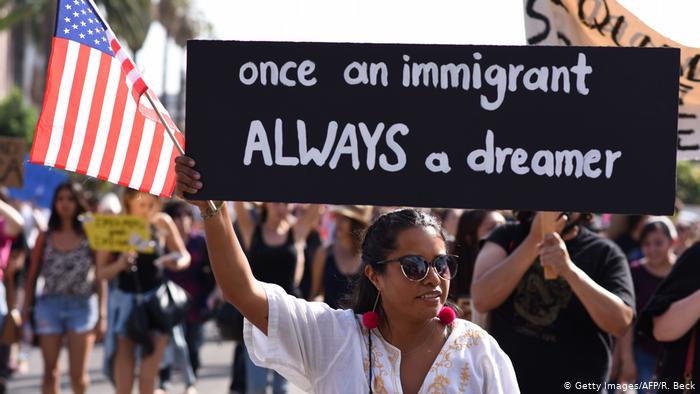 The House of Representatives passed legislation that would create a path to citizenship for children who were brought to the U.S. illegally by their parents, commonly known as Dreamers. The Dream and Promise Act passed a vote in the House by 228-197 votes, a fairly easy victory.
That victory is not certain as the bill enters the Senate. Republican Senators are playing the same hand at opposing this bill as they did when similar legislation was put forth under the Obama administration. Even though the Obama administration deported more people than any other administration at the time, Republicans still said that they would not vote on immigration bills until the borders were secured. This is still the company line.
"Biden has lost control of the U.S.-Mexico border," Sen. Lindsey Graham said Wednesday, explaining his reluctance to vote for the Dreamers Act.
Biden never HAD control of the border. He's been in office for less than two months and the flow of illegal immigrants has been steadily increasing all the while.
Republicans introduced their own immigration bill on Wednesday that would also provide citizenship to Dreamers but also addresses border security as a priority.