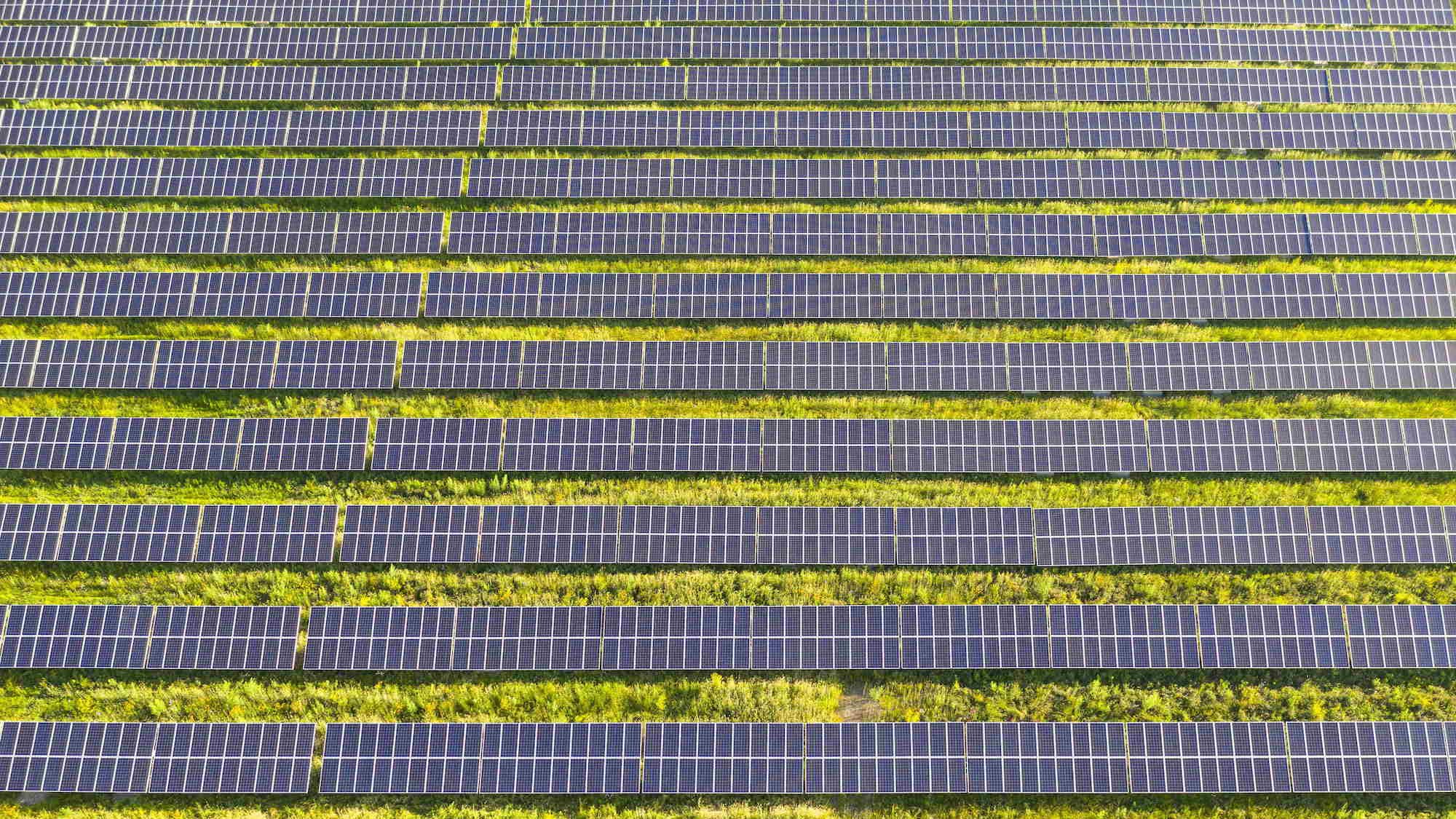 The solar panel industry hopes President-elect Joe Biden will undo the tariffs put in place by President Trump in 2018. The tariffs are on imported solar panels. Many in the solar energy business said that it resulted in thousands of lost jobs in the sector.
The Solar Energy Industries Association, a trade group, asked the President-elect to revoke the tariffs a year early.
President Trump instated these tariffs to give U.S. companies the chance to manufacture their own panels. This did not really happen since the U.S. solar industry was set up for panel installation, not manufacturing.
The trade group also wants the solar tax credits to be extended but this would require congressional approval.