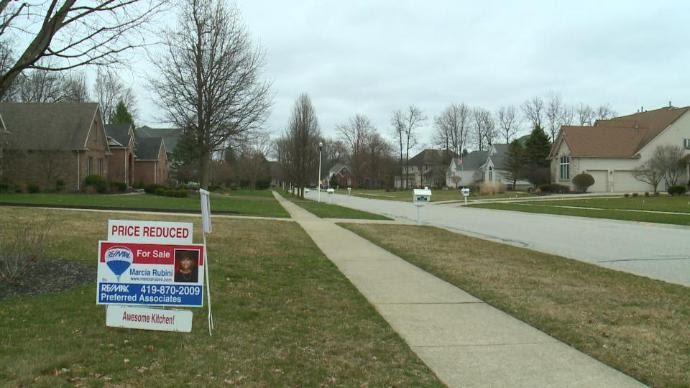 A realtor in Ohio has turned to sewing face masks during the pandemic, even though her "day job" selling houses has not slowed down.
Marcia Rubini has been a realtor for over 40 years, but her first love was sewing. She had hoped to work in fashion, but now she works in face-fashion, sewing masks for medical personnel and first responders.
Rubini says that her "day job" is still going well. She gives out gloves and masks to prospective buyers and encourages virtual tours of homes on the market. But in the meantime, she is sewing like the wind to the point that she has ordered a new sewing machine since she's outlasted two already.
"The reason I stay up late is because nobody bothers me," she told a local news station. During the day, her phone is still ringing with buyers and sellers but at night, she is helping those on the front line with her mask-making. She is not selling the masks to supplement her income. She is giving them away to help her community get through this hard time.