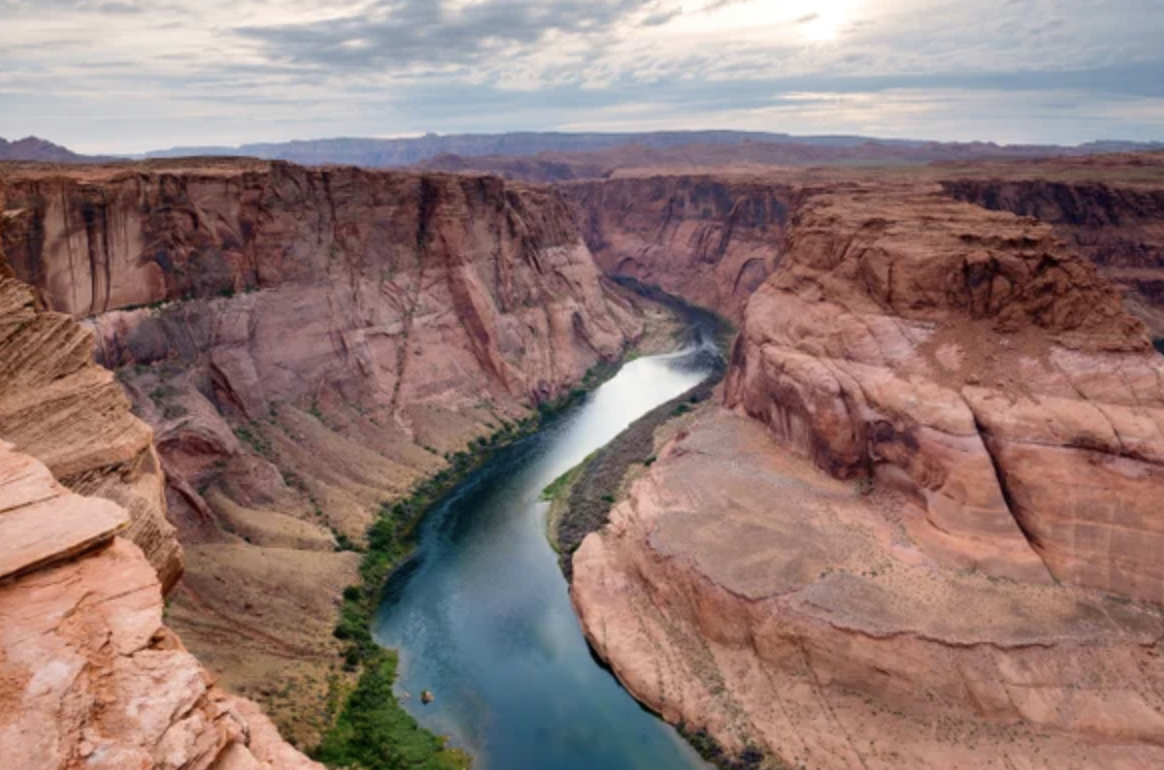 The Colorado River supplies water to seven states and a $5 billion agricultural industry and it is running alarmingly low. Now the state of Utah is working to secure more of the supply and the legislation is highlighting the underlying problem.
Utah is developing an entity that would advocate for more water from the river. The six other states that rely on this river already have such entities but conservationists are worried that this is not a solution to the depleting resource but rather a blind eye to it.
Utah's plans are to add 400,000 acre-feet of water to the 1 million acre-feet it already uses. One acre-foot is enough for two households per year.
This is creating a struggle between all seven states rather than a collaboration. Additionally, Native American tribes have the right to 20% of the river flow. The states are playing politics rather than coming up with collective solutions while climate change and record droughts persist.