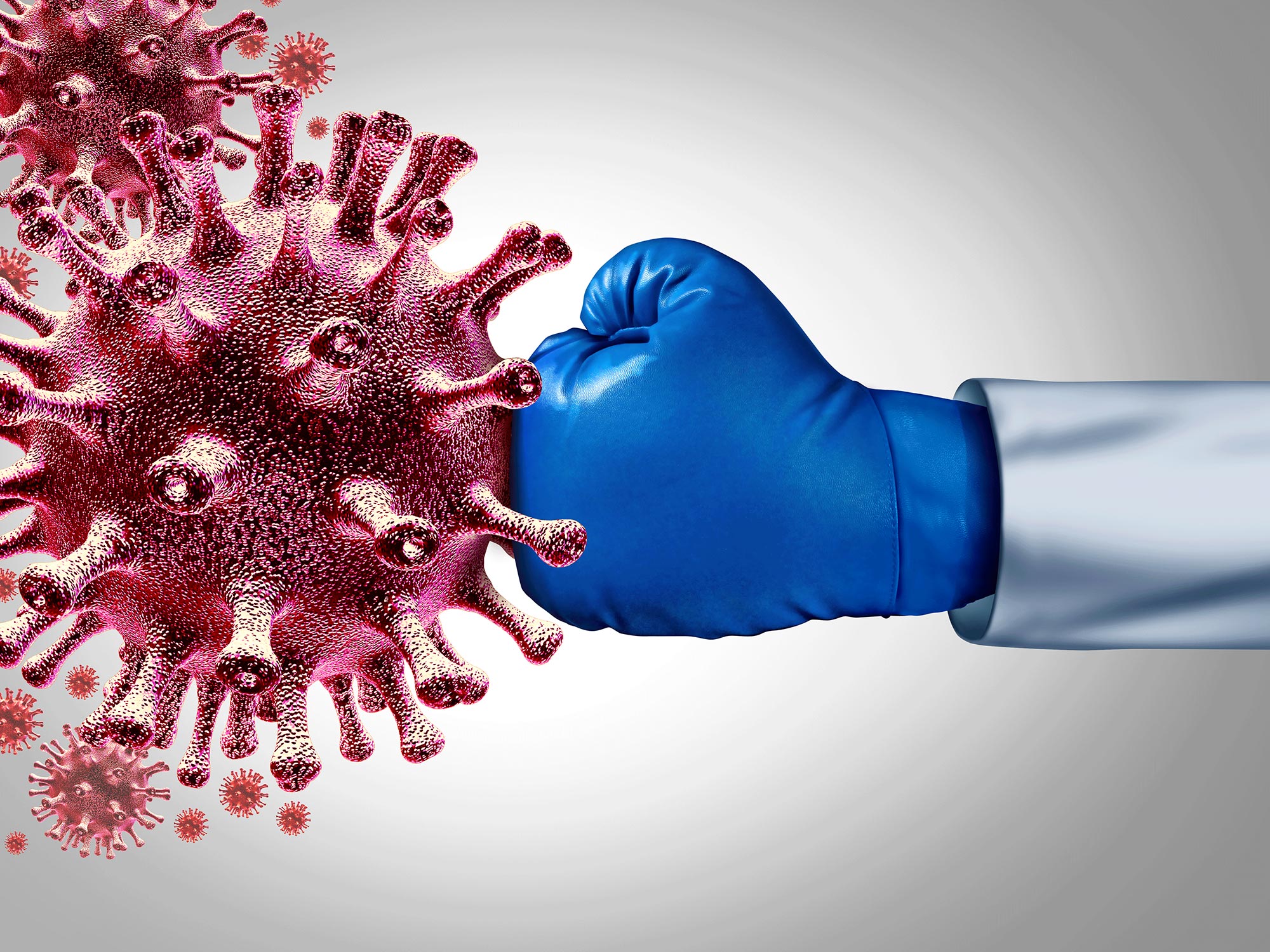 Researchers at Washington State University might have just discovered the key to wiping out respiratory viruses. That means you, Covid-19!
The study focused on Respiratory Syncytial Virus (RSV), which infects the lungs and can lead to pneumonia and death. Scientists were able to isolate one viral protein of RSV called NS2, whose main job is to take out our immune system's defense against the virus (a cellular protein called Beclin1).
So, we take out NS2, we take out the virus.
"In a way you are disabling NS2's ability to modulate the cell's immune defense mechanism," said Kim Chiok, who led the study. "You can use therapeutics to target that protein, and potentially transfer this concept to other respiratory viruses like influenza A virus and SARS-CoV-2."
We are coming for you, NS2!