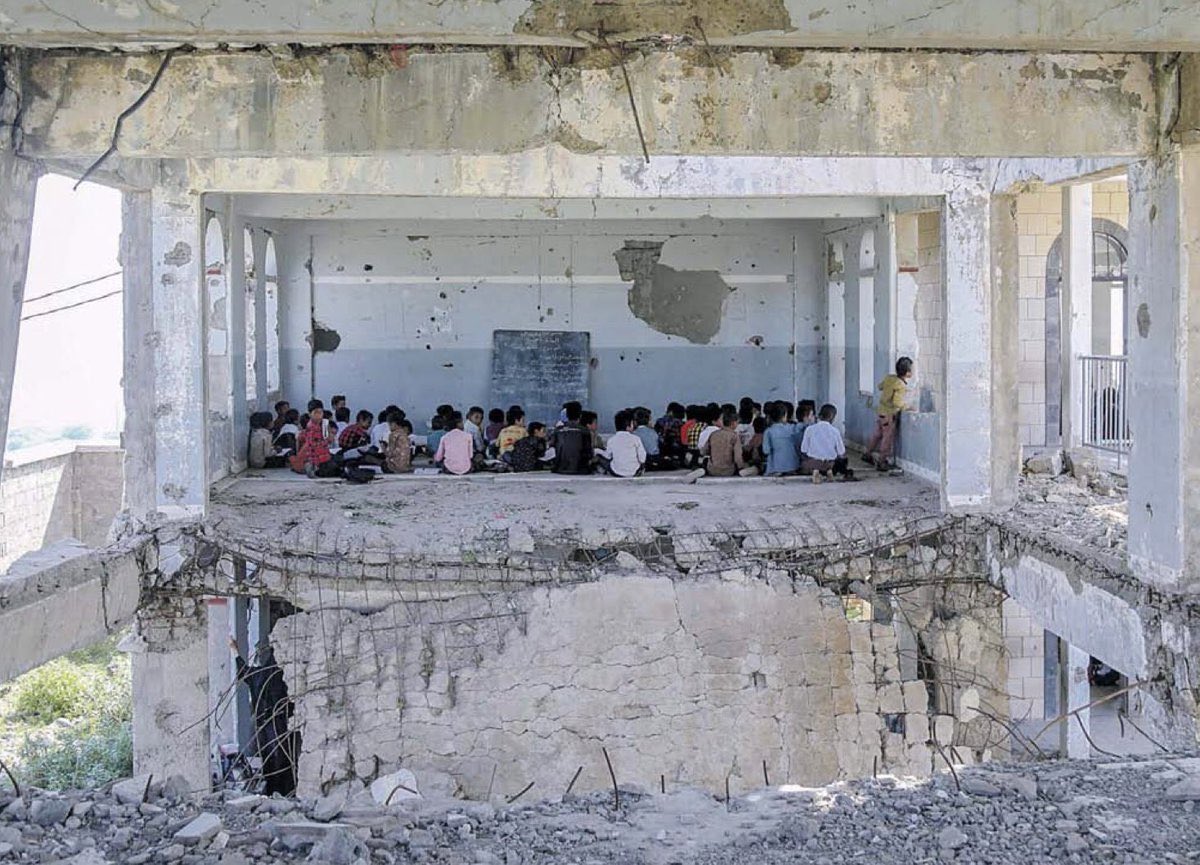 Wednesday marked seven years of conflict in Yemen. Conflict is the nice word for it. Genocide is the more accurate word.
Millions of people have been displaced by unspeakable violence. The United States and other nations have stepped up drone strikes in recent months. While the West says that it does not want to fight Russia in Ukraine, that is in fact happening in Yemen.
While President Obama was the first to authorize weapons sales to Yemen for this war, President Trump authorized 100 times more weapons sales for the fight and President Biden, who said he would de-escalate in Yemen, is now sending countless weapons to Yemen for free.
The politics is awful and doesn't even matter when you consider how it affects civilians. It is heartwarming how the world cares so much about Ukrainian refugees but why do they get to skip the line for refugee status and aid behind millions of people from Yemen, Syria and Ethiopia who were already in line? It's a gut-wrenching question that is worth asking when you see Twitter handles with the Ukrainian flag.