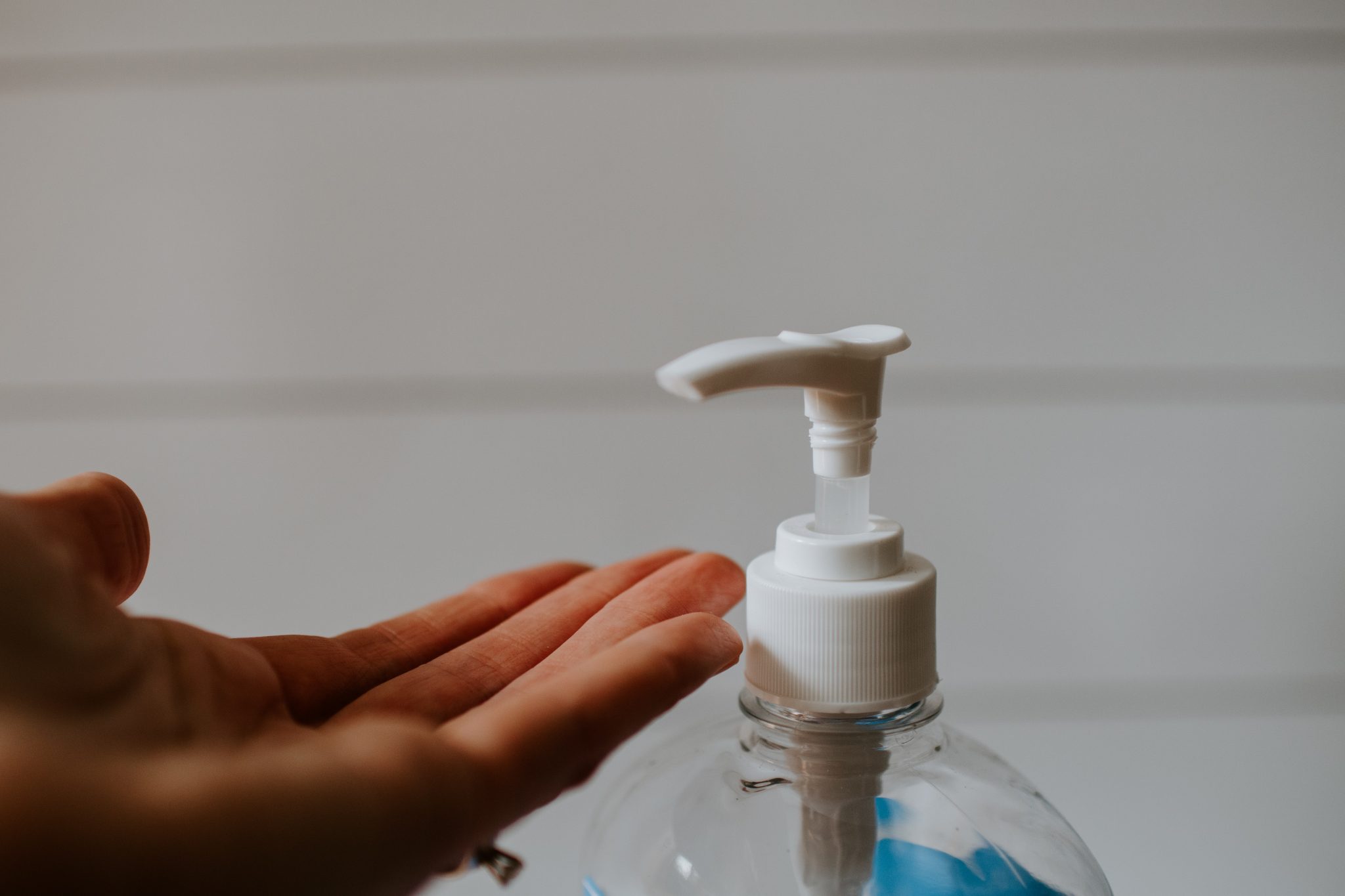 When hand sanitizer was in short supply, many distilleries decided to use their alcohol specialty to help. Now the U.S. Food and Drug Administration wants to slap new fees on them for operating as a "monograph drug facility" for producing over-the-counter drugs.
Hand sanitizer does count as an over-the-counter drug so these distilleries, which had helped out when they were called upon, suddenly have to follow a new set of rules that will cause them financial hardship. And business was not great this year to begin with with tours and tasting rooms shut down.
The fees have been upwards of $14,000 and distilleries that are still registered to produce hand sanitizer as of January 1 will have to pay it in 2020 and 2021. That's gratitude for ya.