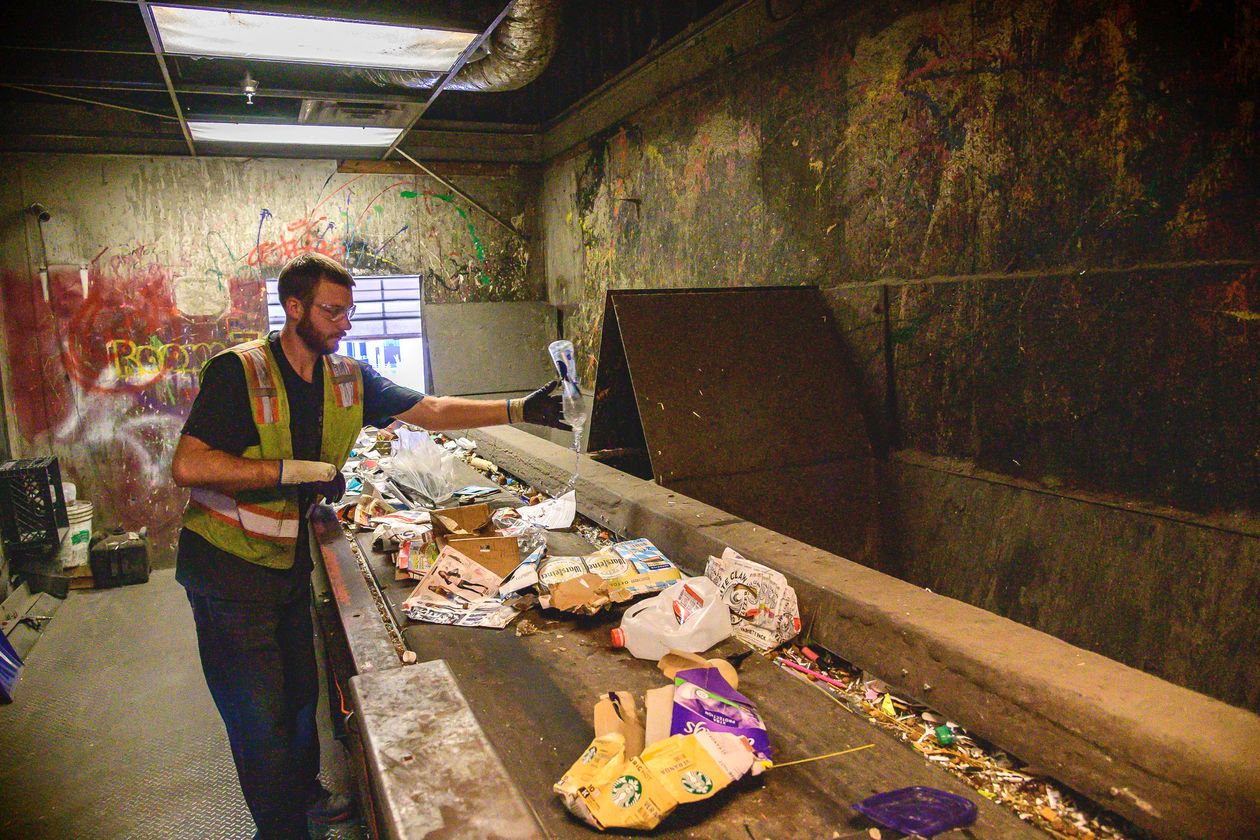 What if the companies that sold you recyclable containers helped pay for the recycling of those containers? Novel idea but goods manufacturers have resisted doing this up until now.
Soon, federal and state lawmakers will propose a bill that will make them do it. This includes cereal makers that sell products in a box, soda makers that sell in cans and bottles, sellers of canned goods, you name it. The bill will ask these companies to chip in for curbside collection, sorting, and recycling.
New Mexico Senator Tom Udall says that this will put "the financial burden of plastic pollution back on the manufacturers who generate it and profit from it." They cannot (and should not) wash their hands of it if the bill passes.
Will they pass the buck?
But you've got to know that the fees for this recycling will not come out of corporate profits. Companies will likely pass this fee on to us, the consumer. Utopian thinking would hope that manufacturers would come up with better and greener ways to present products in bulk but that's not likely.
Covid curveball
Covid has increased the use of single-use items and since importing waste to China was banned in 2018, recyclables are backed up in the U.S. And consumers are more wasteful than ever. The Solid Waste Association of North America says that they are collecting 7% more residential waste this year than last year.
Brand owners do pay into recycling costs in Europe, Canada, and India. In Germany, where companies have been paying towards recycling since the 90s, 67% of municipal waste is recycled. Compare that to 25% in the U.S. and sigh. That's why Oscar the Grouch is American and lives in a trash can.