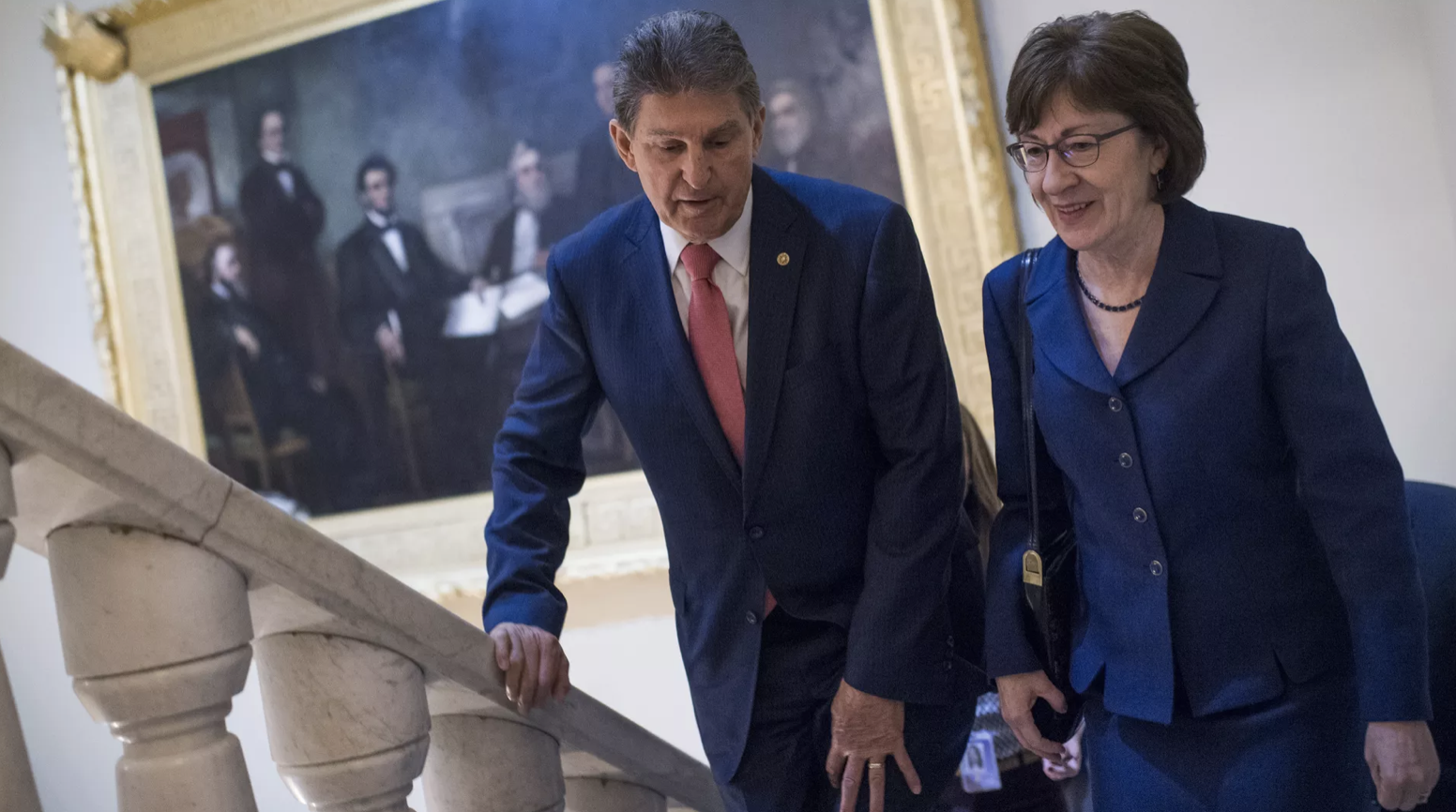 Bipartisan legislation was introduced on Tuesday that would provide $908 billion in pandemic aid. It is not the $500 billion Republicans wanted and it is not the $2.4 trillion that Democrats wanted but at long last it is something!
 The proposal includes $160 billion in state and local aid, $180 billion in unemployment insurance, and $288 billion for small businesses.
Noticeably missing is any funding for additional direct stimulus checks to the American people.
The bill came from Sens. Joe Manchin (D-W.Va.), Susan Collins (R-Maine), Mark Warner (D-Va.), Bill Cassidy (R-La.), Jeanne Shaheen (D-N.H.), Lisa Murkowski (R-Alaska), Angus King (I-Maine), Mitt Romney (R-Utah) and Maggie Hassan (D-N.H.), as well as House members.
Of course, this does have to pass congress and the McConnell/Pelosi rivalry has not done anything of the sort since April but with bipartisan authorship and such a low price tag, this has more of a chance than anything we've seen in months.