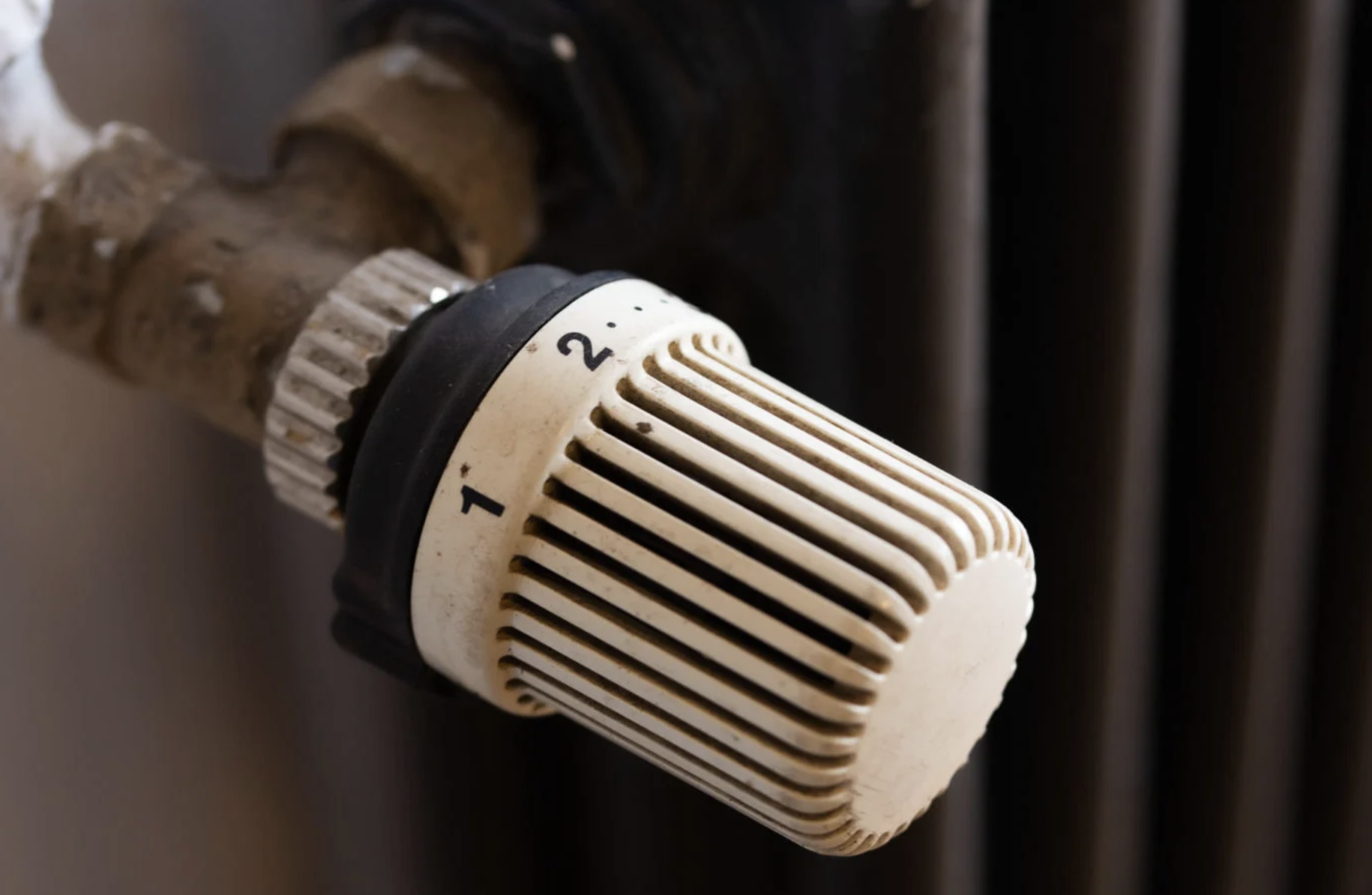 In Germany, your landlord could put limits on your thermostat. The country's largest landlord company says it will do just that to reduce dependence on Russian oil.
Tenants will only be able to heat their homes to 17 degrees Celsius between the hours of 11 p.m. and 6 a.m. If they want it warmer, they'd better buy heavier blankets. The company says that this could save up to 8% of heating costs.
In Germany, tenants pay a fixed amount for heating based on yearly estimates. This means that landlords bear the burden of skyrocketing costs when they fluctuate.
Could these measures catch on for the rest of the world? Could they apply to air conditioning too? How would you feel about these types of lifestyle caps? It's no longer a hypothetical.