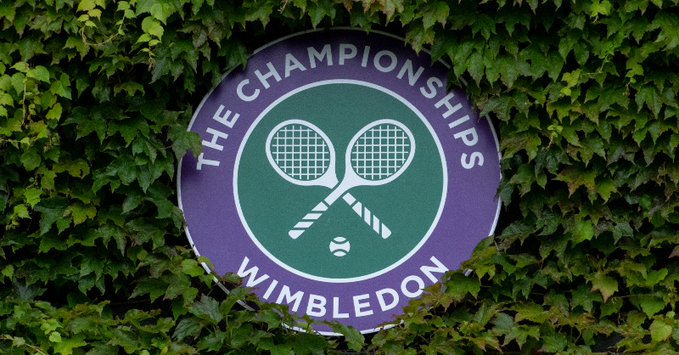 Wimbledon has banned players from Russia and Belarus from playing in this year's tournaments. They will also be banned from any other UK grass-court tournaments. Why? Because of where their mothers went into labor.
Athletes from Russia such as 15th ranked player Anastasia Pavlyuchenkova have spoken out against the war but, according to the tournament organizers, she's not a person, she's a passport, so she doesn't get to play.
Only players are banned though, showing that this is just a publicity move. Coaches, umpires and physiotherapists can still be involved with the tournament.
A statement from the LTA said it is "important to do all it can to support Ukraine at this time". How does this help Ukraine exactly?
So if you are for this, I ask you: Is banning or punishing people for their ethnicity acceptable? How is this different from the intent behind Japanese internment camps?