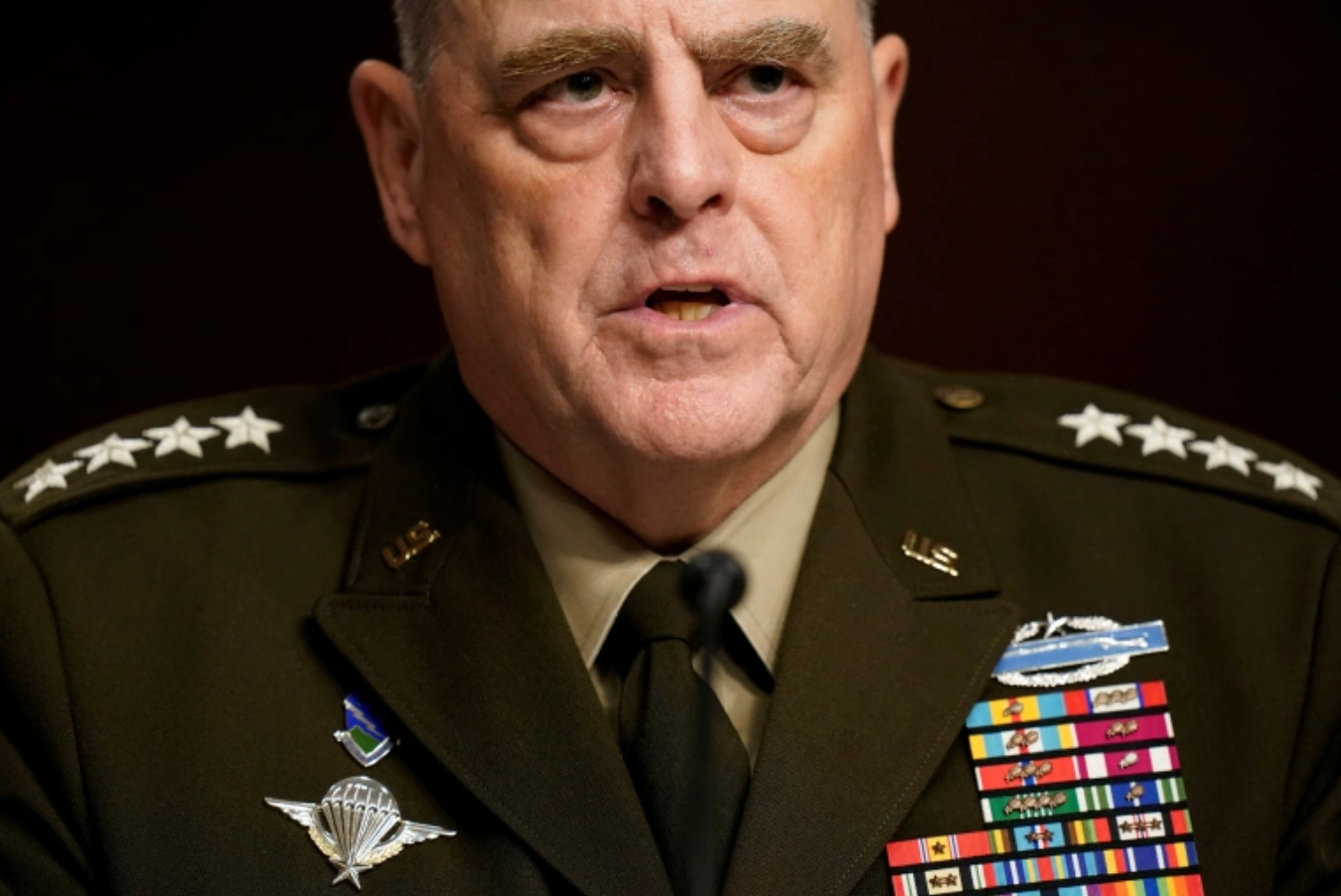 Chairman of the Joint Chiefs of Staff General Mark Milley testified with other top Pentagon officials on Tuesday about the Afghanistan withdrawal that went so horribly wrong.
Gen. Milley characterized the withdrawal from Afghanistan as "a logistical success but a strategic failure." He also said he won't be quitting any time soon, despite calls for his resignation.
Also on the agenda were future counterterrorism measures and Milley's China call when he served under President Trump.