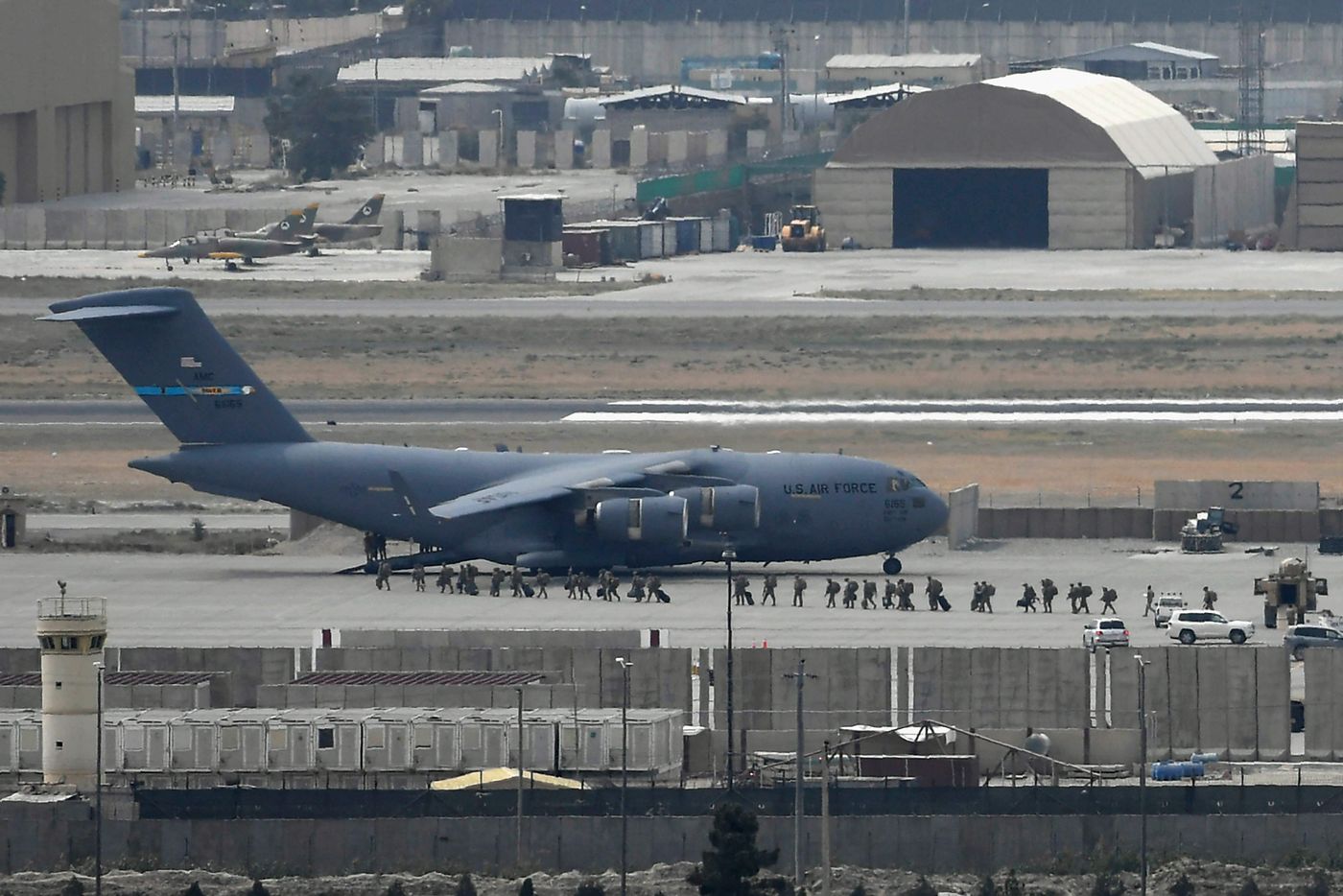 The last plane of U.S. troops left Afghanistan just one minute before the deadline set by President Joe Biden, marking the end of a 20-year conflict.
A large C-17 carrier was wheels up with the last American troops on Monday but there are approximately 100-200 Americans left in the country and thousands of Afghanistans who were considered allies to the U.S. who were not evacuated. The Wall Street Journal says that there could be as many as 60,000 allies still there, now at risk of retribution from the Taliban regime.
The Taliban has said it will not retaliate against anyone who allied with the U.S. or any other Western forces. Now we'll see if they meant it.
The FAA says that the airport in Kabul does not have air traffic control services and that U.S. planes must not land there.