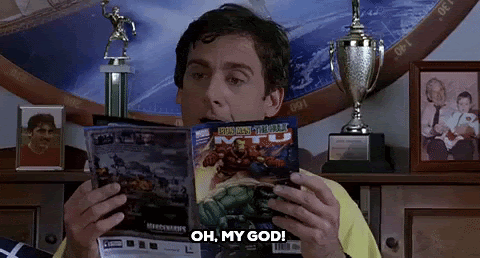 Silicon Valley culture would have you believe that you have to be in your 20s to create a successful startup. A new study shows that is not true. In fact, the average successful tech company was founded by people who averaged 45 years old. Not 25 years old.
This comes from the Census Bureau and two MIT professors who analyzed a list of 2.7 million company founders between 2007 and 2014. The ones that did best were started by middle-agers. In fact, a startup headed by a 50 year-old is almost twice as likely to succeed than one headed by a 30 year-old.
So…life experience and wisdom count for something huh? Then why are we so youth obsessed? Maybe Tom Brady has something to say about that?