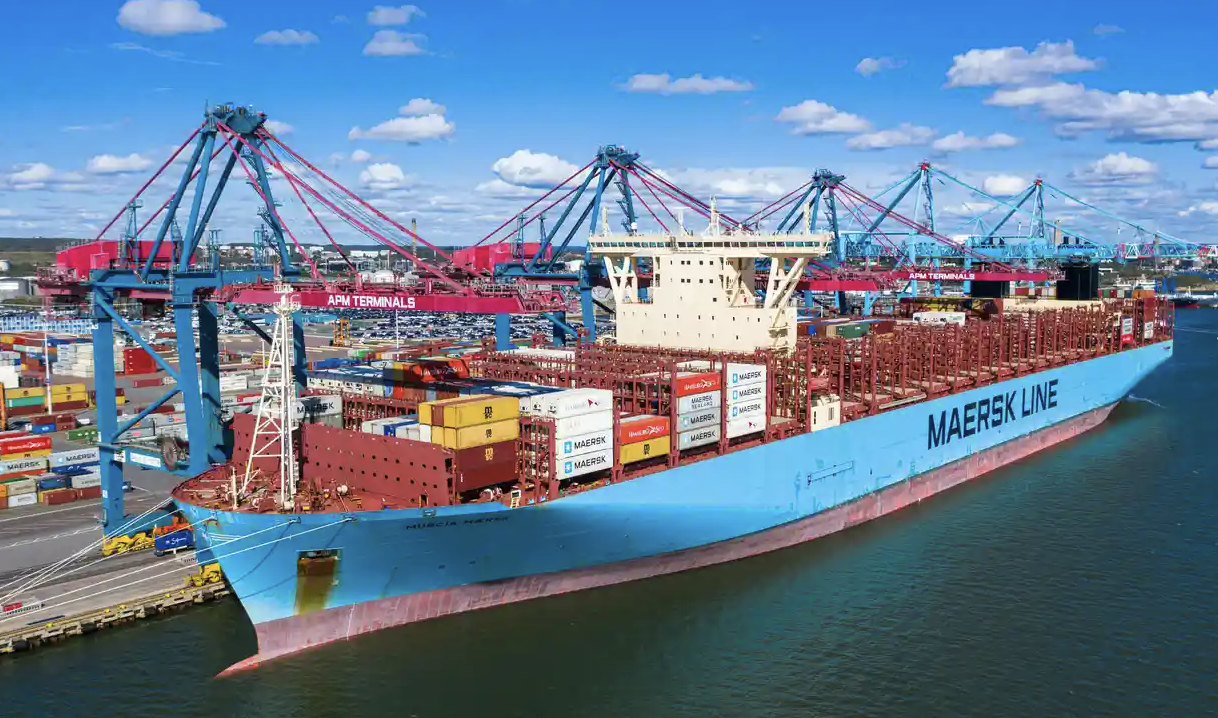 Shipping company Maersk has ordered eight new shipping vessels that can run on methanol, which is considered the more green type of fuel. The company will spend $1.4 billion on the ships, which are 10-15% more than the less Earth-friendly vessels.
The ships will be mostly dedicated to shipping products for H&M and Unilever and other consumer goods. Theu should go into production in 2024 and Maersk says that it expects all of its ships to operate with zero emissions by 2050.
Wide-angle view
Companies are under increasing pressure from consumers to green up their supply chains. Maersk said that more than half of its 200 largest customers, including Disney and Amazon, have pledged to reduce carbon emissions in their supply chains.