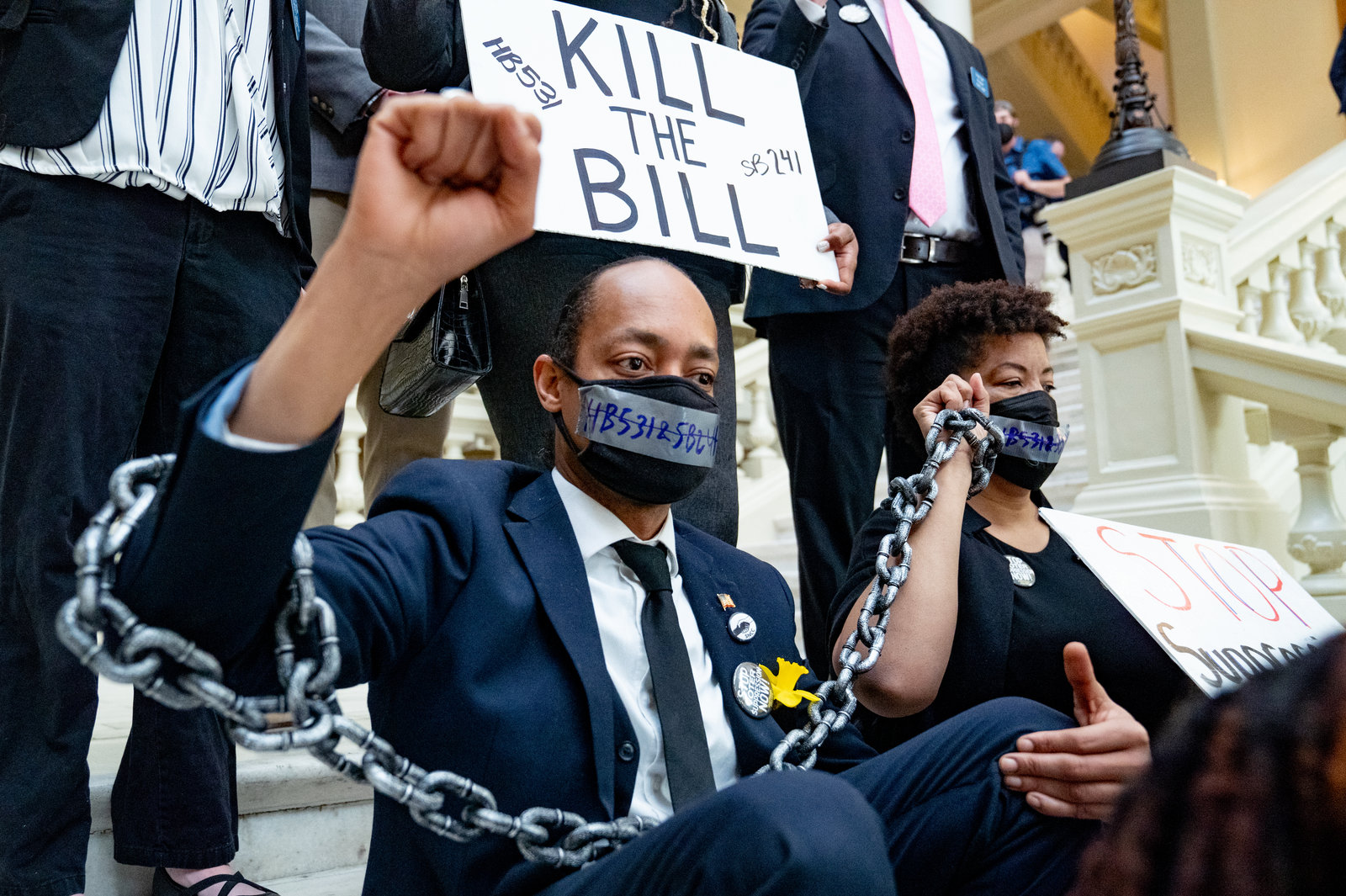 Georgia Republicans passed a bill to restrict mail-in voting. After record voter turn-out in the state during the 2020 election resulted in Democratic victories, Republicans obviously felt they had to do something about it.
Instead of allowing anyone to request a mail-in ballot, the bill restricts this to people who are over 65, disabled, or can provide a reason that they will be required to be away from their precinct around elections.
Georgia Secretary of State Brad Raffensperger said that a record number of mail-in ballots overwhelmed election officials in 2020, which is why this legislation is needed. So….we've got some time before the next election. Maybe instead they should ramp up staffing procedures rather than end voting access?