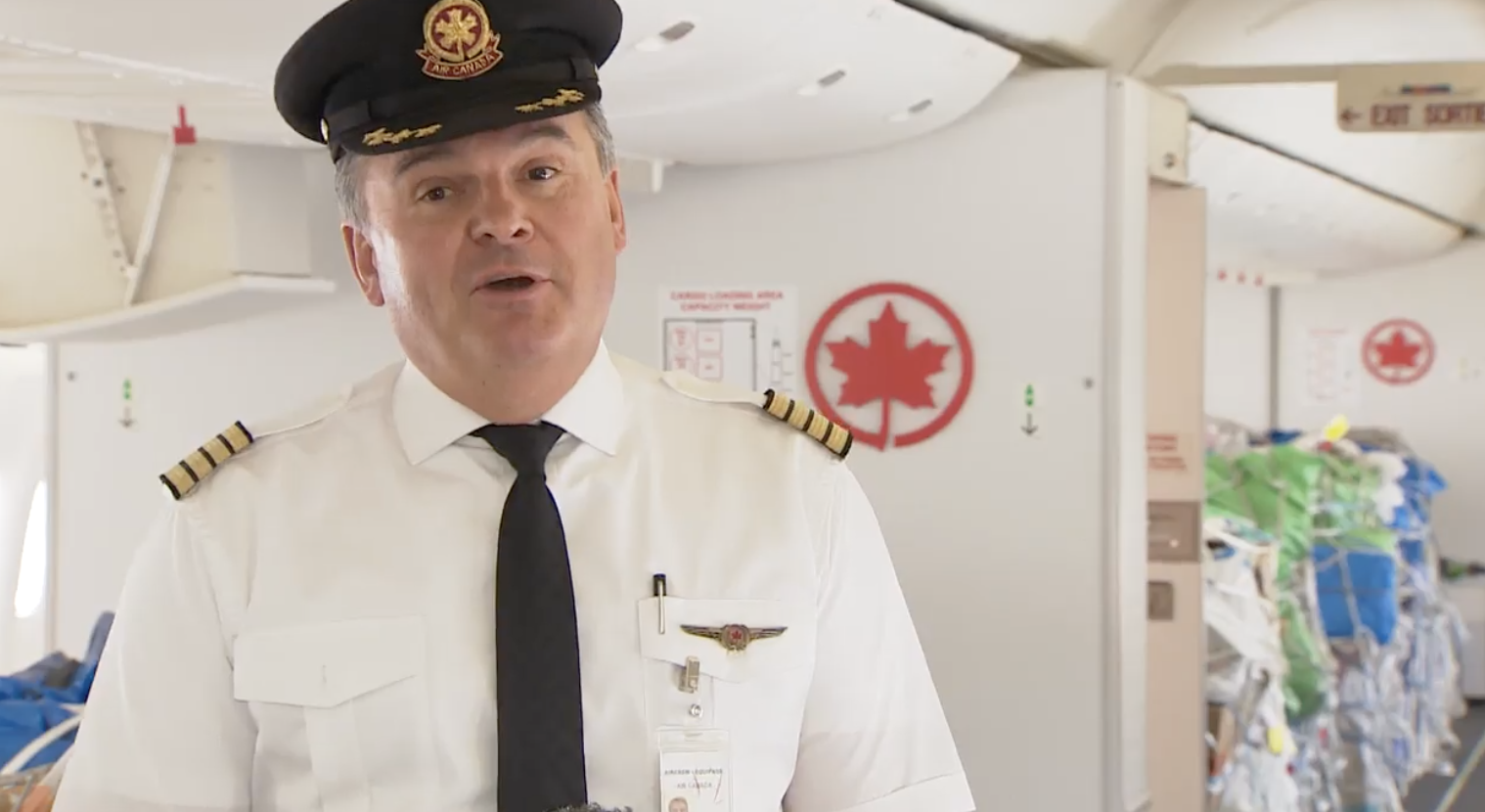 Air Canada has cleared out the coach section of many of their airplanes to make room for cargo because inanimate objects and animals are not afraid to fly during a pandemic.
The planes have turned into shipping containers, carrying car parts, mail, produce, and pets. The 300 seats normally reserved for humans have been cleared out. Business class, however, was left intact. The pilots say that it is an odd change but gives them more freedom to fly the most efficient routes. With human passengers, they choose the smoothest air. With cargo, they go off-roading, so to speak.
"Freight doesn't really care," one pilot said.