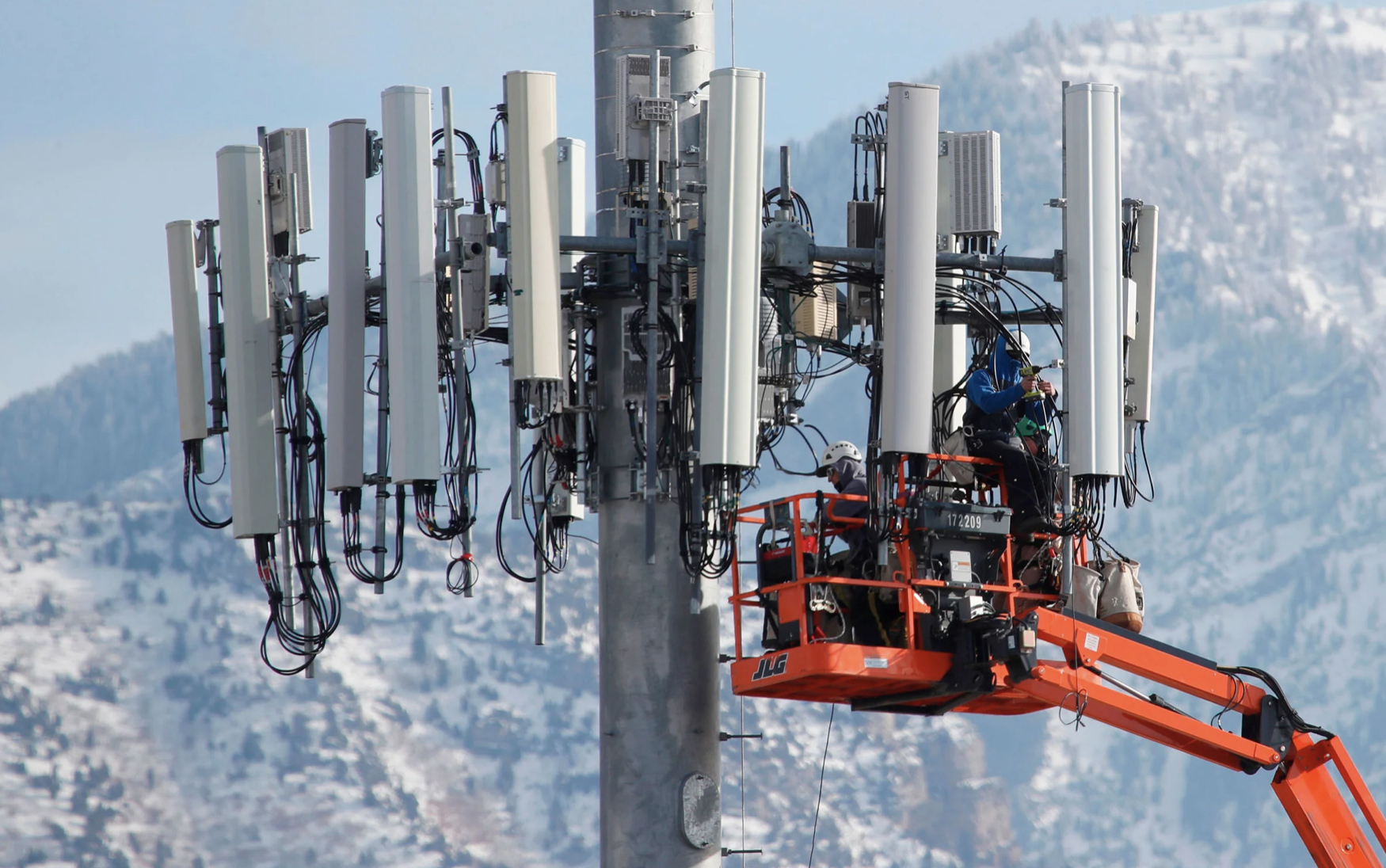 Aviation experts are worried that 5G networks could interfere with airplane electronics and increase the risk of plane crashes. Yikes!
The Federal Communications Commission is scheduled to auction off C-band frequencies for 5G today, but it is not clear if the network would interfere with aviation electronics.
"I see a very significant safety issue here unless we find a way to mitigate it," Terry McVenes, president of RTCA Inc., a Washington-based nonprofit that studies technical issues involving aviation, told Bloomberg. His agency produced a 217-page study laying out the hazards of using this spectrum for 5G.
A trade group for the U.S. carriers is encouraging the FCC to do more research on this and a coalition of 15 aviation-industry groups sent a letter on Monday to the FCC reiterating these concerns, which they claim to have been expressing since 2017.
This is not only a U.S. problem. In France, 5G rollout has been slowed while this matter is studied further.