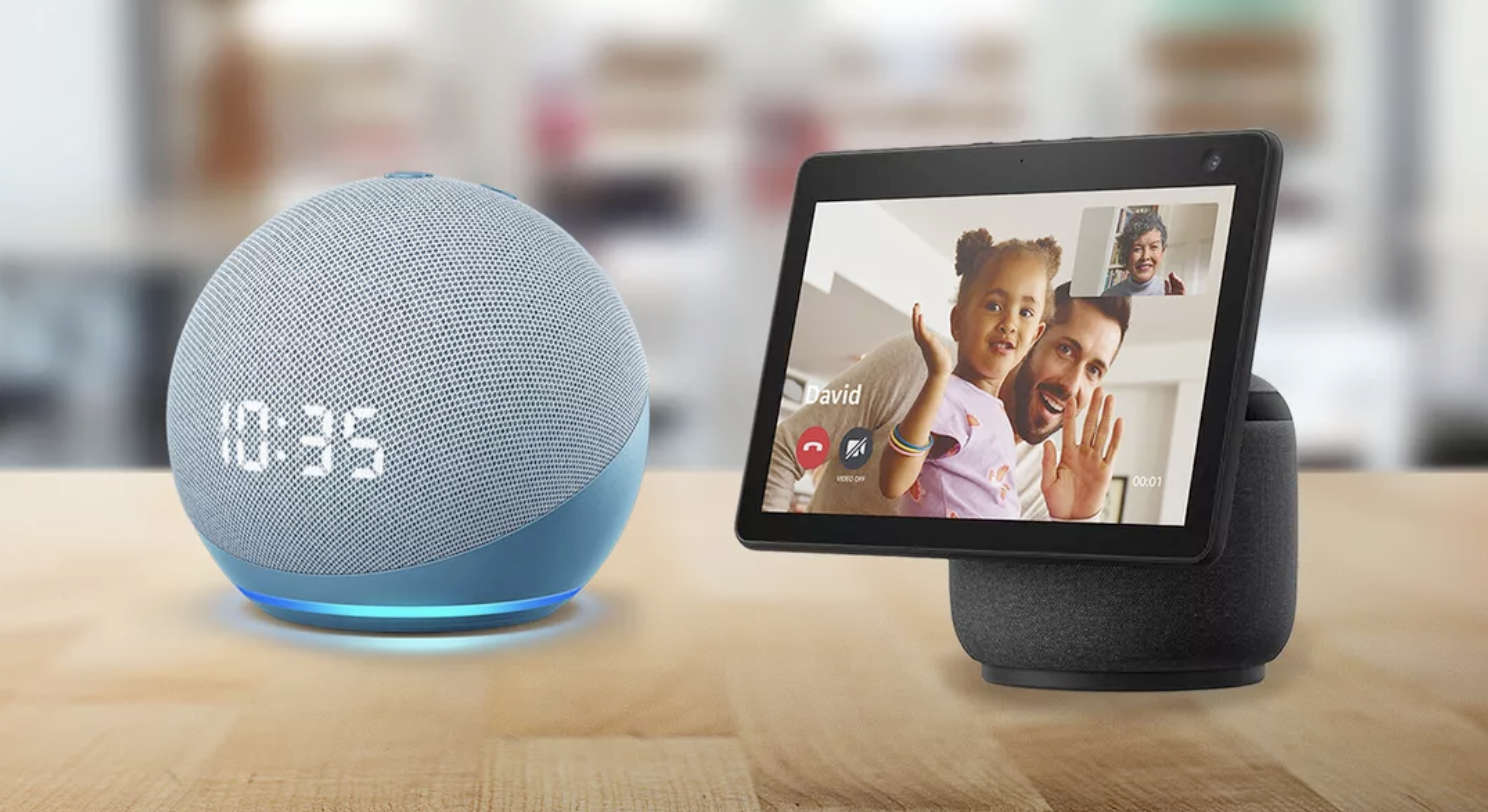 Alexa is going to medical school! Amazon is teaming up with telemedicine provider Teladoc Health to bring virtual care to U.S. customers through Amazon Echo devices.
It's not for emergencies, but if you need to call a doctor without a phone (but you have an Echo lying around), this is your answer. I'm not sure why it would be necessary for non-emergencies, but I didn't go to medical school like Alexa.
Possible scenario:
Person: Alexa, call a doctor.
Alexa: Okay.
[Teledoc doctor calls Person on Amazon Echo device]
Person: I have this rash.
Doc: I would have to see it to really know.
And… scene.