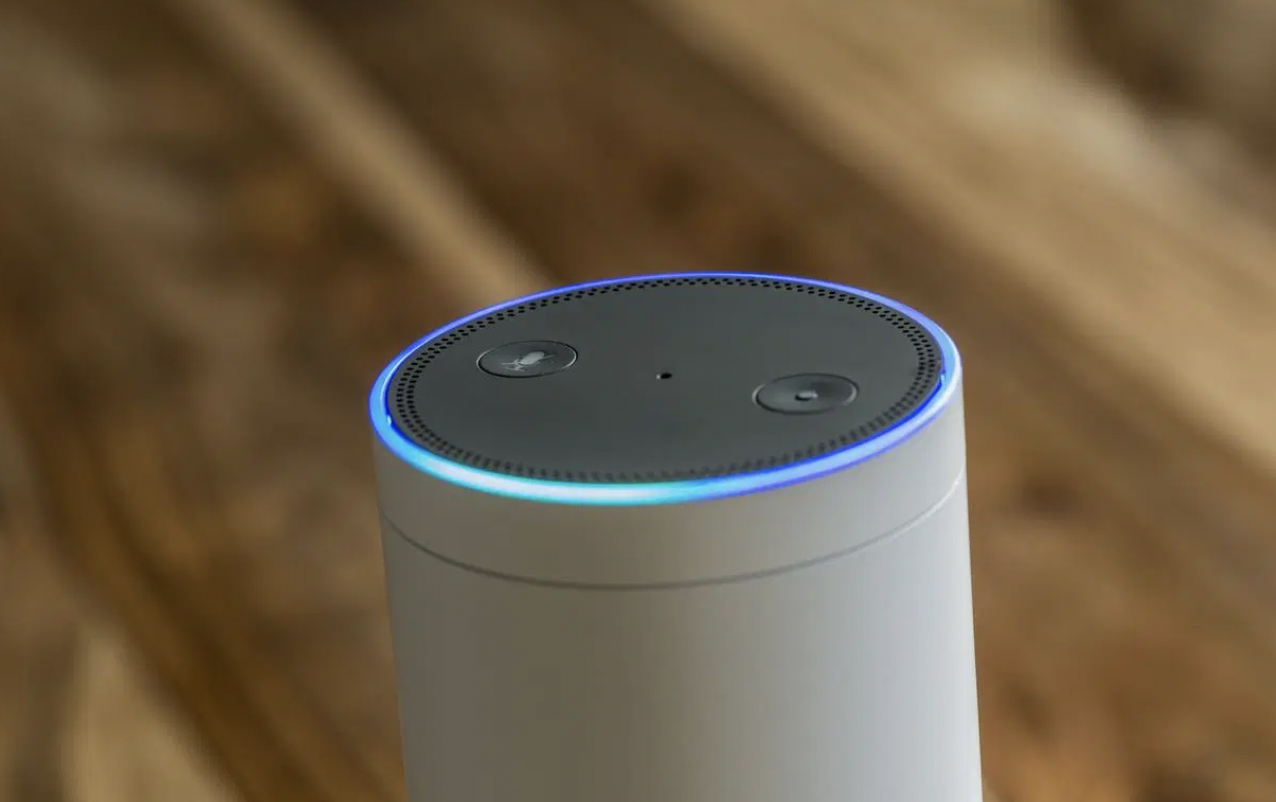 Alexa could soon bring us one step closer to the future. It could also leave us trapped in the past.
Amazon recently unveiled a new feature for its Alexa device that will allow users to talk to dead relatives. That's right, soon it won't be the robot voice you get annoyed with when it misunderstands you. It will be your Uncle Fred.
This could be a good thing, offering people comfort by keeping loved ones they've lost close. It could also be a way to unravel and confuse people of all ages.
Amazon is still developing the feature, which can replicate a human voice based on "less than a minute of recorded audio," according to Rohit Prasad, senior vice president and head scientist for the Alexa team.
The technology is impressive, but there is definitely something terrifying about this.