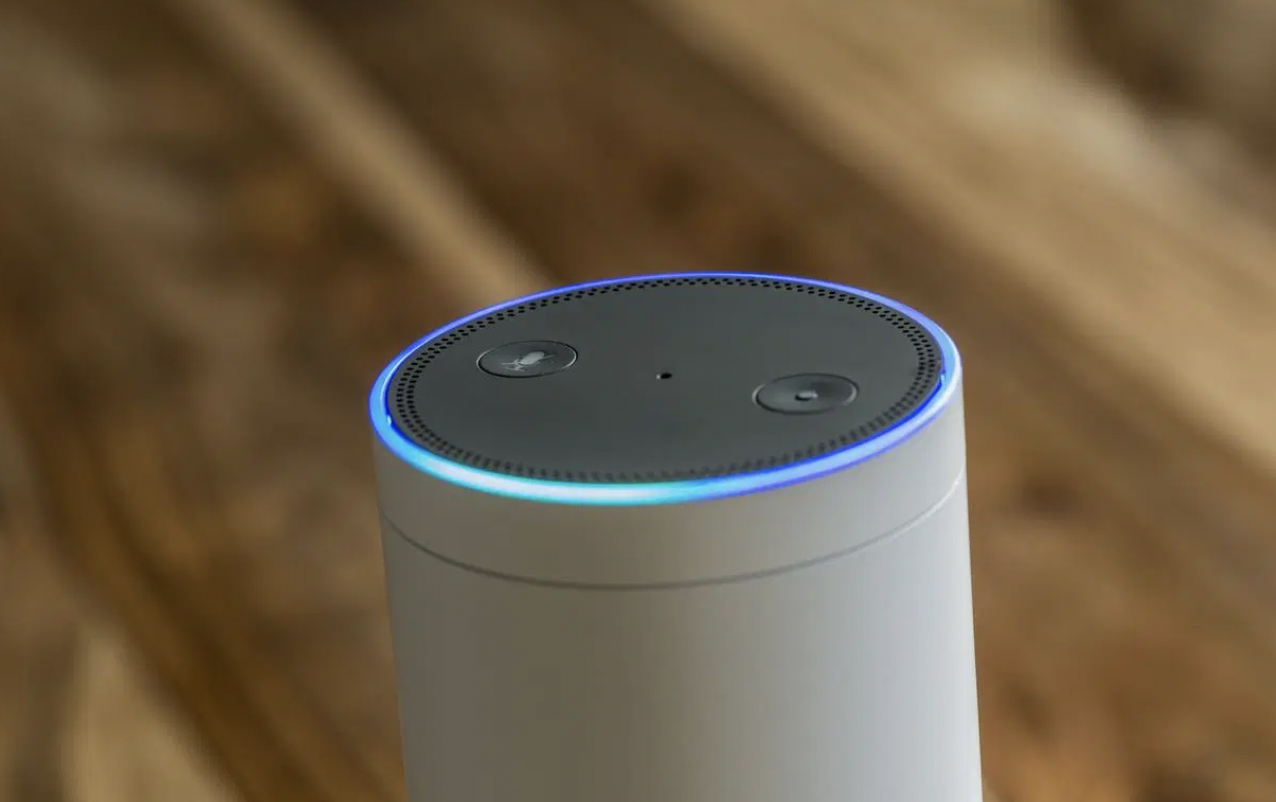 The government would love to listen in on your conversations with Alexa. In fact, Amazon fielded over 27,000 requests from governments around the world for data from the Echo, Fire, and Ring.
This is not just the U.S. government. In fact, Germany sent 42% of these requests, followed by Spain with 18%, and the U.S. and Italy tied for last place at 11%.
Amazon says that represents 800% more requests than it usually gets from governments in just the last half of 2020 alone. Of these 27,664 requests, Amazon says that it complied and handed over the data in just 52 cases. The fact that this CAN be done is not new but still terrifying.
Local police departments are also using Ring doorbell systems to ask people for footage from their video-enabled doorbells to assist in their investigations. This *seems* to be voluntary.