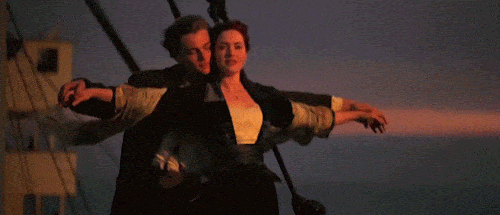 Norwegian Cruise Lines is ready to set sail for cruises again. They are aiming for a July 4 cruise date if the Centers for Disease Control signs off on the idea. The cruise line says that it will require all passengers to prove that they have had the Covid vaccine.
"Vaccinations are the primary vehicle for Americans to get back to their everyday lives," Norwegian CEO Frank Del Rio told CNN. "We believe that through a combination of 100% mandatory vaccinations for guests and crew and science-backed public health measures … we can create a safe, 'bubble-like' environment."
The cruise industry has taken a hard hit. They've been grounded for a year with expensive ships to maintain. The CDC has issued guidance for the cruises to resume where they "suggest" vaccine requirements but they do not require it for operations to begin. One can only imagine the liability risk of sailing again so if vaccines are a requirement, it would seem that heavy disclaimers will be too.