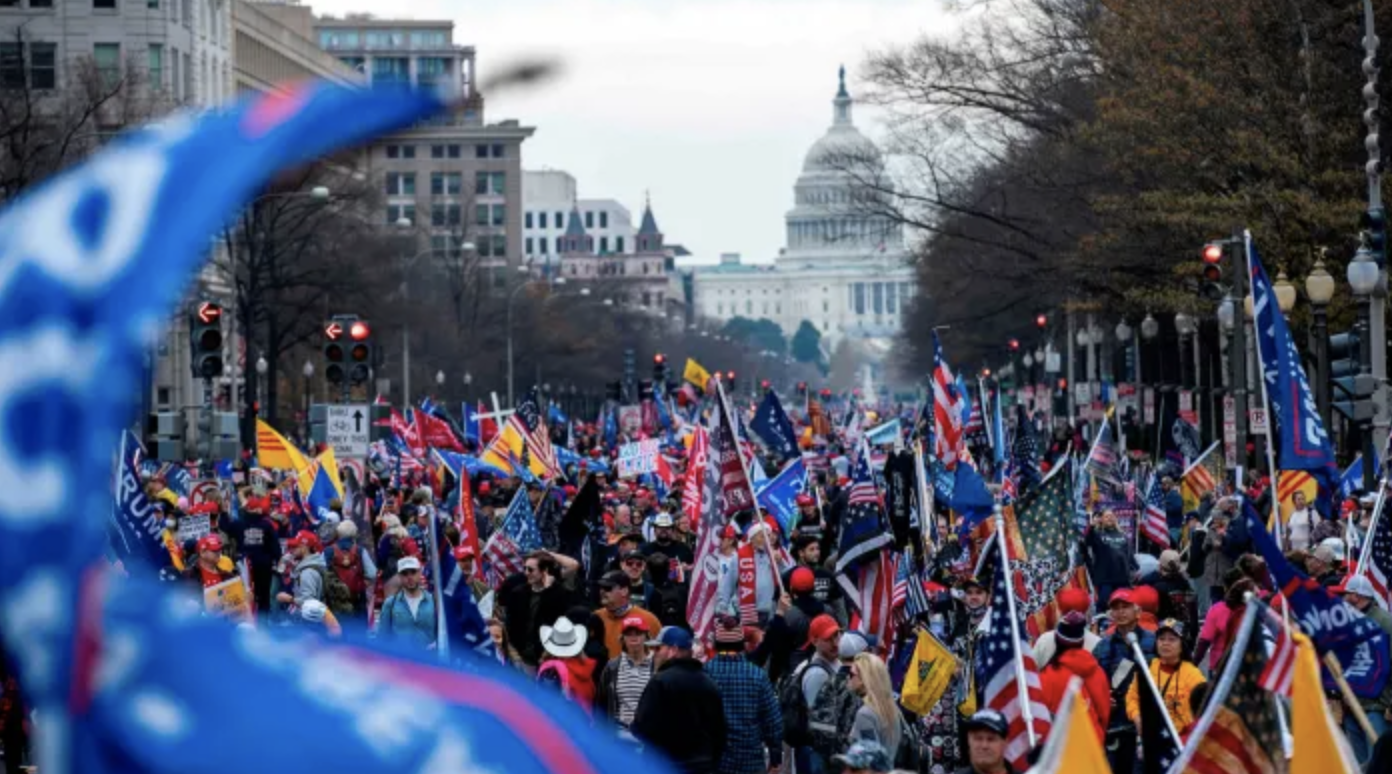 In a rally in Georgia on Monday, President Trump said that he would "fight like hell" to hold onto the Presidency. In Washington DC, Mayor Muriel Bowser has called in the National Guard because he is worried that Trump supporters might want to fight like hell too. Literally.
The runoff Senate race in Georgia is today. If both Democratic candidates win, all three legislative branches will be in Democrats' control.
The Presidential election count is set to be certified tomorrow, yet Republicans are mounting their opposition.
That's a whole lot of hold-on-tight for a country that is being ravaged by a pandemic and down economy but that's all we can say or do, unless you're a Georgia voter. The rest of us, hold on tight!