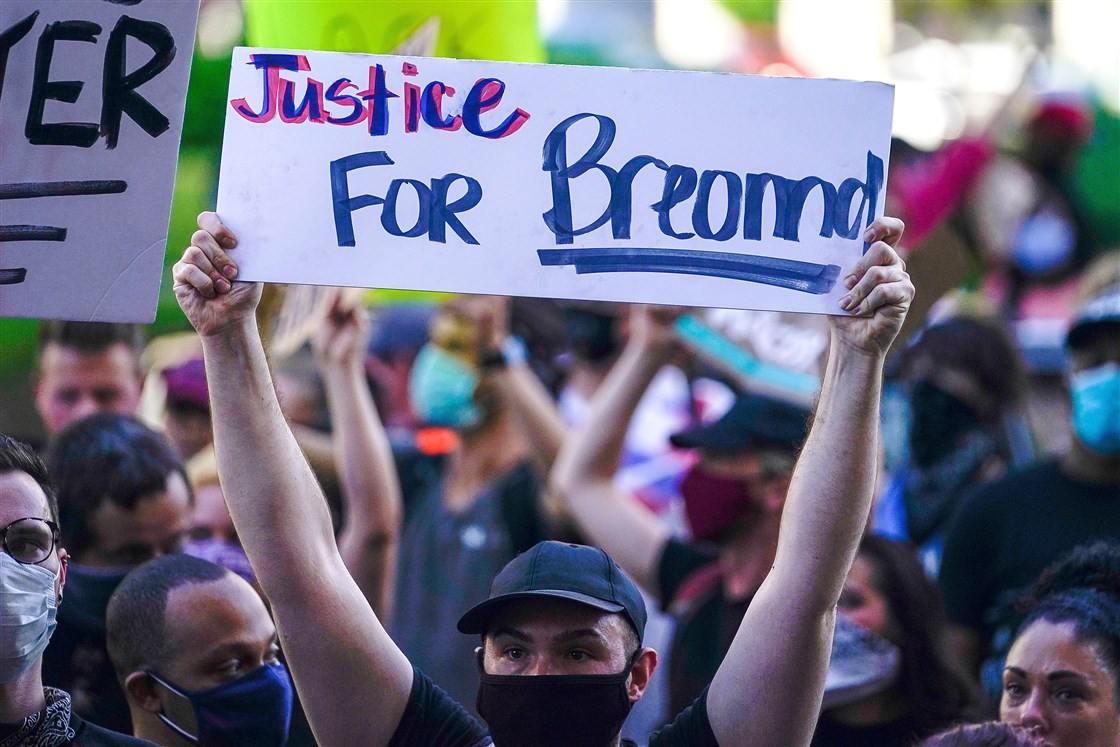 Louisville, Kentucky, is under a state of emergency in advance of the city's announcement in the Breonna Taylor case. Taylor was a 26-year old EMT who was shot in her home during a no-knock search warrant.
We hope we are misinterpreting this, but we don't think we are. Likely it means one group is not going to like the announcement and could bring about civil unrest, but we can't predict which group. Right-wing white supremacists will be angered if the police are charged. Black rights proponents will be angered if they are not.
It is also likely that the effects of Taylor's death will be felt way beyond Kentucky's borders. This is a high-profile case with celebrities such as Beyoncé calling for justice.
Taylor's family received a $12 million settlement from the city this month as well as a commitment that the police department would make policing changes.