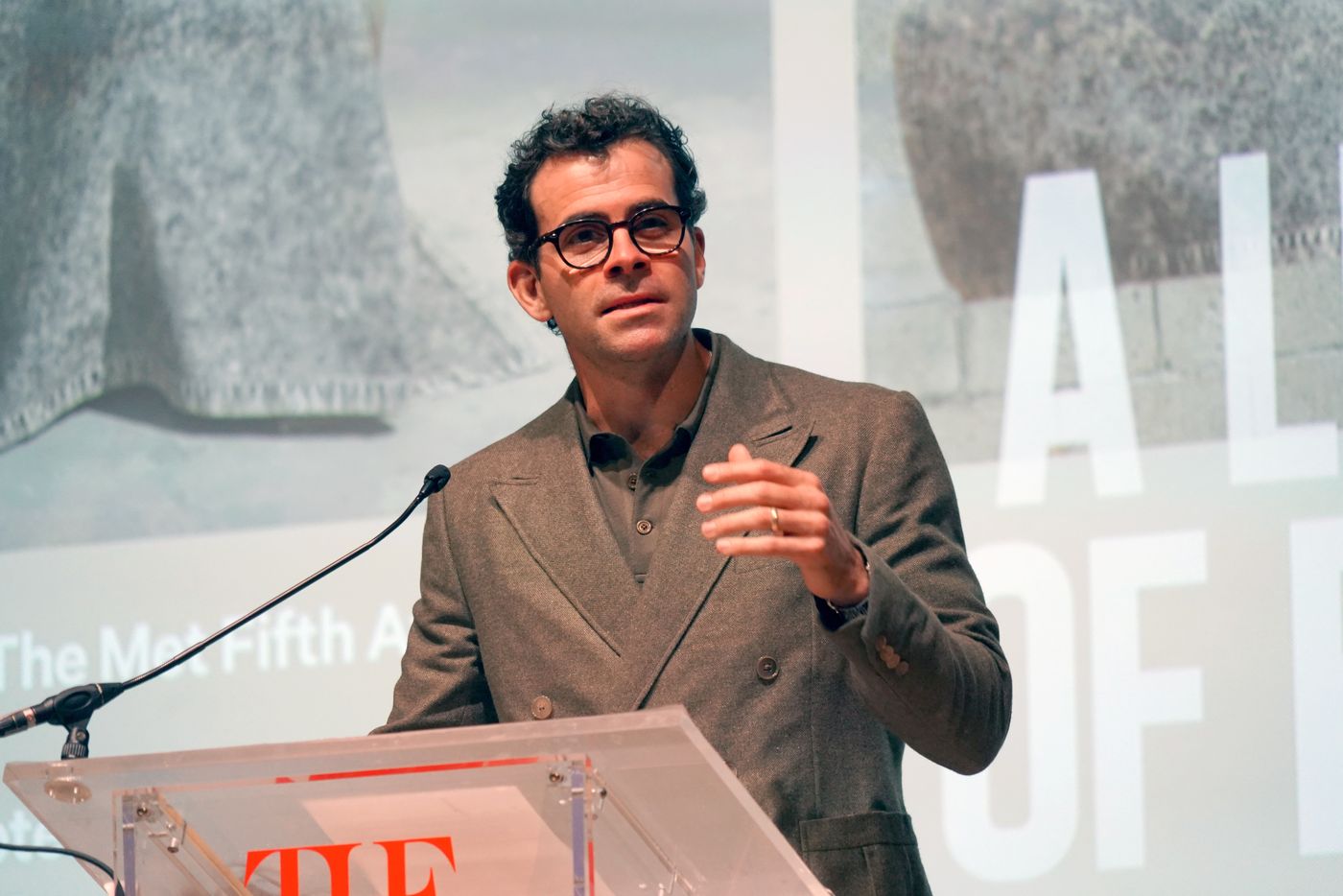 Instagram creators can now charge subscriptions to their loyal fans. This is a test run by Meta Platforms, Instagram's owner.
"Subscriptions are one of the best ways to have a predictable income—a way that's not attached to how much reach you get on any given post, which is inevitably going to go up and down over time," said Adam Mosseri, head of Instagram.
Subscribers will get to see creators' Instagram Stories and join Instagram Live sessions for a price of anywhere between $0.99 to $99.99. Twitter launched a similar option last year for up to $9.99.
Mosseri says that the company is also focused on creating a platform for teens. Sigh. We had hoped that idea died out but apparently it hasn't.