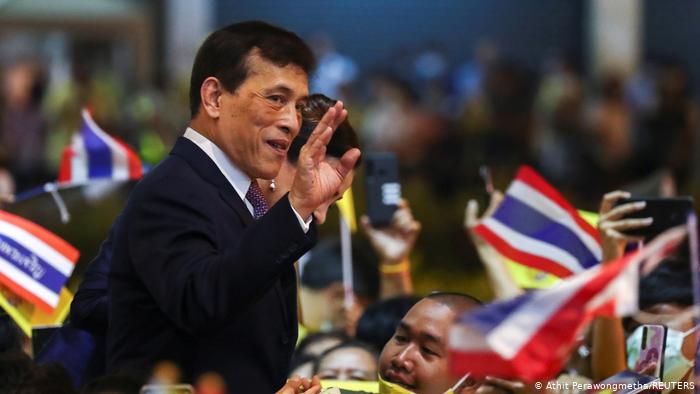 There are a lot of jobs you can do remotely but being a king is not really one of them. Someone should tell that to Thailand's King Maha Vajiralongkorn.
The monarch has a home in Germany and is known to stay there for extended periods of time. So much so that the German government has issued him a warning that if he continues to rule from German soil, he may be expelled.
While the King is in Germany, he has diplomatic status and cannot be prosecuted, punished for crimes or put under surveillance. He spent most of 2020 in Germany but left in October. The Left Party in Germany wants the government to refuse his re-entry and declare him a "persona non grata."
"We have made clear that the policies that affect the country Thailand are not to be carried out from German soil," Foreign Minister Heiko Maas said.