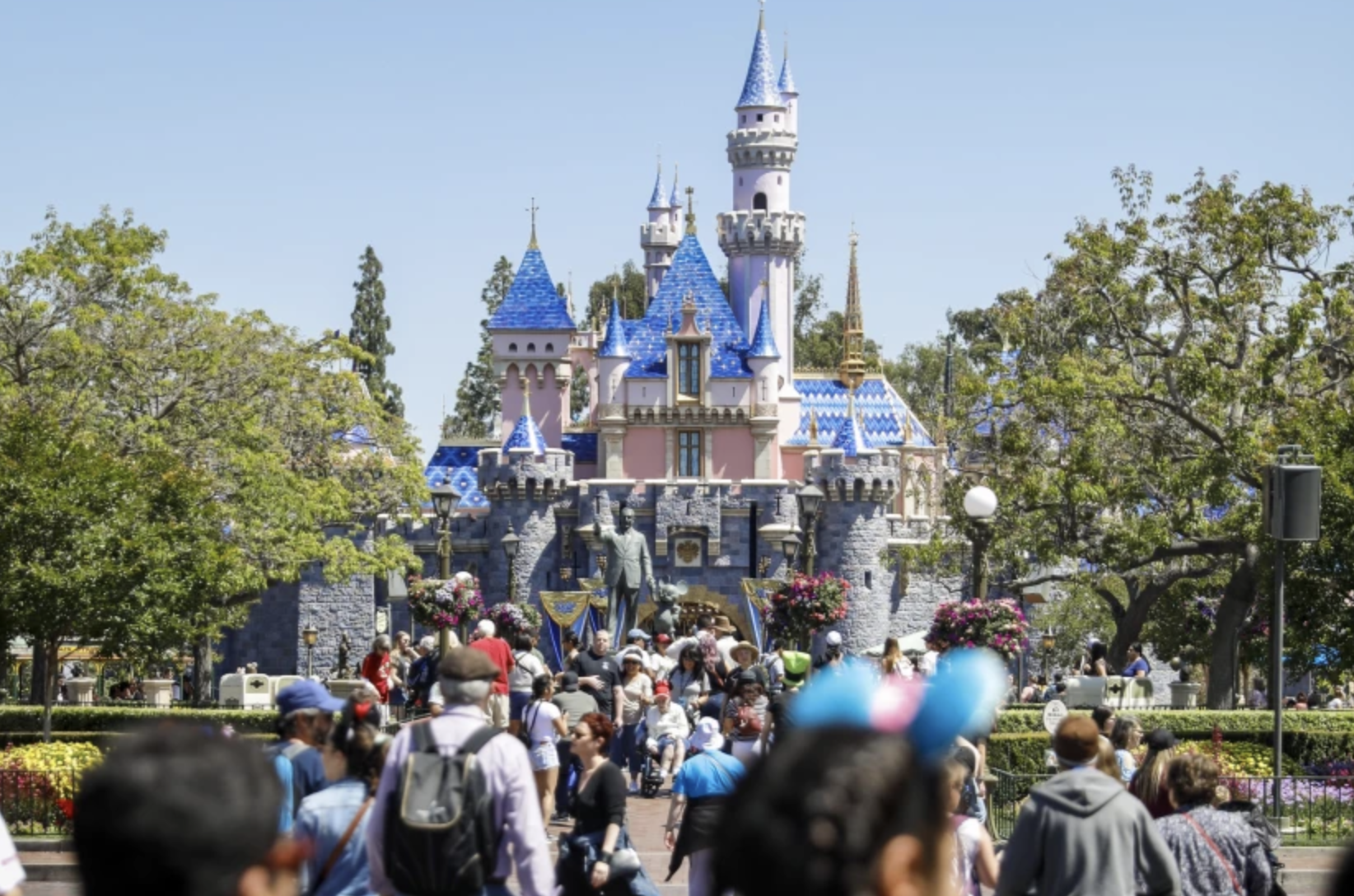 The word "cabal" is becoming more mainstream. We've seen it pop up in a lot of reports and not just by the conspiracy theorists.
Most recently, the Los Angeles Times reports that an FBI investigation is looking into Disney as a "cabal."
What is a cabal?
It is an unelected group of powerful people influencing society for their own gain. They don't have to have secret naked meetings where they sacrifice virgins and livestock.
In the case of Disney, executives are accused of influencing politics in the city of Anaheim, where Disneyland is located. The FBI alleges that a group of Disney executives regularly met and influenced city council. A city council member told the LA Times that it is the "worst kept secret in town."
Another recent report showed that Brexit was orchestrated by a cabal.
Cabals are not a good thing for democracy. One could argue that the Davos World Economic Forum is a meeting of a cabal but at least it is out there in the open for us all to judge them for eating $22 fries.